Visiting London and want to live like royalty and/or next to royalty? Well, look no further than The Stafford. This extravagant and charming five star gem sparkles bright right next to the royal palaces and parks; the ideal location for guests seeking the West End theaters, art galleries, museums, and the finest shopping in Mayfair.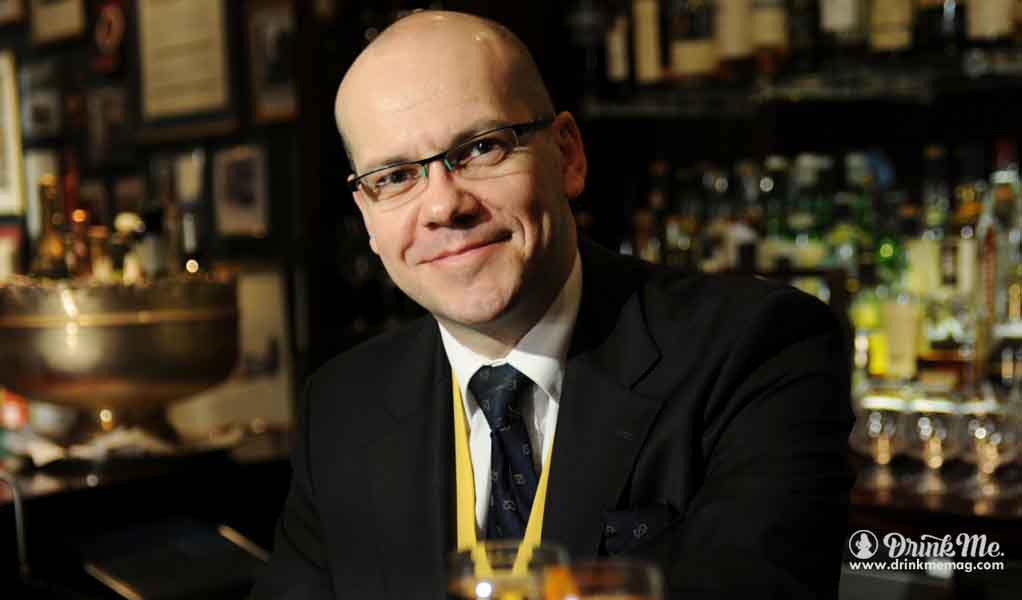 When you book your stay, you'll get to choose between one of three room types: contemporary, historic house, or converted horse carriage house. Each room is appropriately dressed with furnishings synonymous with its labeled type. In-room amenities include iPod dock, flat screen TV, safe, coffee and tea making facilities, the daily newspaper, and Molton Brown bathroom products. Guests also have full use of the fitness centers and other hotel services.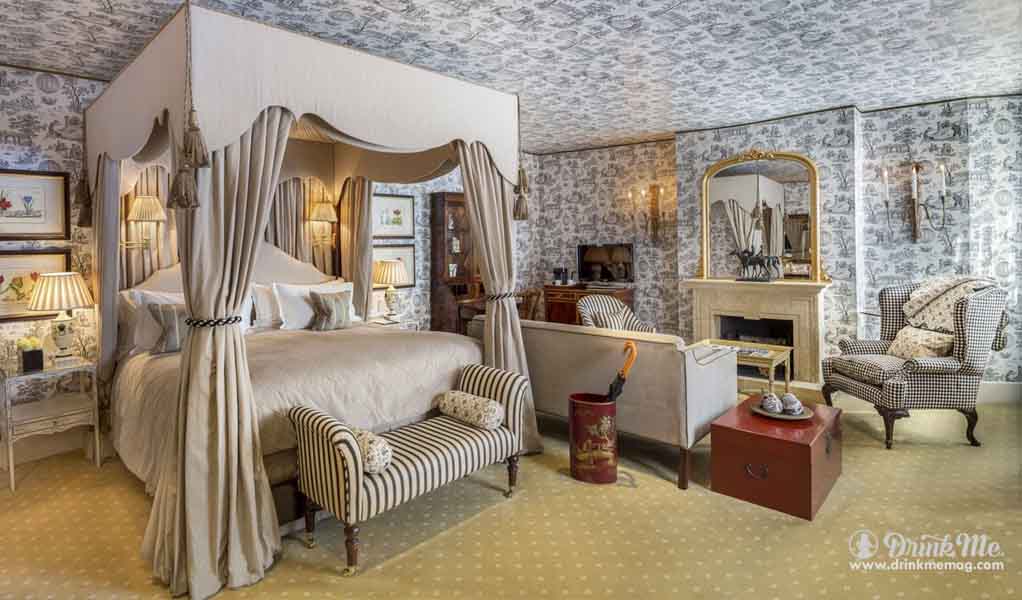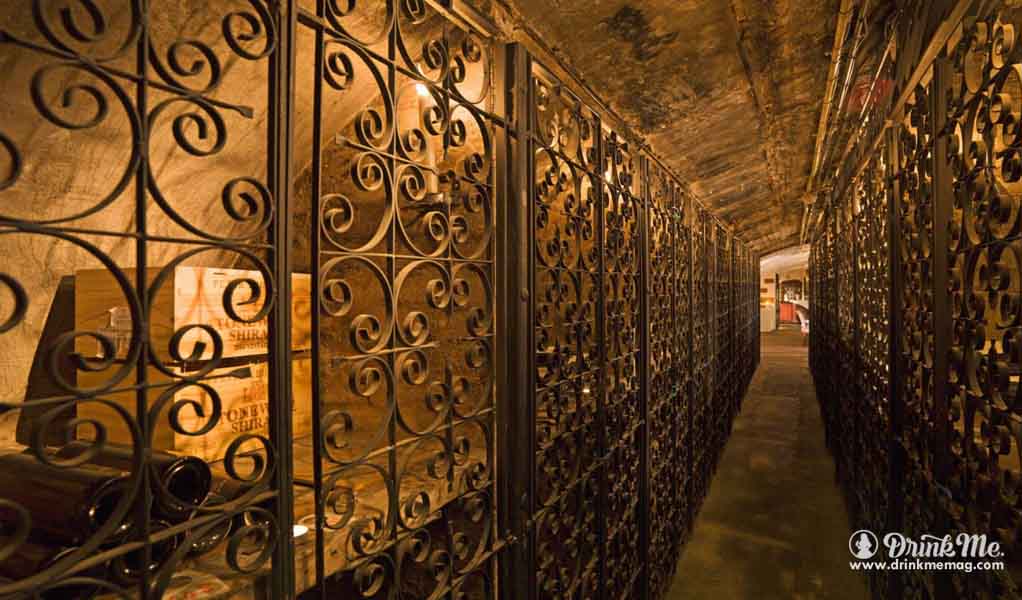 Within the hotel, guests can enjoy any of three available dining and drink options. The Lyttelton is the gastronomic restaurant featuring local specialties cuisine, breakfast, and afternoon tea. The Lyttelton Lounge serves exclusively afternoon tea choices. The legendary American Bar serves delicious light meals alongside an outstanding drink menu and guests can enjoy a private outdoor courtyard. Those in need of a meeting or business space will have the abilities to book one of The Stafford's upscale event rooms.
Between the elegance and historic appeal and its location in the center of it all, The Stafford allows for a comfortable stay in a luxurious atmosphere.
16-18 St. James's Place,
London, SW1A 1NJ,
United Kingdom
Tel: +44 207 493 0111