Five bright shining stars hover ever so proudly above The Landmark London. Noted as one of the most popular five star hotels in London and ranking among the finest of the capital's leading luxury hotels, The Landmark is known for its distinctive style and ambience leaving every guest in absolute awe.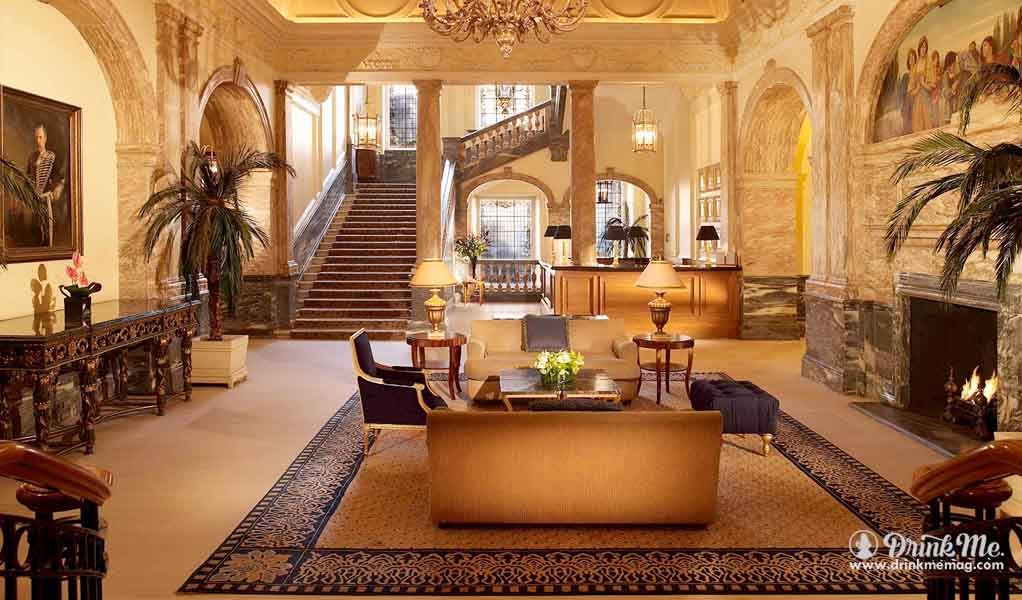 The hotel's outstanding reputation began back in 1894 as a vision for the Great Central Railway. Sir Edward Watkin, aka "Last King of the Railways", wanted to combine railway lines by way of the Marylebone Station and a grand hotel to service its passengers. After granting weary travelers a place to lay their tired bodies for many years, the hotel was requisitioned by the military in 1914 with the hotel business resuming post-war. So much history occurred behind these walls surfacing hauntings and stories more appropriate for gathering around a campfire. In the early 1990s the exhausted architecture received some much needed renovations before opening as the acclaimed Landmark we know today.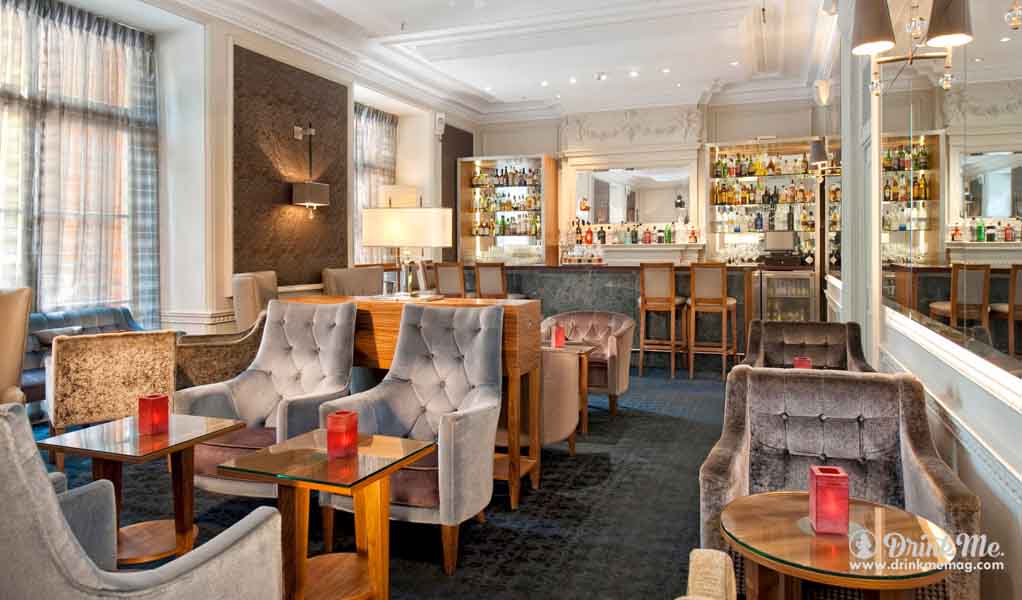 Now equipped with 300 spacious guest rooms, The Landmark knows how to keep their guests comfortable. Each room comes with several 24-hour services, elegant furnishings, extensive cable offerings, adjustable air conditioning units, bathrobes, and more. All staff is seasoned professionals and adheres to the hotel's superior reputation. With your stay, you'll also received access to hotel conference rooms, a Spa and Health Club with swimming pool and gymnasium, and restaurants and bars. Speaking of which, you need not stay at The Landmark to enjoy the wonderful eatery options. You have not one but six total options ranging from Sunday brunch to afternoon tea to sophisticated dinner options to late night cocktails.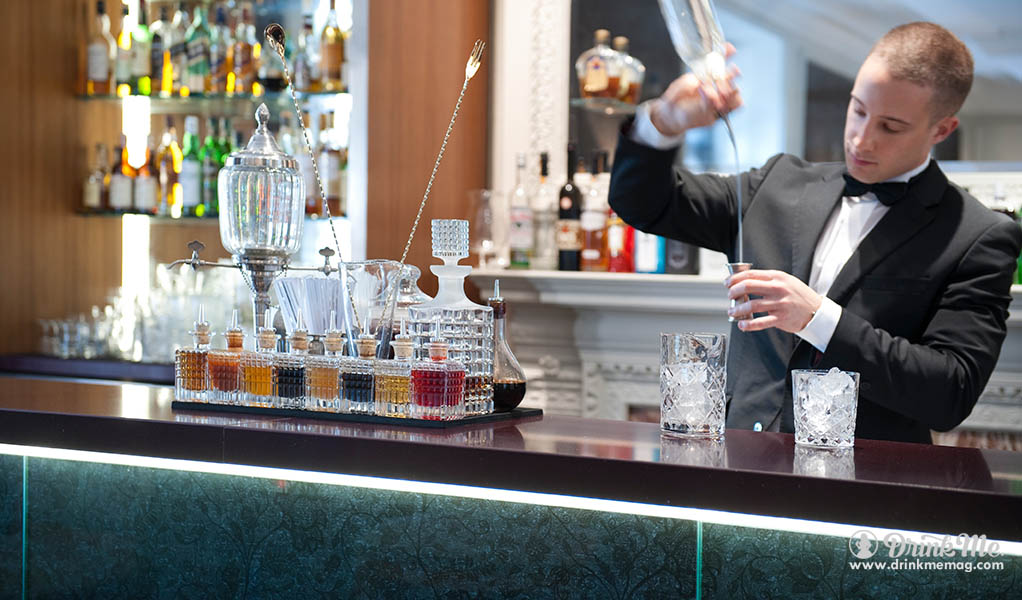 The Landmark truly has it all. Diverse in its offerings combined with prime time location, you won't have to look anywhere else for a fabulous place to stay.
222 Marylebone Road
London NW1 6JQ
United Kingdom
Tel : +44 (0) 20 7631 8000