Stuck for a Father's Day present this weekend? And does your old man think he is the original "daddy cool"?
Well we at Drink Me have the ideal answer to get you unstuck. And that answer is a SWIG hip flask!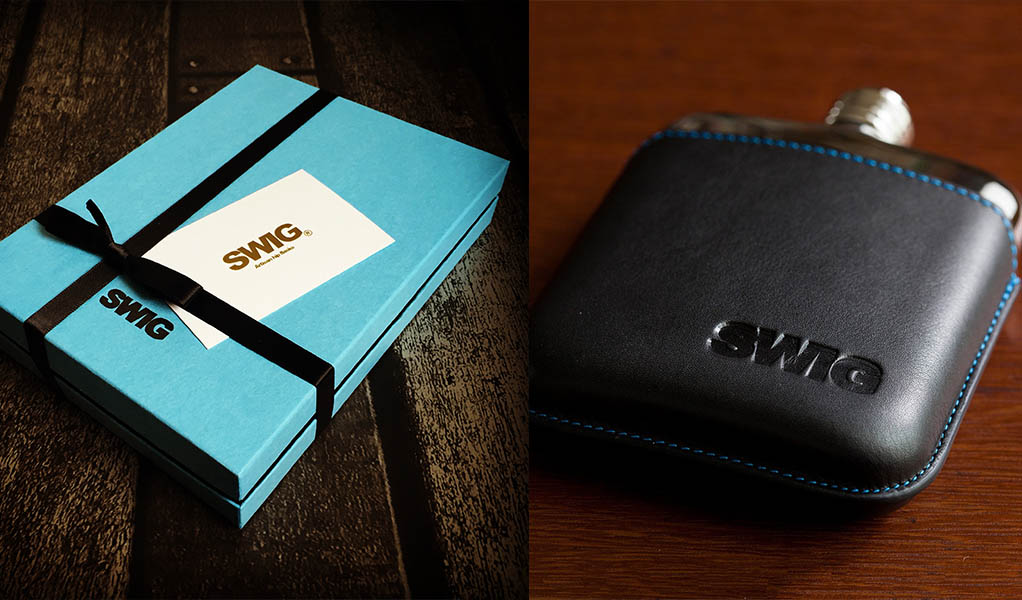 Yes, a hip flask. But not any old "unhip" flask. It's a "hip" SWIG hip flask. It's probably one of the most beautiful pieces of metal you will ever set eyes on! Maybe……..
But with curves in all the right places, and no joins or seams to be seen, SWIG has turned the humble flask in to an aspirational fashion accessory – no more will it be regarded as only a container to carry drink in.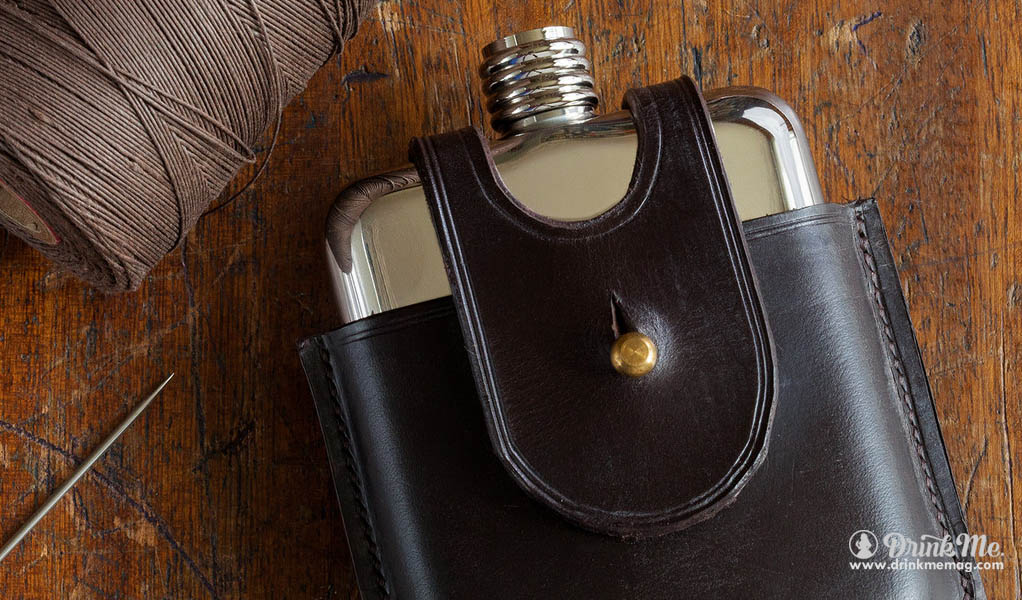 The mirrored seamless finish and obvious craftsmanship set this flask apart already, but that wasn't enough for the folk at SWIG. Each flask also has a unique number which, once registered, will give you – or your dad – unique access to a range of benefits including an invite to a salubrious SWIG dinner party and, in the future, possible whisky samples.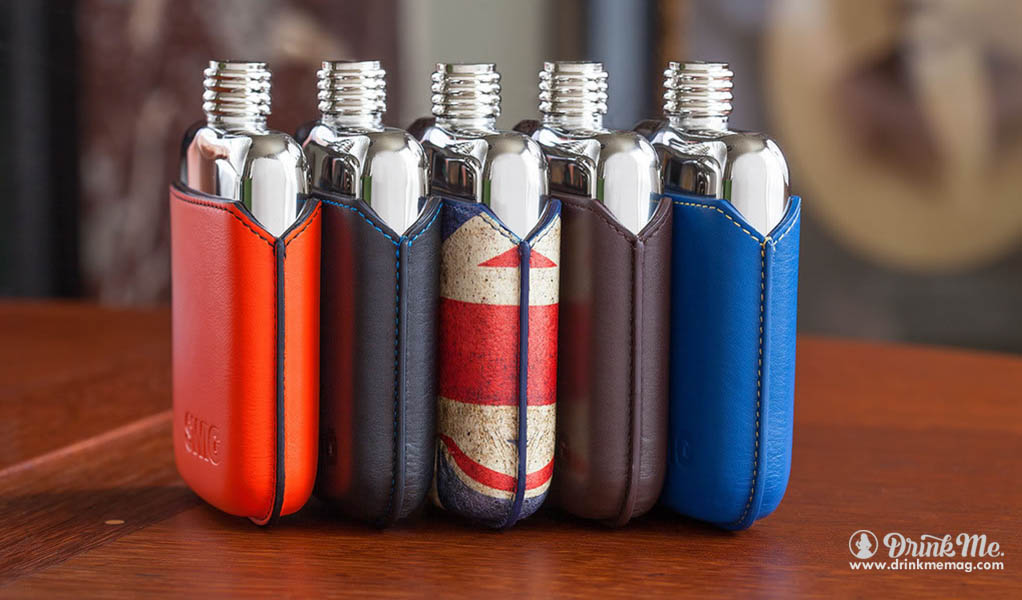 The flask can also come "naked" or with a range of designer pouches, the most exclusive being the handcrafted leather wrap around which is a thing of beauty in itself (the handwritten note from the Scottish craftsman that makes the jacket is a great personal touch!)
So even if your dad has what he thinks is a "hip" flask, get him a SWIG one to replace it. And if he doesn't own a flask at all, then he's not as cool as he thinks he is!
There you go, Father's Day sorted. You are welcome………
Price: From £42 to £124 (UK ONLY)
Contact: Facebook // Twitter // Web