Do you ever find yourself returning to the same bar time and time again to the same predictable menu and while you enjoy your usual, you wish for the venue to switch it up every now and then? Well, The Hedonist Project changes with the seasons, literally. Every three calendar months, the entire bar re-invents itself with new décor, music, drinks, and food.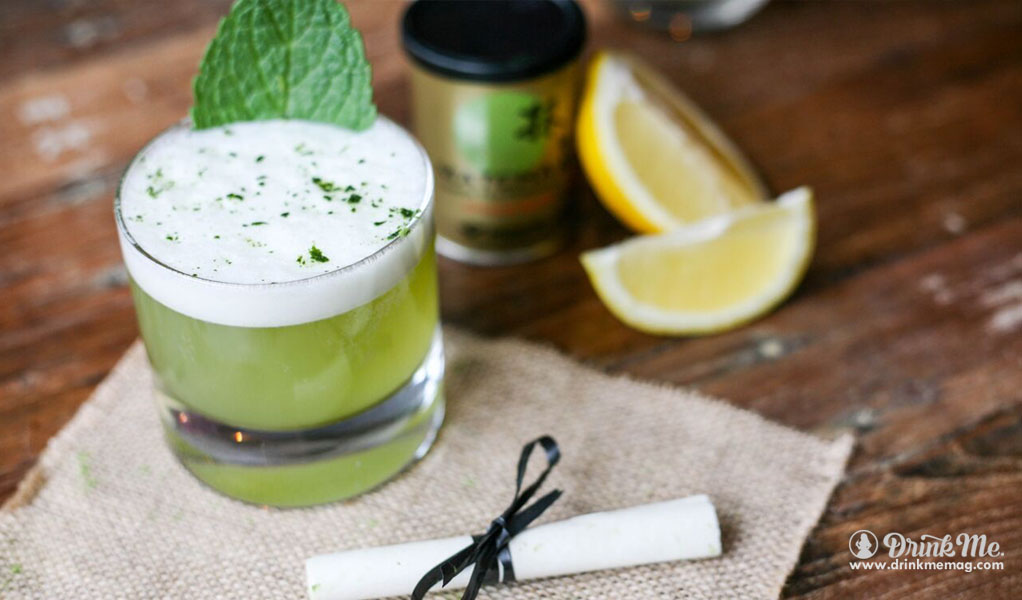 When winter thawed into spring, we said goodbye to The Liquor Store and Whisky Parlour and welcomed Old Tom's Gin Kitchen. The switch from the warm and cozy Scottish vibe to a fresher atmosphere with botanical inspired cocktails and lighter food options is the prime example of what The Hedonist Project is all about. With summer in the distance, take advantage of your spring favorites before they're replaced.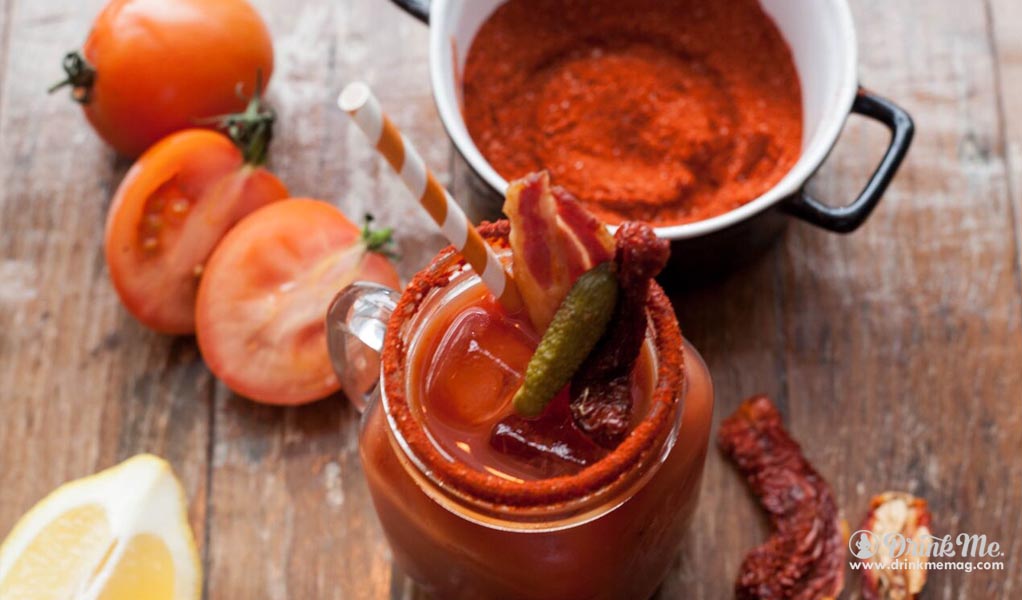 Old Tom's Gin Kitchen is a site to be seen and sought in Leeds. The Hedonist Project brings cocktail lovers a round of gin-based tipples alongside seafood, sandwiches, soups, and salads. Now, I'll allow a sneak peak, but I don't want to give away too much of the spring fever embracing this innovative bar. The team of three experienced bartenders have introduced the highlighted Vera Lynn Cocktail is a pineapple and matcha tea influenced Gin Sour as well as a mysterious jasmine inspired Negroni garnished with a bow tie. To complement a new menu fueled of botanicals and gin, you can munch on a wholesome breakfast like smashed avocado on wholemeal toast with poached eggs, fabulous lunch dishes such as juniper cured salmon, or bold dinners including lamb cutlets with sautéed greens, sweet potato puree, and red wine jus. You'll be so enamored with this place, you won't be able to contain your excitement when summer rolls around.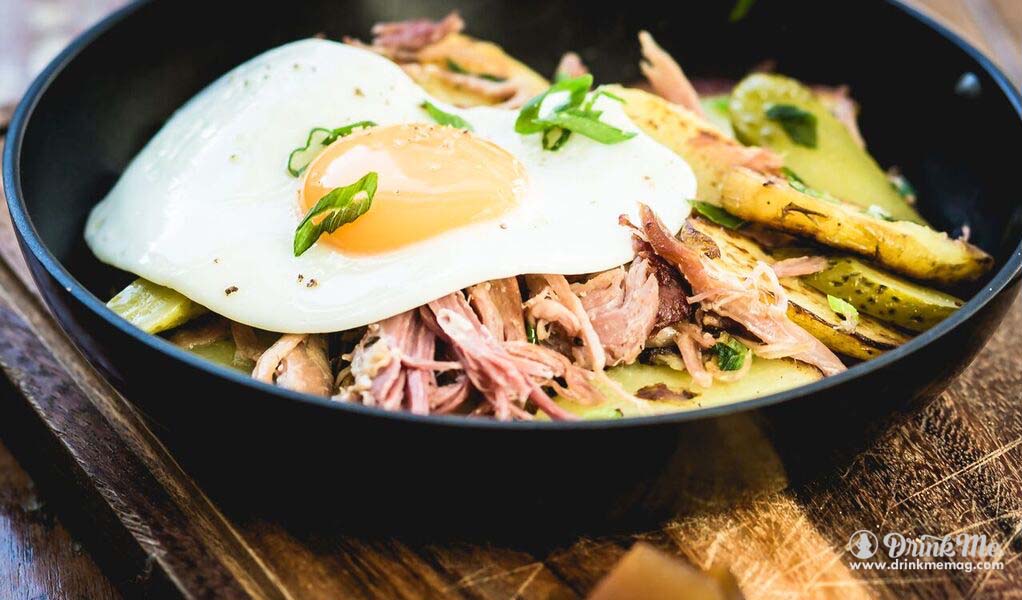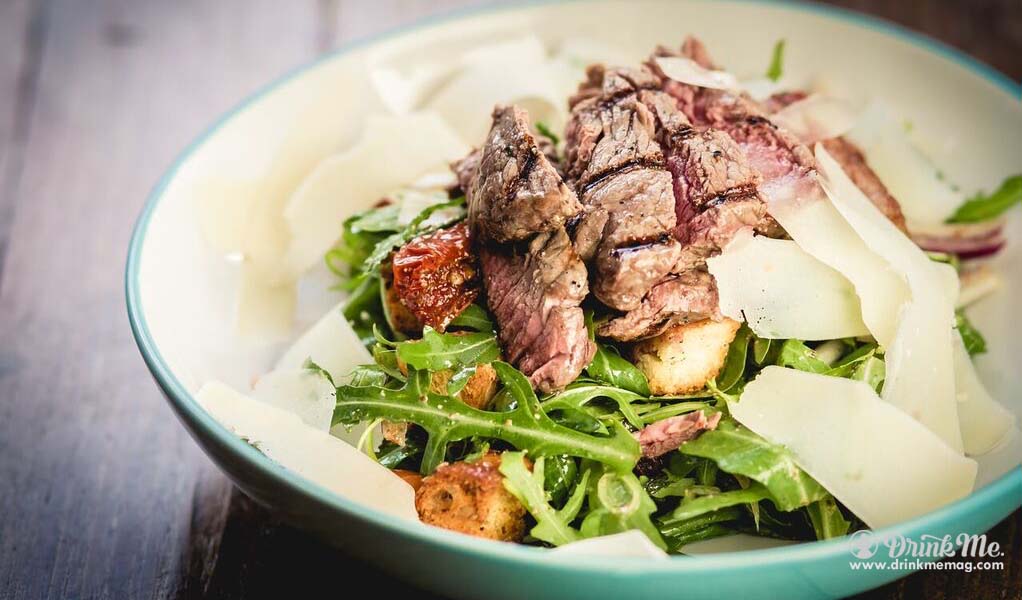 156 Briggate
Leeds, West Yorkshire, LS9 8FQ
info@hedonistdrinks.co.uk
0113 234 0459