Located in the heart of St. James Gate Brewery in Dublin, Ireland, the Guinness Storehouse has been Ireland's most popular attraction since its' opening in 2000. They have received over four million visitors in the past 16 years. The Storehouse covers seven floors that surround a glass atrium shaped like a pint of Guinness. At the ground floor you are introduced to the four main ingredients that make Guinness so special such as water, barley, hops and yeast along with the introduction of the founder, Arthur Guinness.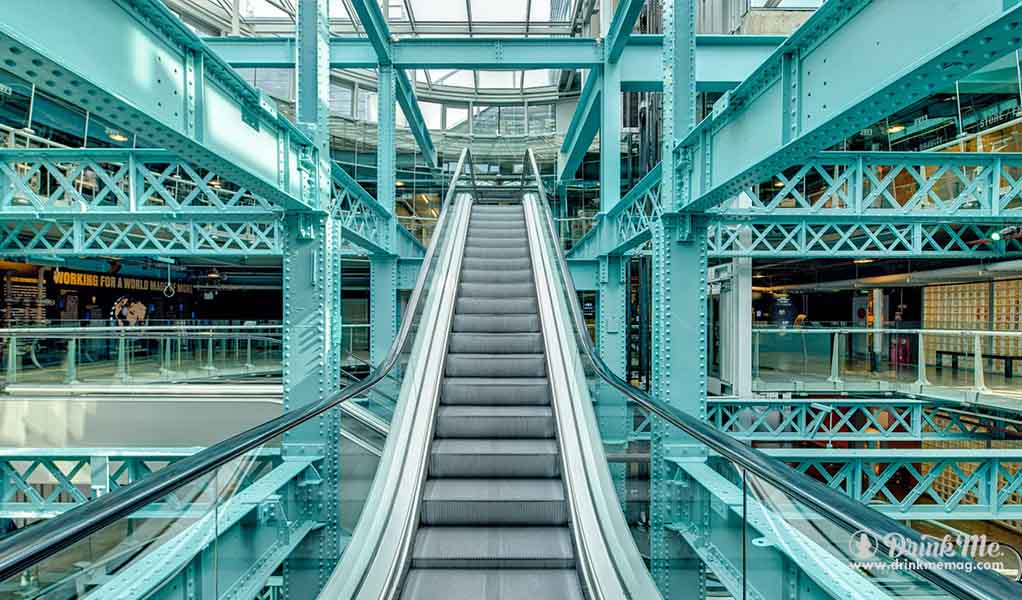 As the journey continues, each floor features interactive experiences that represent Ireland's rich history of brewing. You can learn how to pour the perfect pint of Guinness at Guinness Academy, experience the Connoisseur Experience by intimately tasting popular samples, explore the wonderful world of Guinness advertising at the new Advertising exhibit, and enjoy Ireland's finest cuisine at the Guinness & Food Experience on the fifth floor.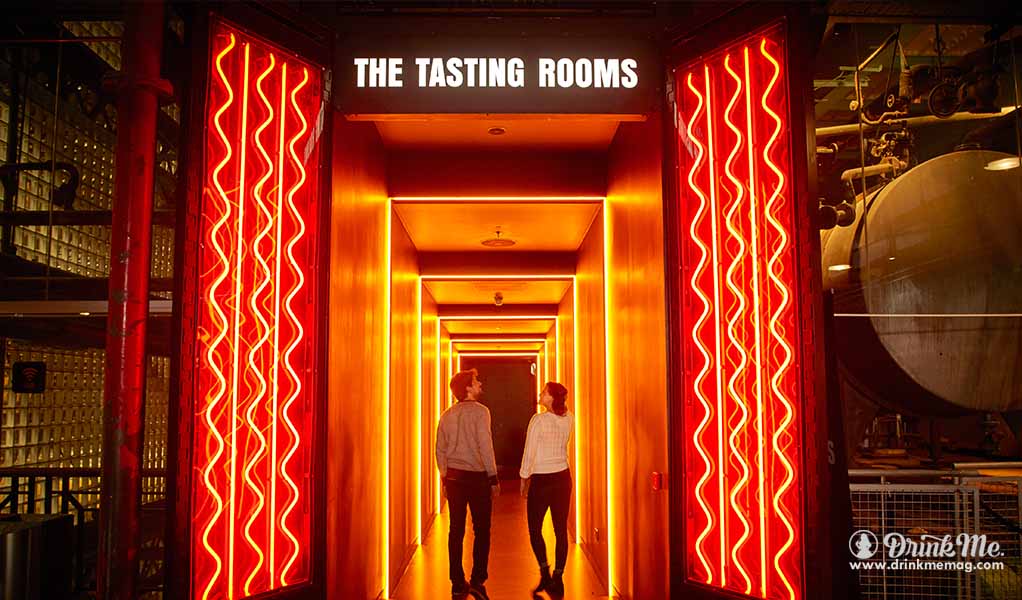 As the visitors make their way to the head of the pint, they are rewarded with outstanding panoramic views of Dublin city. Nothing more perfect goes with this view other than a complimentary pint of their world famous beer. No visit to Dublin is complete without a trip to the Guinness Storehouse!