Single-malt Craigellachie is a study in blending. From its namesake home to its founding fathers, this standalone Scotch whisky is ironically defined by partnerships, acculturation, and recipes—synergies of elements and ideas. Far up in the Scottish Highlands, the clans of Craigellachie ("craggy rock") were truly a civilization apart as late as the 1800s. Their neighbors found Highland living and language hard to understand—even fearsome—except for one tradition that had become increasingly beloved by natives and outsiders alike: Scotch whisky. As word spread, so did resulting government taxation, exacerbated by Scotland's union with England. However, the remote essence of whisky's birthplace, combined with an initially contraband status, ensured not only its continued existence but an ever-growing popularity. When the Excise Act finally ended the need for smuggling in 1823, the Highland grog had established such a following that legitimate production only increased demand rather than diminishing it.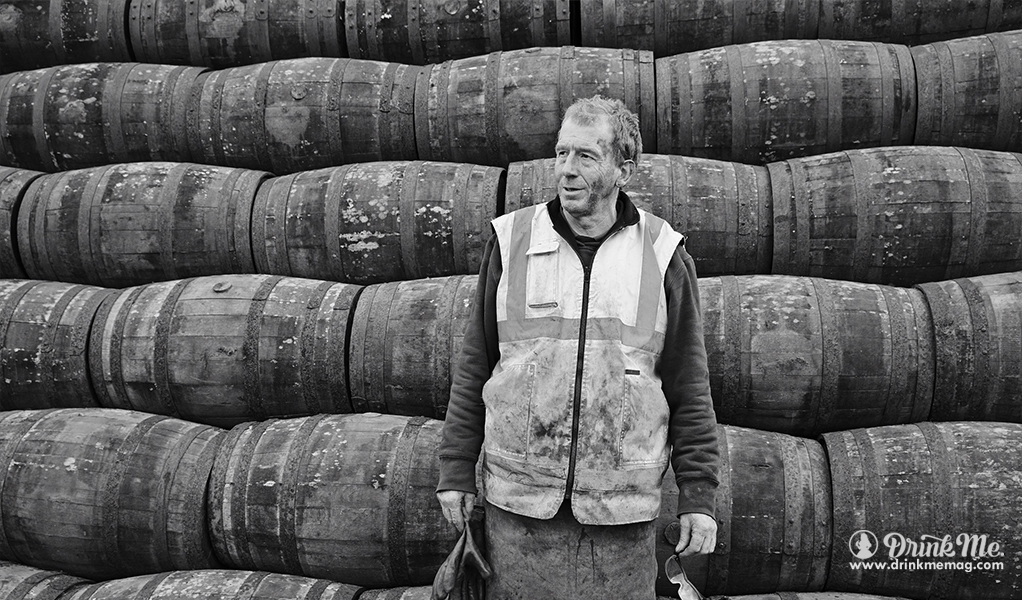 Several decades later, established Lagavulin distillery owner Peter Mackie knew the time was right for another vessel in the heart of whisky country. And so on that same crag above the Fiddich and Spey Rivers, a new line, also called Craigellachie, began production in 1891. Mackie's partner, entrepreneur Alexander Edward, took another step towards carving the village onto the map: he built the Craigellachie Hotel. The once nearly unknown forests and streams now became a destination for hunting, fishing, and sportsman's camaraderie, helping the town's industry flourish. Mackie's employees would flourish too, if he had anything to say about it—workers received a specially prepared, if somewhat maverick, mixture of blood, bone, and meal to keep up the hardy constitution distillery jobs demanded.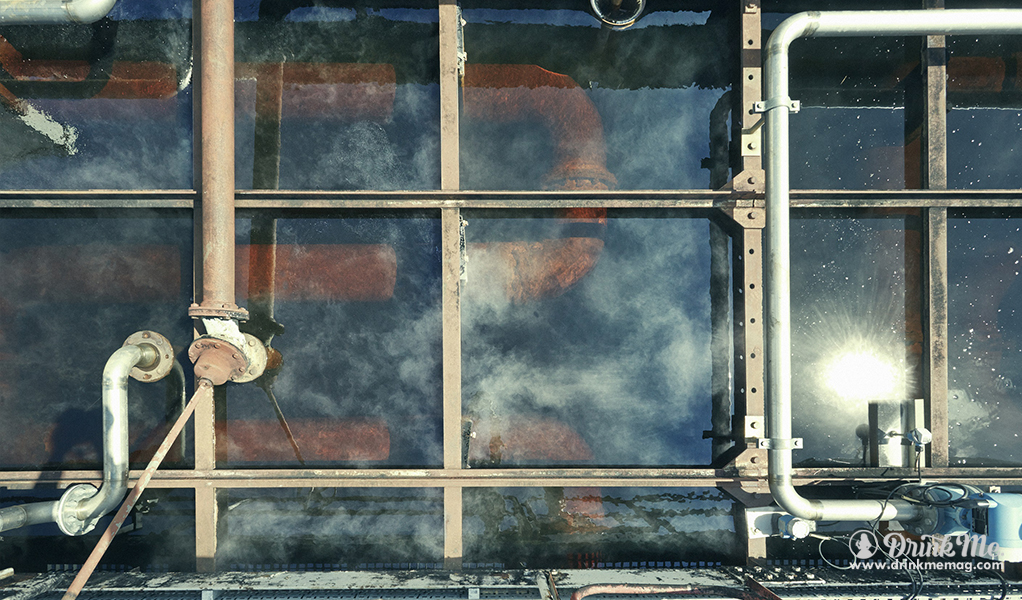 Since then, Mackie and Edwards' venture has stayed true to the mix of old and new that made Craigellachie flourish while other distilleries failed. It's safe to say the patent "BBM" diet is no longer a must for staff. But as ever, Craigellachie gathers the water essential to its process from the same source spring on nearby Little Conval Hill. Also on the side of tradition is the use of worm tubs—while modern condensers are certainly easier to come by and less costly, Craigellachie cools its whisky in old-fashioned vats snaked with labyrinthine copper tubes. Unwieldy as they seem, the coils of the worm tub are known to extract more flavor in less time, resulting in a final product that rivals a whisky twice its age. But the distillery also knows the value of modern innovation. You won't find another brand, in fact, whose barley benefits from oil-fired malting at an exclusive Glenesk kiln. This precise technique allows for fine control over sulfur levels, resulting in just the right amount to produce Craigellachie's trademark brawny character. Unlike other single malts from the famously smooth Speyside locale, this is a whisky drunk for its assertive meatiness…then and now.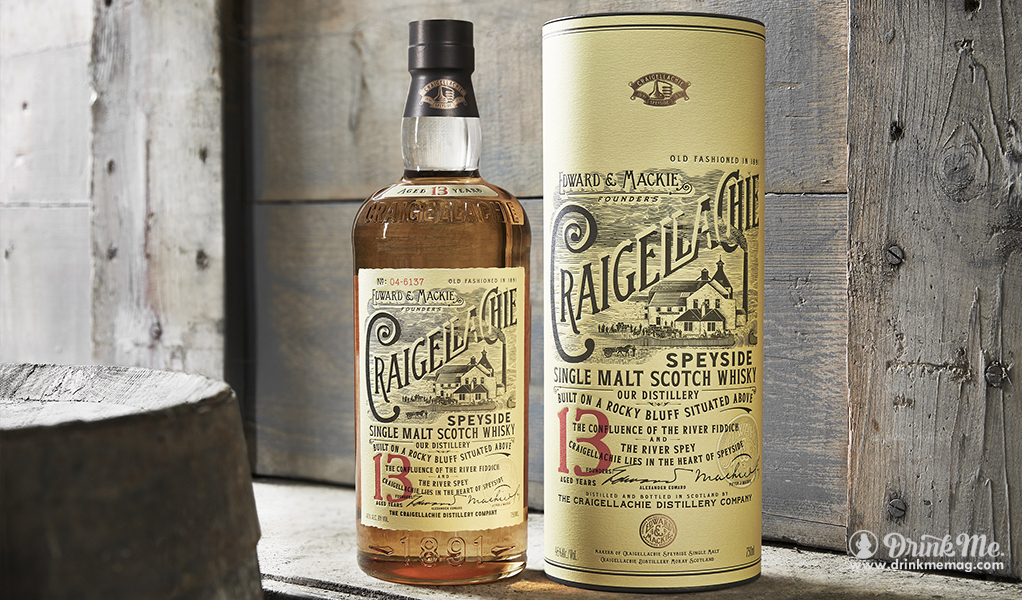 In the distillery's early days, a cat discovered the warm stillhouse rafters made a cozy napping place…that is, until rising whisky-making vapor became intolerable and it ran away until the air cleared. Soon the stillmen noticed this pattern, and the feline became a trusty fellow on the Craigellachie team—its abrupt exit signaled the exact time the heat should be turned down. By now that cat has long since used up its nine lives, but this is just the beginning of Craigellachie's reincarnation. A faithful member of the blended pack for so many years, the whisky now lands on it feet and emerges bottled solo. Keep reading for details of distinct versions of Craigellachie: like the clans chanting centuries before, each "stands fast!" with its Scottish heritage.