Photo Credit: Marco Fugazzola
The luxury resorts of Soneva love creating experiences where discovery is a way of life. Their newest resort in the Soneva family fits right in to all of the philosophies the resorts incorporate into every guests stay. Soneva Jani was inspired by a word that means 'wisdom' in Sanskrit. Surrounding the resort is a crystal clear private lagoon, where each Water Villa resides, that is truly jaw-dropping.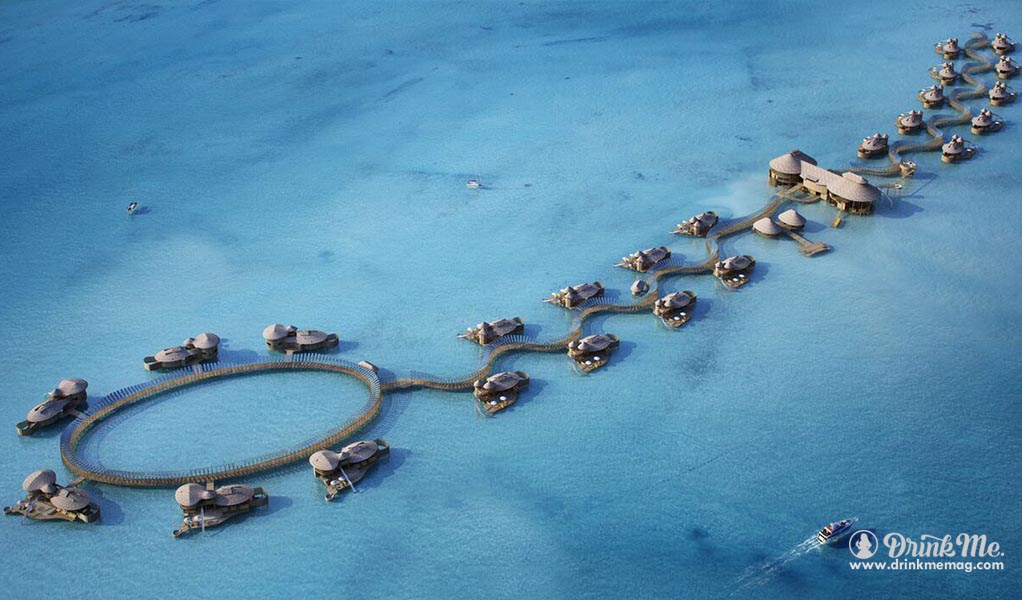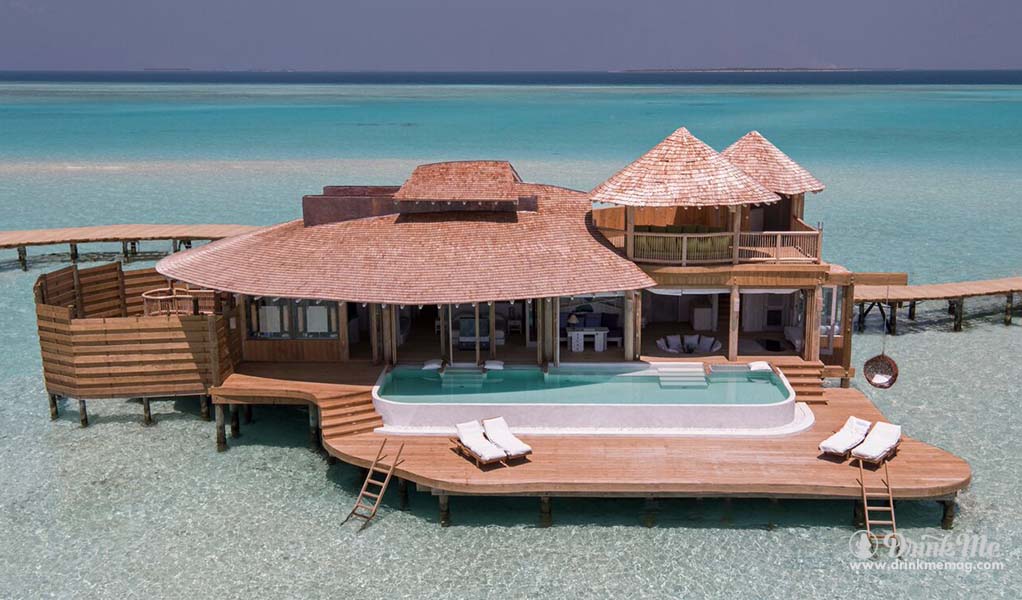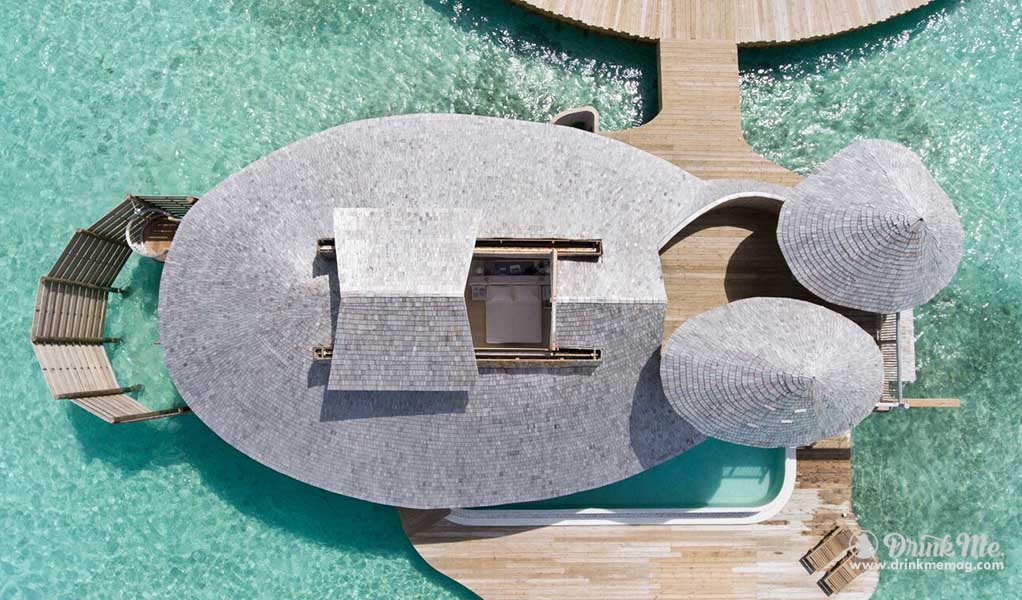 Every villa comes with its own pool, as if you would need it, and most offer either a roof deck or (wait for it) a retractable roof to fall asleep under the stars from the comfort of your vacation bed. One to four bedroom reserves come complete with a personal slide. Oh, did I forget to mention the slide? Yes there is a slide! Every villa comes with a slide leading you straight into the lagoon. If that isn't enough to book your trip now, you can select whether you want a sauna, steam room, or indoor lounge. But if you want it all, Soneva Jani has you covered with the four bedroom island reserve, which can be summed up as a beachfront mansion. And if you choose to leave your villa paradise for any reason, Soneva Jani is up to the task for whatever it is you seek.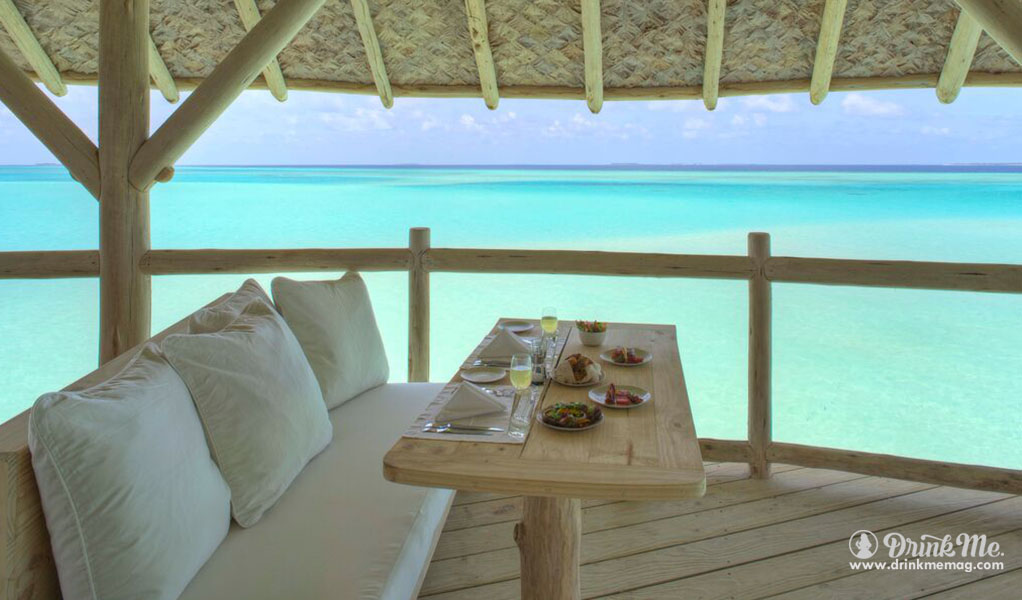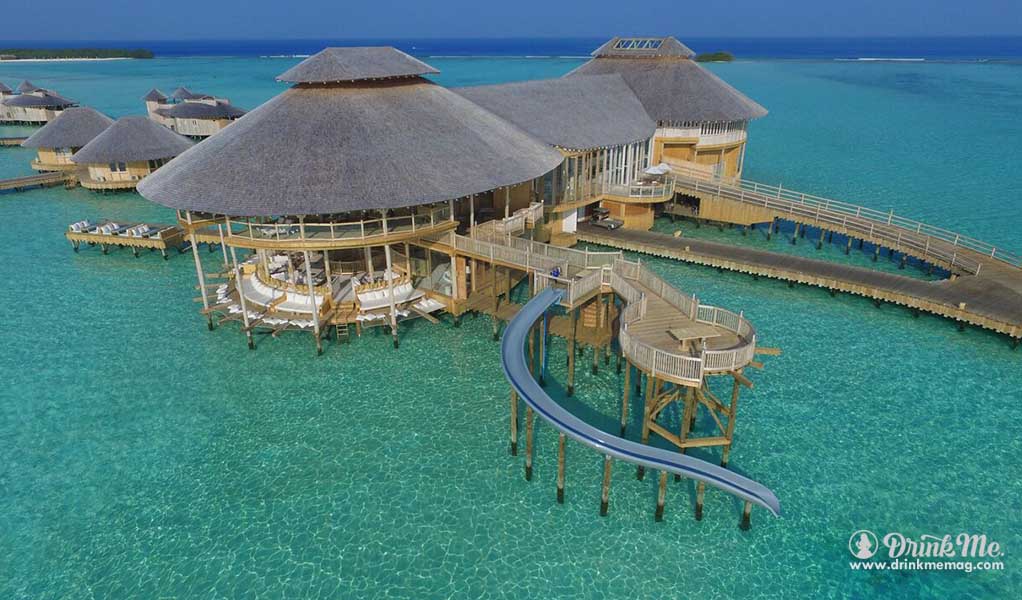 For food, you can travel to The Gathering, where various dining outlets await, as well as The Gathering Bar which is home to some of the most knowledgeable bartenders in the world. The Soneva Spa is readily available to unwind, as well as The Gardens and Labyrinth for a relaxing stroll. And if slower is your speed, you can stop at the Library for some light reading before your trip to the north beach for some sun. The creative minds behind Soneva resorts know how to pamper and make memories, and they've done it again with Soneva Jani.