If you work in the wine industry there are two questions you hear a lot: first, what wine should I look out for? And second, what's your favorite wine for the money? A recent trade survey revealed that there is one wine that answers both questions. 92% of trade ranked Garnacha from Spain as the grape to watch – with the highest growth potential among the red wine types tested (12/14, Wine Opinions). The reason why? Spain's Garnacha ranked highest in quality for the price (among wines selling around $15).
So where to find the next great grape? Garnacha is the pride of Aragón – it originated in northeastern Spain – and it is the most planted variety in D.O.P. Cariñena (with more old-vine Garnacha than any other region). Garnacha thrives in the region's higher-altitude, stone soils where it develops a fruit-forward, complex style that many think embodies the grape at its finest. Cariñena recently hosted sommeliers on a discovery of what sets this great grape apart – here's their advice: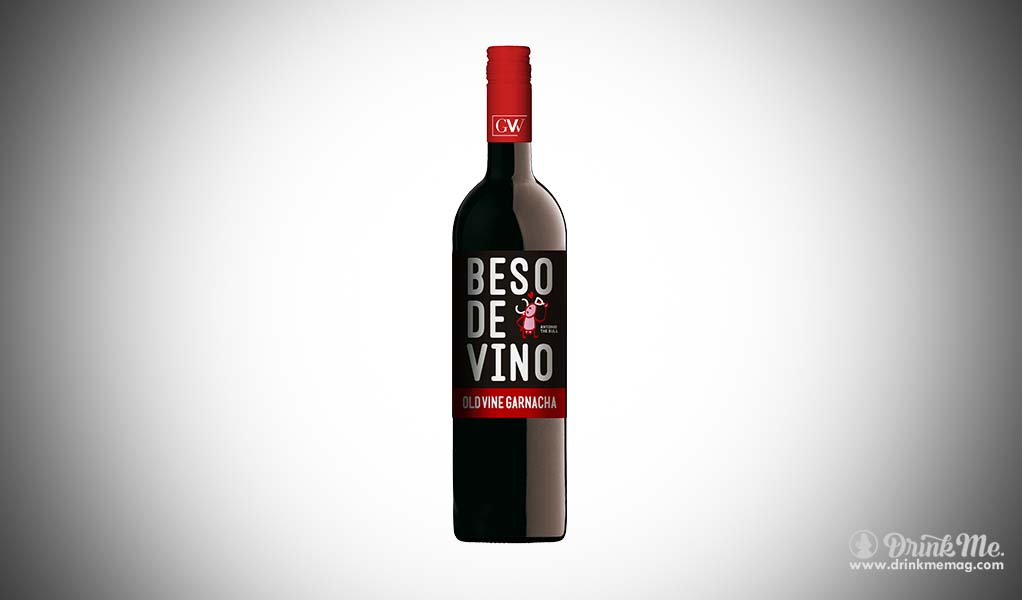 How do you recommend Garnacha to first-time tasters?
Joelle Cousins (Sommelier, Austin): "When one person wants Pinot Noir and one wants Cabernet Sauvignon, I always recommend Garnacha to them. It's my go-to."
Juliet Kim (Wally's Wine, Los Angeles) recommends starting with an unoaked version, where "you can find the true characteristic of the grape variety—bright cherry and not over-ripened."
Martin Beally (Wild Ginger, Seattle) agrees, comparing Garnacha from Cariñena to another food-friendly variety: "I think people would be open to trying Garnacha because they are less familiar with this varietal. For us somms, it is a fun grape to pair – similar to Pinot Noir."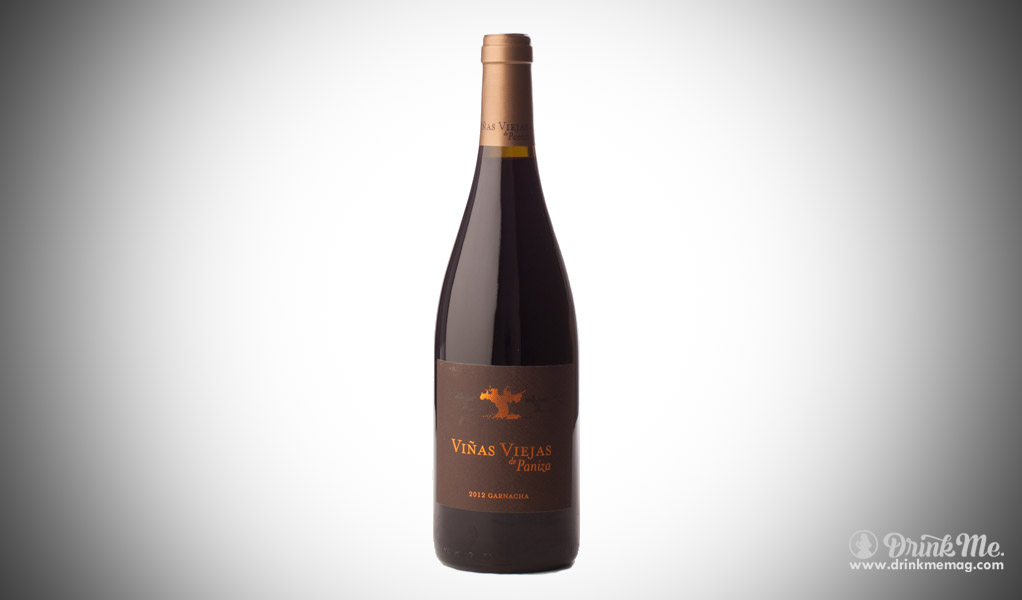 What sets the Cariñena region apart?
Joelle – "Wine is a connection to a person and someone's family. It tells a story. The Cariñena style of Garnacha is unique with very lasting acidity. The story of the growers is special; it's great to see that community."
Wendy Shoemaker (Marina Kitchen, San Diego) – "Garnacha is finicky. The brightness and freshness they achieve here is great. This is a beautiful and diverse region."
David Ransom (The Connected Table) – "I was most surprised by the physical characteristics of the region—the altitude, soil and how the minerality plays out in the wine."
Martin – "Garnacha is a transparent grape. The barrel aging, winemaking style and different sites/terroirs really show through in the finished product."
Here are three classic Garnachas from Cariñena that stood out for sommeliers:
Viñas Viejas de Paniza
Particular Garnacha Viñas Centenarías
Beso de Vino Old Vine Garnacha