California is one of America's most notable wine capitals with various regions famous for their vineyards and wine production. One area, the Santa Cruz Mountains, has played an incredibly pivotal role in California's winemaking history. Going back over one hundred years with the inclusion of legendary winemakers such as Paul Masson, Martin Ray, David Bennion (Ridge), and David Bruce, the Santa Cruz Mountains and those involved have set a certain level of quality and care for the entire industry.
In 1981, the Santa Cruz Mountains gained recognition as an American Viticulture Area (AVA). Alongside the AVA acknowledgment, the Santa Cruz Mountains Appellation became among the first to be defined by its mountain topography. The vineyards trail the fog line along the coast with the highest vineyards sitting on the ridge tops at 2600' elevation. All wines produced using the fruits of these vineyards fully encompass the atmosphere in the taste reflecting the mountain terrain and the maritime climate. Most notably, all vineyards located in the Santa Cruz Mountains AVA actively support and practice sustainable tactics including cover crops, erosion control, canopy management, solar power, and biodiesel. Several vineyards in the area even choose to grow completely organically.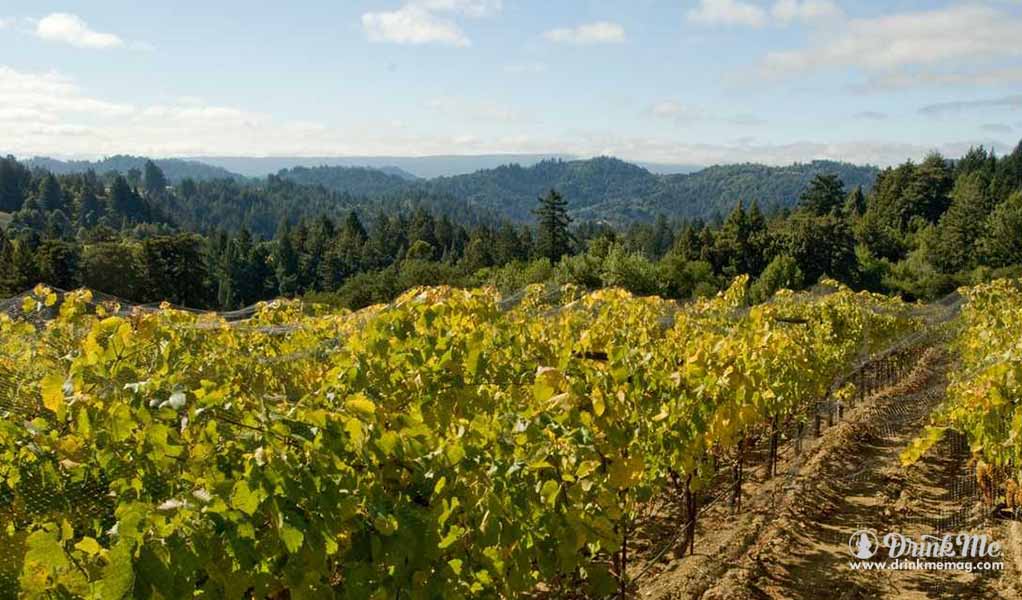 A region of this reputation and stature deserves an event in its honor. The Santa Cruz Mountains Winegrowers Association presents the much-anticipated second annual Silicon Valley Wine Auction kicking off Saturday April 16th at Levi's Stadium—home of the San Francisco 49ers. The entire event is a benefit for the Silicon Valley Education Foundation (SVEF) with 100% of proceeds being donated to the cause. The SVEF is the leading education foundation dedicated to serving the students, families, and teachers of Silicon Valley. With over $8 million raised thus far to help thousands of underserved youth prepare for college and careers, SVEF continues its mission to improve education through strategic partnerships with schools, districts, businesses, and community organizations. SVEF drives achievement in the scientific, technical, engineering, and math fields because 56%-90% of students in Silicon Valley districts are not college math ready. SVEF's signature educational intervention program Elevate Math was even recently validated by an independent study from WestEd—the regional arm of the U.S. Department of Education. The findings concluded just 19 days in this program will more than double (!!!) algebra readiness of participating students. Elevate Math targets 8th grade math during a 75-hour summer program.
So, the Santa Cruz Mountains Winegrowers Association and SVEF invite you to join them for a night of wine, improving education, and supporting programs like Elevate Math. During this one amazing day at Levi's Stadium, attendees can expect to share their passions for wine, food, and education with like-minded individuals.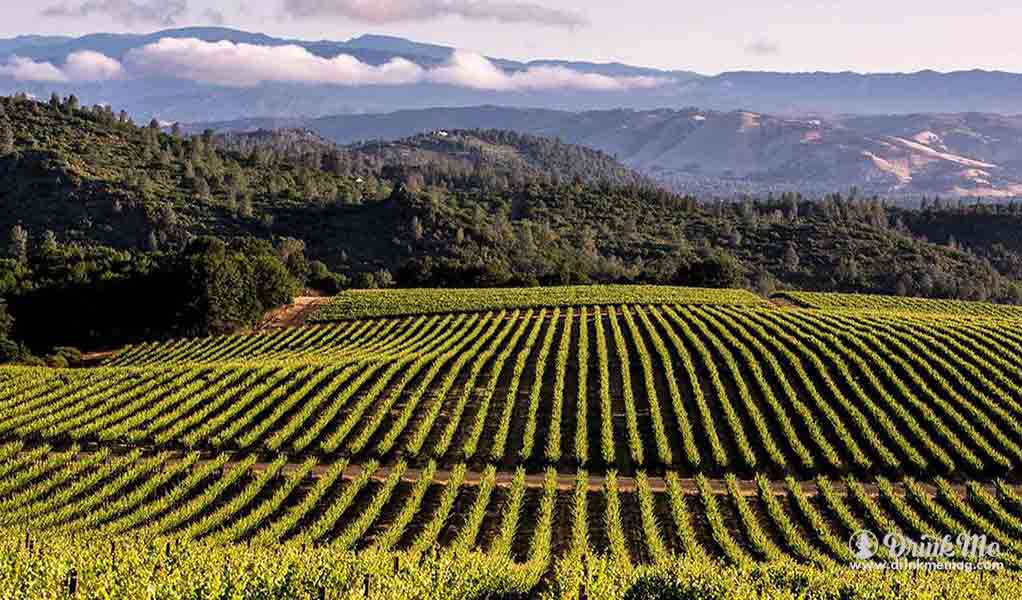 The Grand Wine Tasting takes place from 12pm-4pm at the Levi's 501 Club. During these fabulous four hours attendees will have the chance to experience, taste, and purchase wine from over fifty vintners from the Santa Cruz Mountains. There will be a bottle booth, edible bites, and a silent auction featuring over 100 wine lots including magnums, library wines, and rare finds to keep everyone busy and involved. Items available through the silent and super silent auction can indeed be bid on prior to the event. By registering here, you'll gain access to the most up to date listings and item descriptions. The sooner you register, the sooner you're able to participate in all the fun! Commence the Silicon Valley Wine Auction early. Mobile bidding has also been made easy. Once you focus in on your must have items and packages, track those items by receiving updated texts anytime you're outbid and even place a bid by texting the 3-digit item number with the dollar amount. Yes, that simple.
The event culminates into the SOLD OUT VIP wine pairing dinner featuring rare and exclusive wines from notable vintners as well as an exciting live auction from 5:30pm-10pm in the Brocade Club. Festivities begin with a wine tasting hour featuring rare and premium wines followed by a delicious five-course wine-paired dinner. During dinner, the live auction, hosted by the famed "Gavel Girl" Dawn Marie Kotsonis, begins. Items for the live auction can be viewed prior to the event at the same website as the silent auction but they must be bid on in person. Noteworthy items include an away game trip with the San Francisco 49ers, private winemaker dinners, exclusive wine lots, and a Golden Ticket raffle featuring Joe Escobar Diamonds.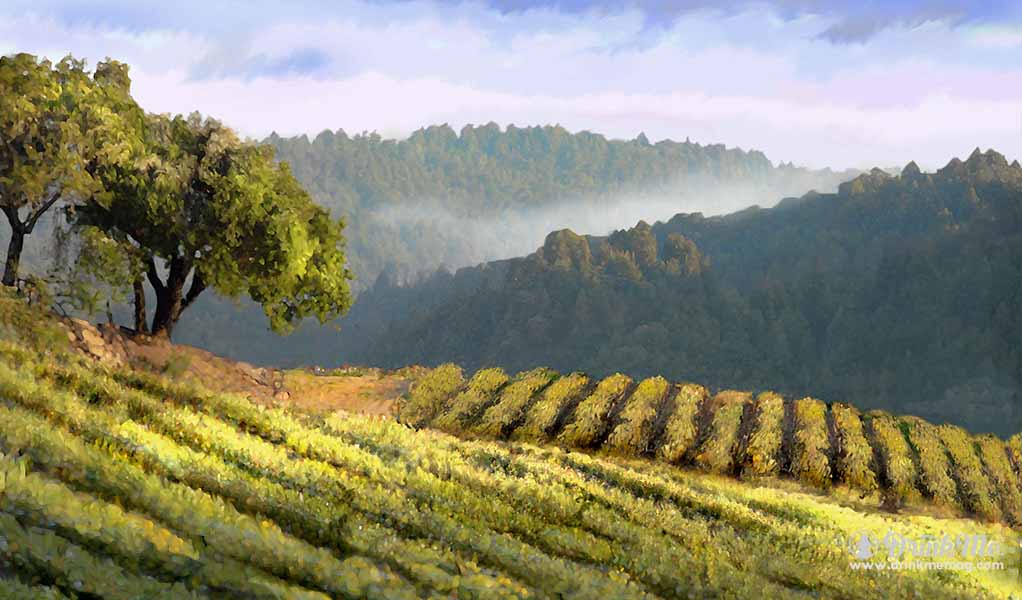 Get your tickets and other information here. This is an event you don't want to miss. Not only does the Silicon Valley Wine Auction revolve completely around wine and the wonderful offerings of the Santa Cruz Mountains but also helps support an incredible cause that is making an ongoing and active difference in young peoples' lives by helping them achieve and surpass their academic goals. Sip, bid, and enjoy a day of spectacular wines and people.
$95-$125