In 2008 Dr. John N. Kapoor, the founder of JNK concepts opened Roka Akor in Scottsdale, Arizona. This innovative restaurant has a combination of contemporary Robata Japanese cuisine and an exquisite design to four different locations in the U.S. including Scottsdale, San Francisco, Chicago, and Skokie, Illinois. The restaurants name originates from the words RO, meaning a gathering place where people socialize and take in the ambience and KA, meaning burning fire and protecting energy.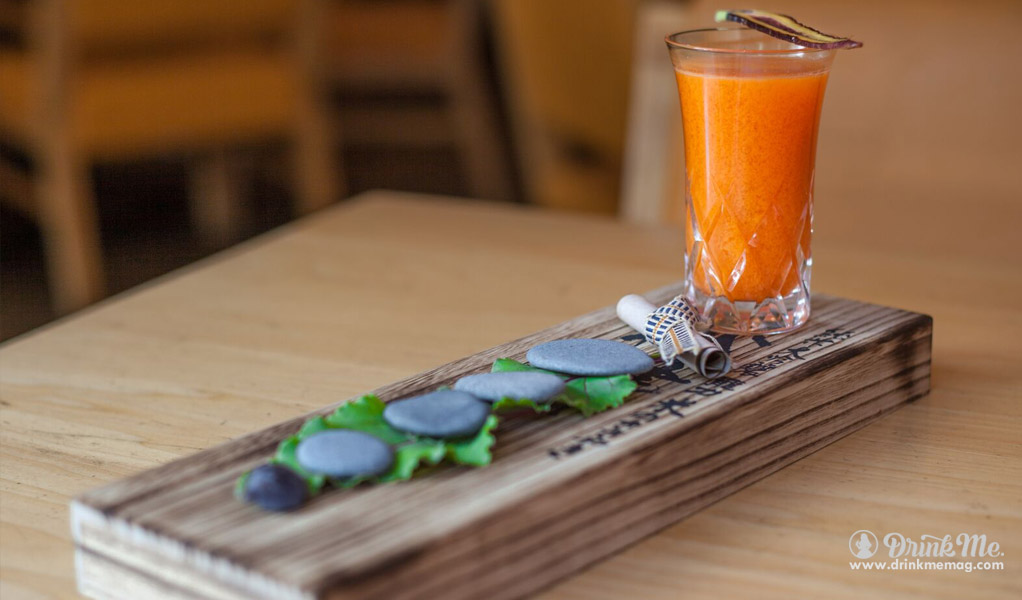 In alignment with the meaning of the restaurant's name, the 12-foot Robata grille is centrally located in the heart of Roka Akor with temperatures that rise up to 1,900 degrees. They feature a seasonal menu, which includes steaks, seafood, vegetables, sushi and sashimi. Roka Bar's cocktail menu changes seasonally and includes an extensive list of shochu, a distilled Japanese spirit. They offer a variety of house-made infusions with blood orange, raspberry, mango and chili, and honeycomb.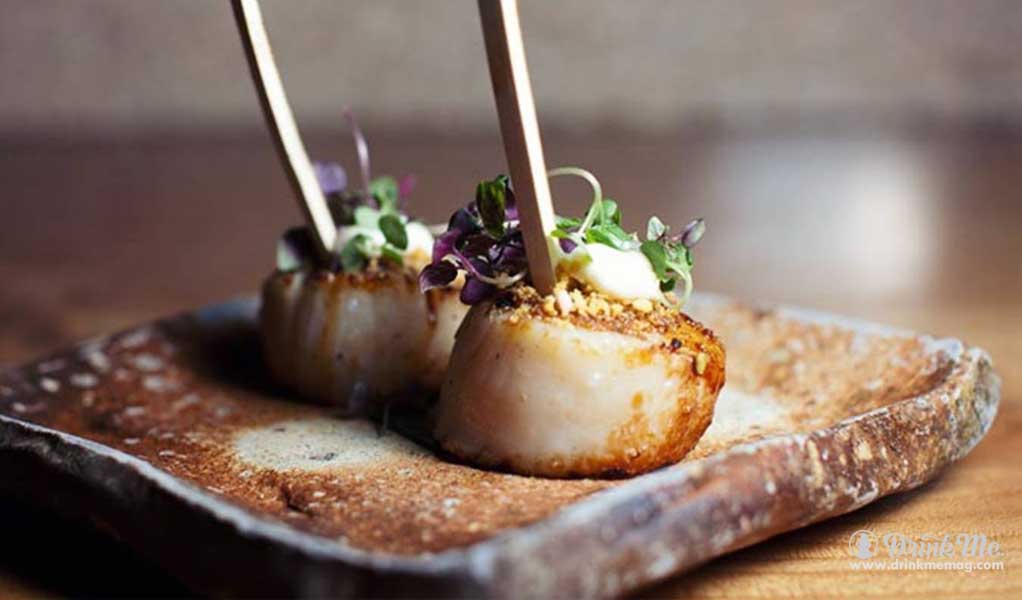 After celebrating their 3-year anniversary, Roka Akor of San Francisco launched a limited-seating "cocktail omakase" experience in the downstairs lounge. This 90-munute cocktail omakase starts with a bartender describing the tradition and themes of omakase. The first theme highlights the elements of Japanese philosophy: Earth; Water; Fire; Wind; and Void. It will feature five to seven alcoholic drinks varying in size followed by a Chinese style tea service. With only five reservations a night priced at $55 per person available Thursday to Saturday. Omakase means "I'll leave it up to you"…. so we'll leave it up to you to make that reservation today!