As some may know, the original Margarita was invented in 1948 by Dallas socialite Margarita Sames. It was during a party at her cliffside hacienda in Acapulco that Margarita began experimenting with, what would eventually become, her namesake drink. Challenged by friends (including John Wayne and hotelier Nick Hilton) to come up with something refreshing on the hot afternoon, she mixed up local tequila, Cointreau and fresh lime juice. The resulting concoction was so well-received by the group that Hilton opted to serve the "Margarita" at the Acapulco Hilton – and the rest, as they say, is history. The Margarita has remained the number one-selling cocktail in America to this day, and no Cinco de Mayo celebration would be complete without one. However, nearly 70 years later, the original margarita could use a little update! This May, your readers can spice up the standard sip with the below recipes from renowned venues across the country.
Cocktail: Signature Margarita
2oz Casamigos Blanco
1/2oz Cointreau
1 1/2oz Lime Juice
1oz Sour Mix
Add the above with ice, shake vigorously and pour into your favorite glass on the rocks with a slice of lime.
Twitter // Facebook // Website
Cocktail: Margarita
1oz Siete Leguas
1oz Cointreau
1oz Pierre Ferrand Curaçao
1.5oz lime
Facebook // Twitter // Website
Cocktail: Petal Pistol Named the best margarita in LA
1oz Blanco tequila
.5oz hibiscus infused apple jack
1oz Cointreau
.75 lime
.25 simple syrup
1 dash Aztec chocolate bitters
Tajun Ice
Salted rim
Twitter // Facebook // Website
Cocktail: Very Berry Margarita
1.5 oz Silver Tequila
1 oz Cointreau
5 fresh blackberries, muddled
5 fresh blueberries, muddled
.75 oz fresh lime juice
.75 oz agave nectar
Garnish with mint and pierced berries on a pick
Twitter // Facebook // Website
Cocktail: La Sirena
1.5oz Blanco tequila
.75oz Cointreau
.75oz Lime juice
.5oz Poblano pepper syrup
.5oz Cucumber water
Twitter // Facebook // Website
Cocktail: Luna
1.5oz Mezcal
1oz Cointreau
.5oz Gin
1.5 oz Tomatillo juice
.5oz lime juice
Cointreau candied jalapeno for garnish
Twitter // Facebook // Website
Cocktail: Tamarind Margarita
1.5oz Tequila
.5oz Cointreau
1oz Tamarind puree
2oz Fresh lime
Spiced rim
Twitter // Facebook // Website
Cocktail: "How Many Bartenders Does it Take to Make One Margarita?"
1.5 oz beet infused blanco tequila
1 oz lime
1 oz basil infused Cointreau
.5 oz turbinado
Cocktail: Avocado Margarita
2 cups crushed ice
6 oz. Tequila
1 Avocado, peeled, sliced, and pitted
2 oz. Cointreau
4 oz. lime juice
Pinch of cilantro
Twitter // Facebook // Website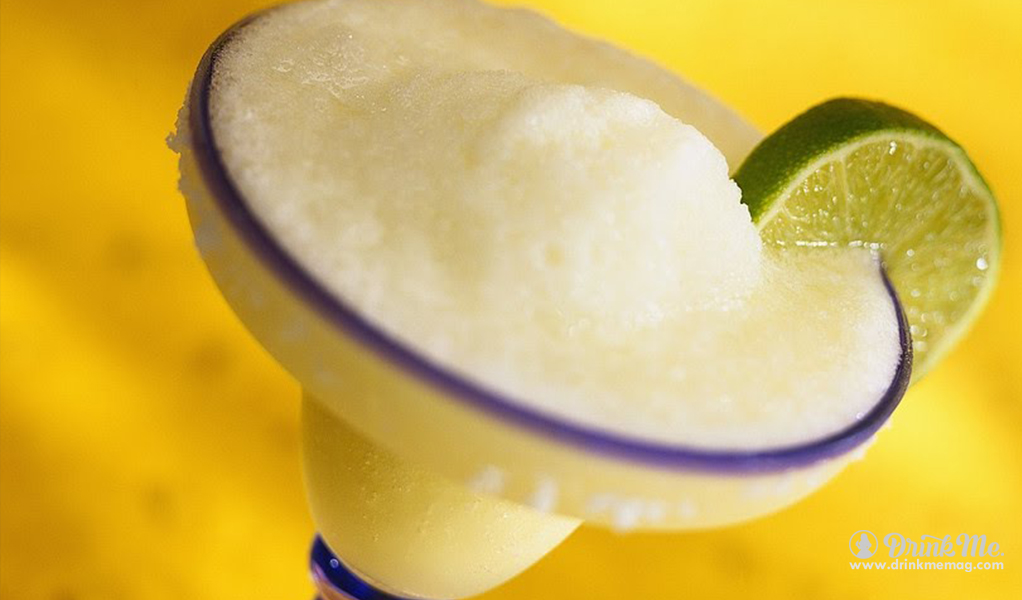 Cocktail: Aniversario Margarita
2oz Sauza blanco
1oz Cointreau
1oz Agave syrup
2oz Fresh-squeezed lime juice
1 lime wedge