An industrialized interior setting meshes with modern, large windows offering breathtaking views of the ocean and Bay Bridge to allow EPIC Steak to create a charming yet unique environment within the busy San Francisco landscape. At the heart of EPIC sits its custom-built wood burning grill and oven alongside a spectacular fireplace. Between the friendly, knowledgeable staff and the cuisine selection, EPIC really should be on your list for date nights, family outings, or any occasion needing a formal yet reasonably casual dining setting. The operation is led by acclaimed Chef Parke Ulrich, who is known for his treatment of seafood, which he transitioned to meats. His preparations are nothing short of delicious with a sincere focus on simplicity and flavor.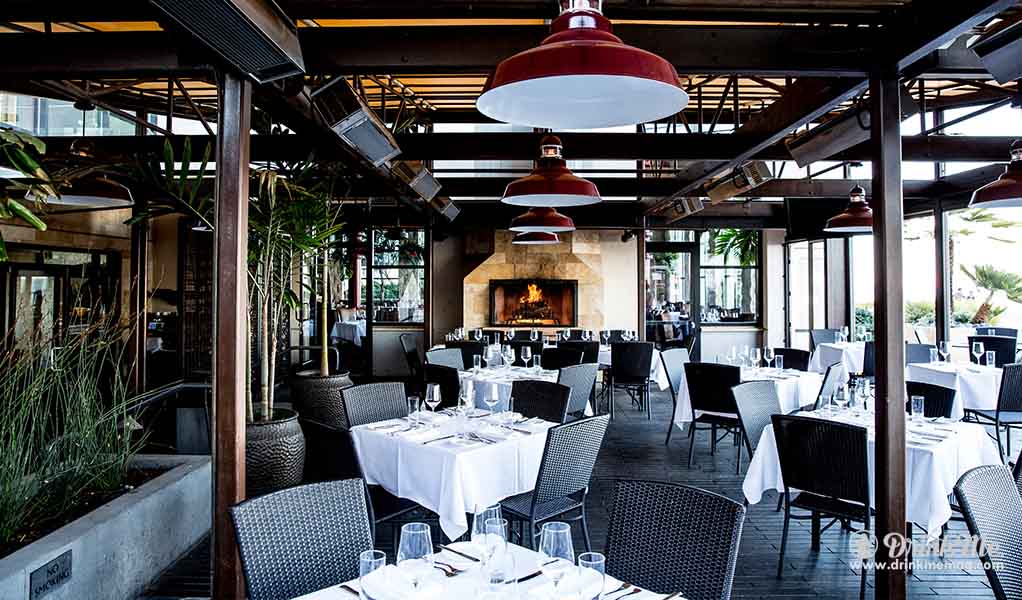 Take a deep breath and prepare yourself for a satisfyingly full stomach upon entering EPIC. Chef Ulrich offers several individual and group portion sized entrée options. Both meat and seafood lovers can rejoice at the variety of selections. An extensive wine and cocktail list provides pairings for every food item. If you have room left, the desserts are, well, epic and you'll want to highly consider their fan favorite custom ice cream sundae bar.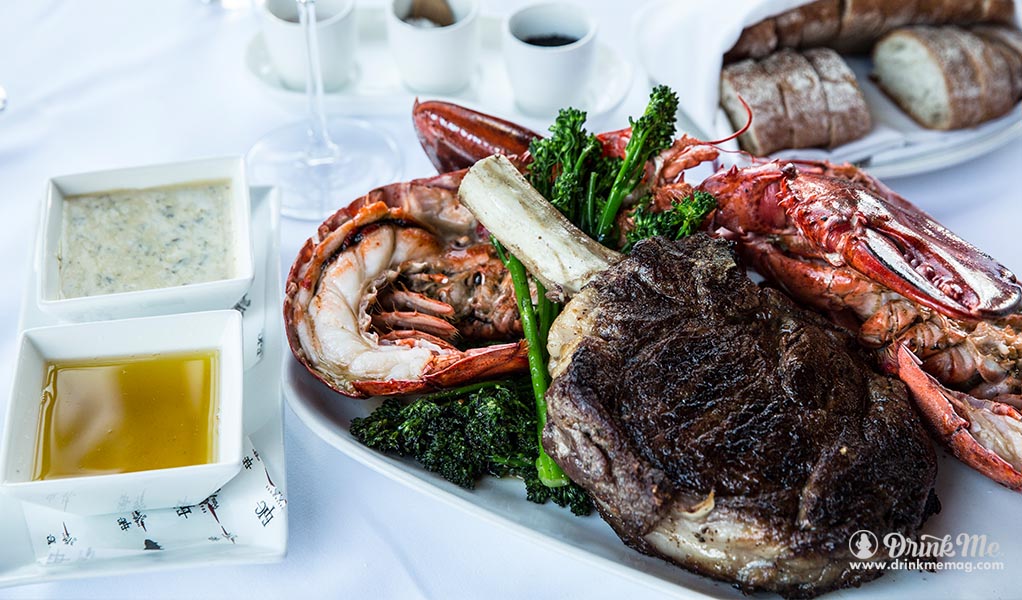 Don't pass on EPIC if you prefer a bar scene. Their Quiver Bar features its own bar menu as well as the restaurant menu, upstairs lounge area, classic cocktails, a wide selection of premium whiskeys, and both local and international beers. Be sure to check out their 'Holy Cow!' Happy Hour during the week days from 2:30pm to 6:00pm.
EPIC has something for everyone. Just some words of advice: come hungry.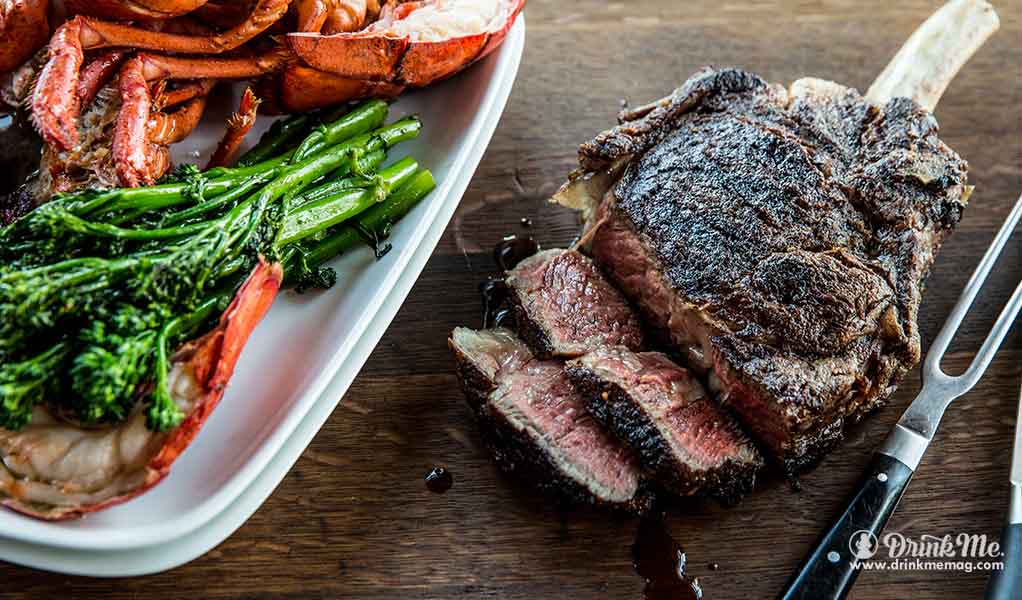 EPIC Steak
369 The Embarcadero
San Francisco, CA 94105
415-369-9955