Located in Valdobbiadene is a winery, Nino Franco Winery, known for its exemplary quality and taste savvy wines. Originally known as Cantine Franco Winery, the winery was established in 1919 by Antonio Franco. He chose Valdobbiadene due to its location within the Venetian region of Italy at the foot of the Prealps and more specifically in the town center. This specific region is well known for the prosecco vine, thus Nino Franco knows a thing or two about crafting the best Prosecco.
Nowadays, Nino Franco is the number one luxury Prosecco in Italy and remains one of the oldest wineries in the Valdobbiadene region. The estate has gone through three generations with each playing a pivotal role in the overall reputation and development. Now, the fourth generation takes charge; Silvia Franco carries on the prosecco tradition with the guidance of her father, Primo Franco. Both oversee and are heavily involved with the day to day operations of the winery.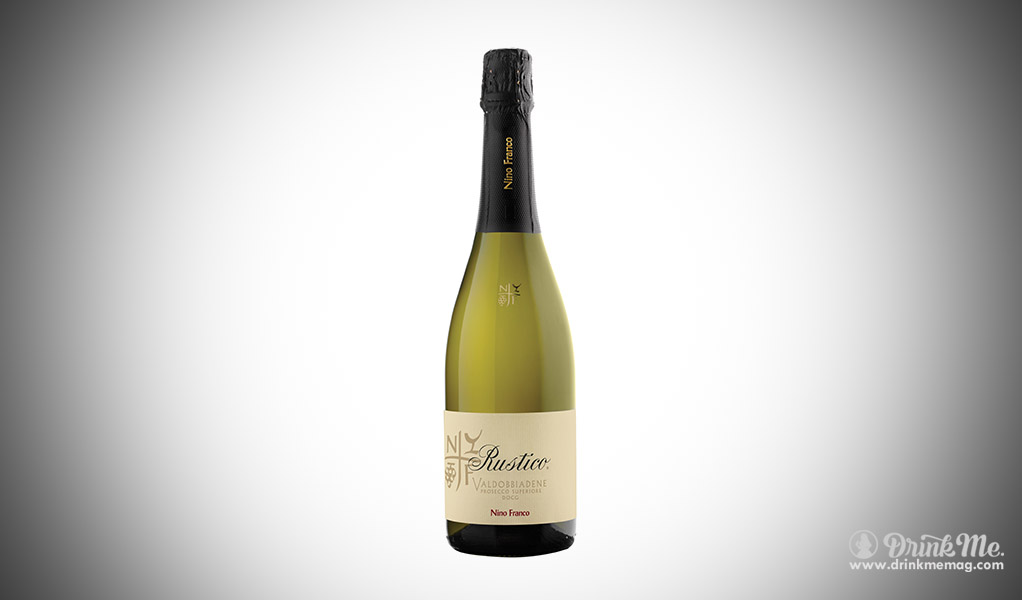 Prosecco is an Italian white wine with a whole lot of fun and experimental potential that has exploded in popularity across the board. The wine itself can be sparkling, semi-sparkling, or still. Given Nino Franco's direct access to the best grapes, their Prosecco will flood your taste buds with refreshing flavor and cool you down whilst you play in the sun.
The key components of Nino Franco not only make it a perfect aperitif or food pairing wine, but allow a range of thirst-quenching cocktails to be crafted.
Nino Franco has come up with a range of DIY cocktails you can make at home or on the go, comprised of simple ingredients that can be purchased from your very own grocery store. Put your cocktail skills to the test in preparation for the sun and get a refreshing burst of imbibe genius in seconds. Or, challenge yourself to create the next summer Prosecco cocktail.
Keep the summer party going all night long.
St.-Rustico Spritz

Ingredients
5 oz Nino Franco Prosecco
1½ oz St.-Germain (elderflower liqueur)
Club soda
Fresh lavender (for serving)
Method
Pour Prosecco into an ice-filled large wine glass. Add St-Germain and top off with club soda. Gently stir together; garnish with lavender.
Rustico Campari Spritz

Ingredients
5 oz Nino Franco Prosecco Rustico
1 ½ oz Campari Aperitif
Splash of soda
Orange for garnish
Method
Build over a few ice cubes in a white wine glass. Garnish with an orange wedge
Rustico Aperol Spritz

Ingredients
5 oz Nino Franco Prosecco
1½ oz Aperol Orange Aperitif
Splash of soda
Orange for garnish
Method
Build over a few ice cubes in a white wine glass. Garnish with an orange wedge
$16-17