When friends Chris James and Ames Morison began crafting estate fine wines in the Alexander Valley in 1998, they did so with a shared ethos of environmental accountability and sustainability. They translated their commitment to creating wines with the utmost respect to the terroir by employing mindful 100% organic farming techniques absent of chemical fertilizers, insecticides, and herbicides at Medlock Ames Winery.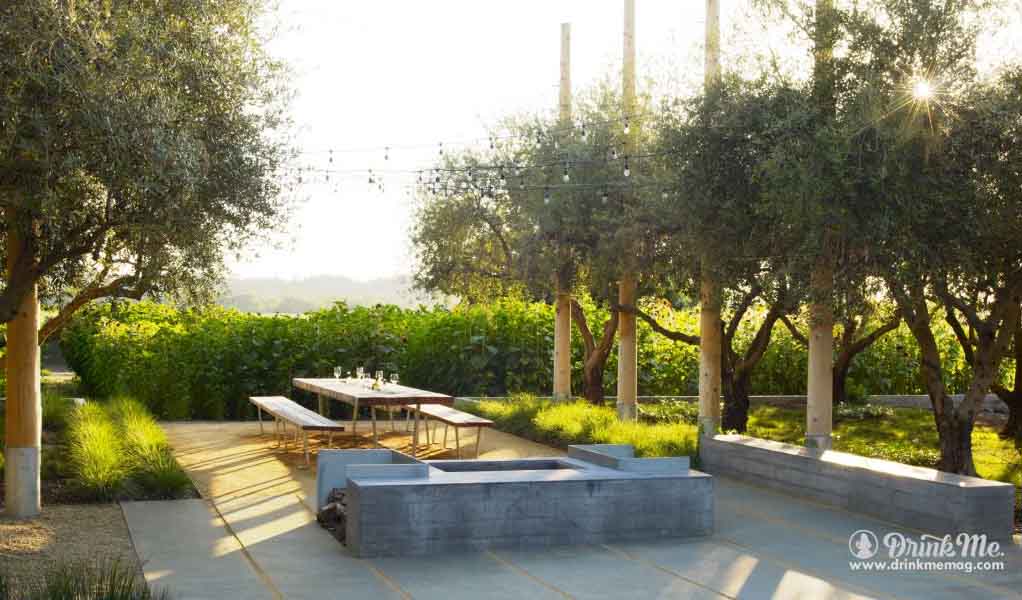 The eco-ranch within which the grapes for Medlock Ames are grown sits at the top of Bell Mountain with an undulating green panorama that encompasses the ever-so-fruitful Alexander and Russian River Valleys and Chalk Hill. A mere 55 acres of the 338 acre property is farmed, in keeping with James and Morison's progressive gentle-on-the-land standard that leaves the vast majority of the property a swathe of bright wildflowers and towering oak stands.
Medlock Ames Winery is also 100% solar-powered and only estate-grown grapes and native wild yeasts are used in the sustainable gravity-flow winemaking process. Even the tasting room is an example of creative repurposing—it's a beautifully rustic restoration of the 100-year-old Alexander Valley General Store.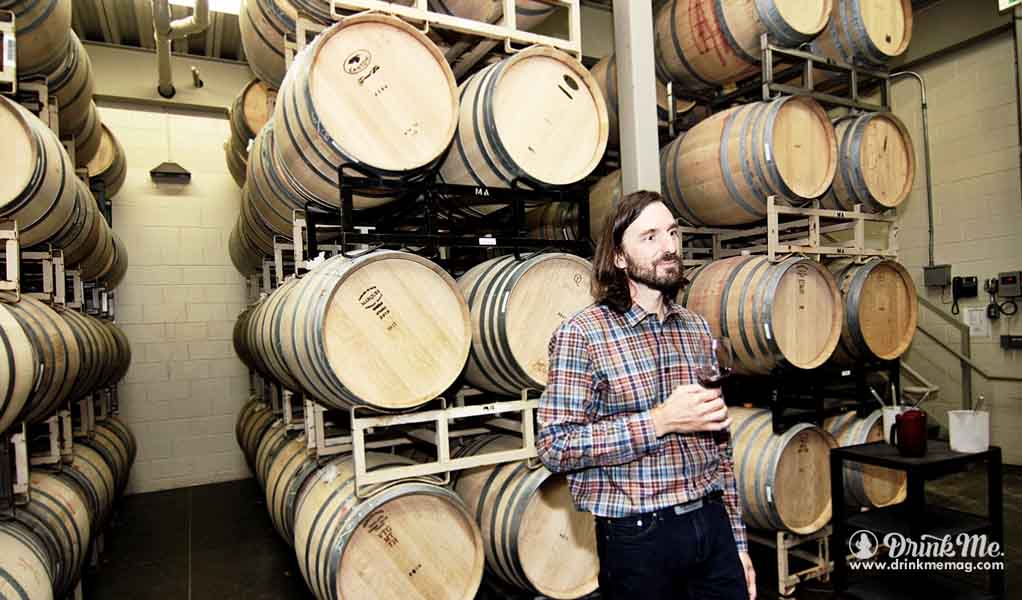 Medlock Ames specializes in tiny-production handcrafted artisan Chardonnay, Sauvignon Blanc, Pinot Noir, Cabernet Sauvignon, and Bordeaux blends, and the Bell Mountain ranch also produces high quality organic olive oil and fruit preserves. Exceptional wines, crafted with environmental sensitivity, in a beautiful space that's left to flourish naturally—it's a concept we can really get behind.