St. Patrick's Day is celebrated on March 17 and has been observed as a religious holiday in Ireland for over 1,000 years. What started as a religious feast and celebration held on the anniversary of the Saint's death in the fifth century has evolved into a celebration held around the world. All it took was fearlessness, pride, and some Jameson Irish whiskey.
In 1845 Ireland was hit with the Great Potato Famine and several Irish immigrants came to America to avoid starvation. Irish patriotism flourished among American immigrants. It is said that the first St. Patrick's Day party occurred when a few high-spirited Irish Americans decided to toast the homeland in celebratory fashion. It didn't start as a party, but spirits are infectious and the celebration gained momentum. Soon, people across the nation were taking to the streets to celebrate St. Patrick's Day.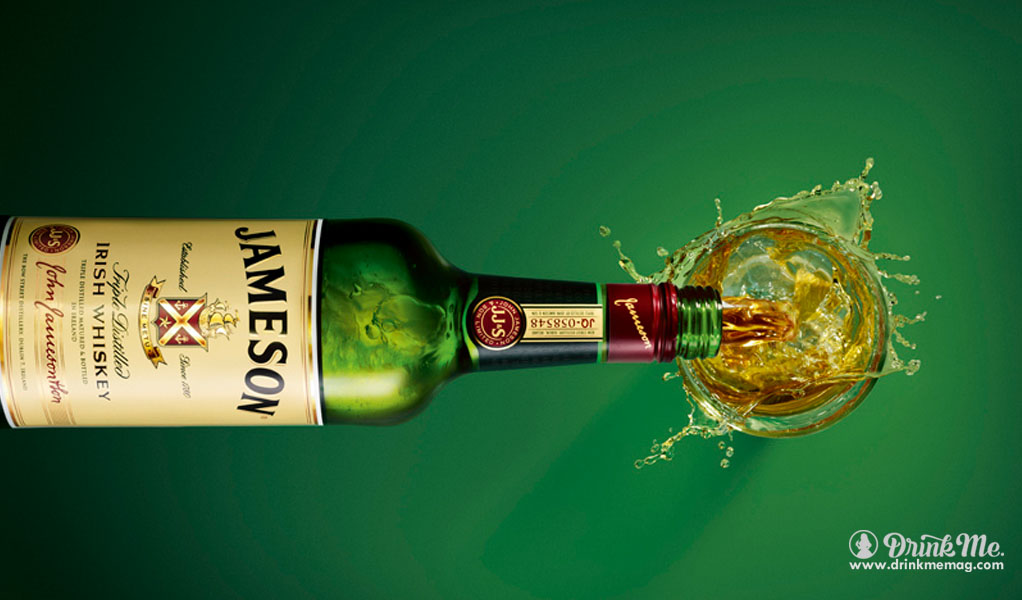 The New York City St. Patrick's Day Parade was established in 1848. Irish Americans took to the streets on St. Patrick's Day to pay homage to their homeland and celebrate their heritage. Unfortunately, newspapers portrayed the gatherings as violent and the participants as cartoonish drunks. However, Irish Americans continued to use the annual parade to showcase their strength. When President Harry S. Truman attended the parade in 1948 it was a huge victory for Irish Americans in the fight against the stereotypes and prejudice. The annual parade is the oldest civilian parade in the world and the largest in the United States. Each year the parade has nearly 150,000 participants and attracts millions of viewers. As Irish immigrants settled across the U.S. other cities started their own traditions. In 1962, Chicago started a tradition of dyeing the Chicago River green as a unique way to celebrate the holiday. 40 pounds of pollution-control green vegetable dye are poured into the river annually and the water turns vibrant green for hours.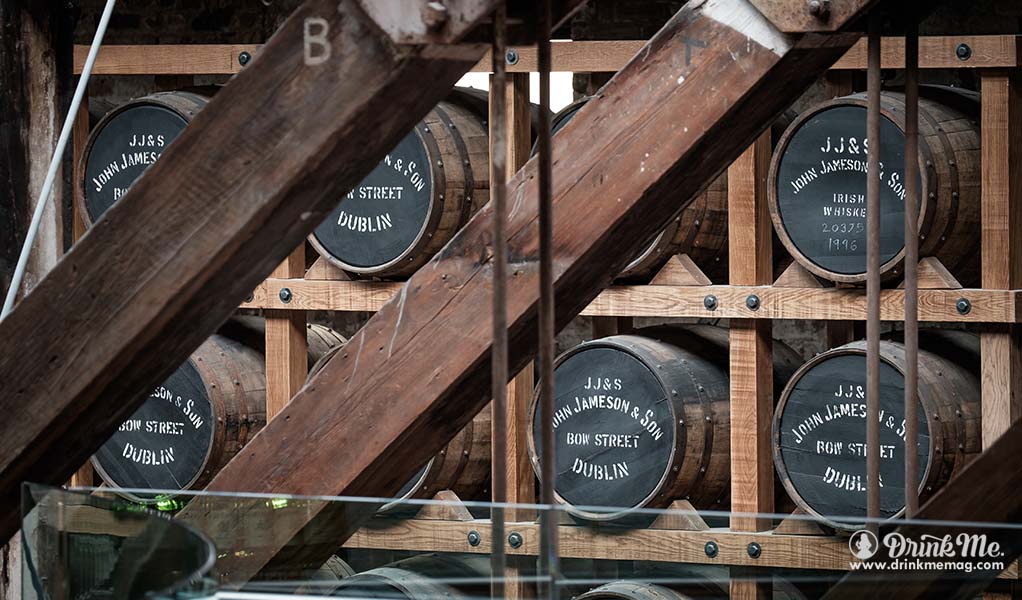 People around the world of varying backgrounds take to the streets, to parades, to bars, to clubs, or to a friend's place to encompass the Irish spirit for a day. Celebrations ring from the U.S. to Australia. From Russia to Japan. In Ireland St. Patrick's Day drives tourism and puts Ireland and Irish culture in the spotlight. Millions flock to Ireland's St. Patrick's Festival held in Dublin. Festivities last for multiple days and include parades, concerts, and fireworks.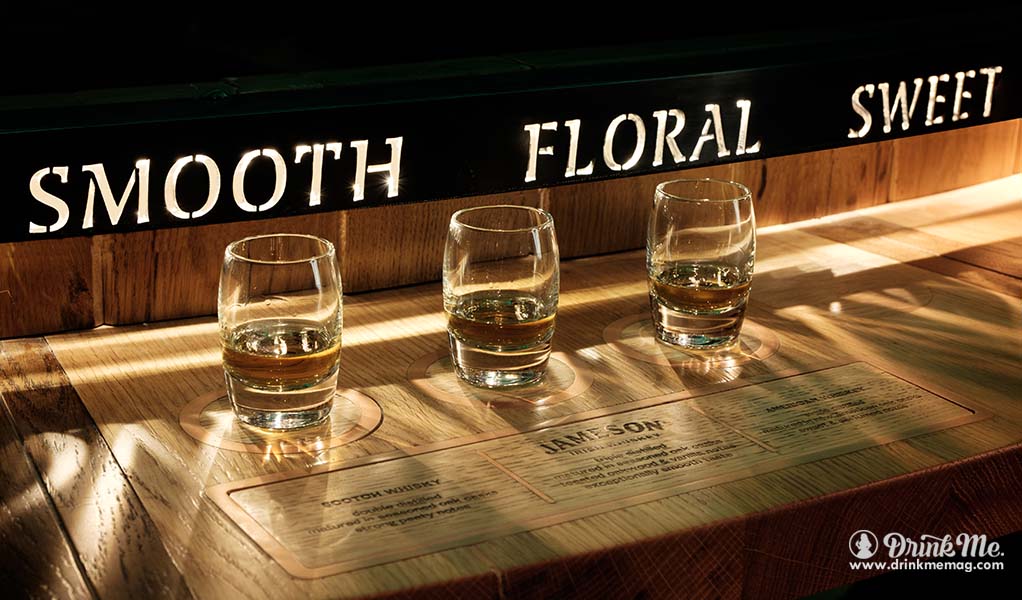 St. Patrick's Day celebrates belonging and spirit. Out of this arises two staples of celebration, Jameson Irish Whiskey and a sine metu attitude. Sine metu translates to "without fear." A sine metu attitude means to fear a bit less and live a bit more. The proud family motto since 1780 and displayed on every bottle, Jameson is inviting drinkers to start their own celebration. Celebrations can start anywhere and go anywhere. Celebrations can transcend borders and unite different cultures. Celebrations can start with a gathering of 2 close friends or a gathering of 200 strangers. Celebrations create memories that will last a lifetime. And, like the very first St. Patrick's Day party, celebrations have the potential to make history. Irish for a day wherever you are, this St. Patrick's Day Jameson asks you to start your own celebration. Fear less, live more, and see where it goes.