The word salt is derived from the Latin, salarium. This was the money paid to Roman soldiers for purchases of salt and, hence, represented their salary. Today, for 60 partners at Twang, it still does. ("Partners" is Twang-speak for "employees" – quite indicative of the company's perspective that everyone counts as pretty much the same and that the company is really, for all intents and purposes, a great big family.)
The 32-year old business is a food manufacturer of premium flavored salts, sugars, and seasonings used to elevate the taste experience of beers, craft cocktails and margaritas.  Twang Partners, Ltd. is still a family-owned company, the members of which work hard, but take time to enjoy the small gifts in life. Ironically, for many of us, a dash of Twang is that small gift.
At one time in history, salt was currency. Its production was legally restricted and its value, high. It was used as a method of trade and exchange, and was even an offering in the Egyptian religion of the 1600s. Phoenicians and their Mediterranean empire used salt in business exchanges, and since then, many other significant meanings have been given to this white crystalline substance over the centuries.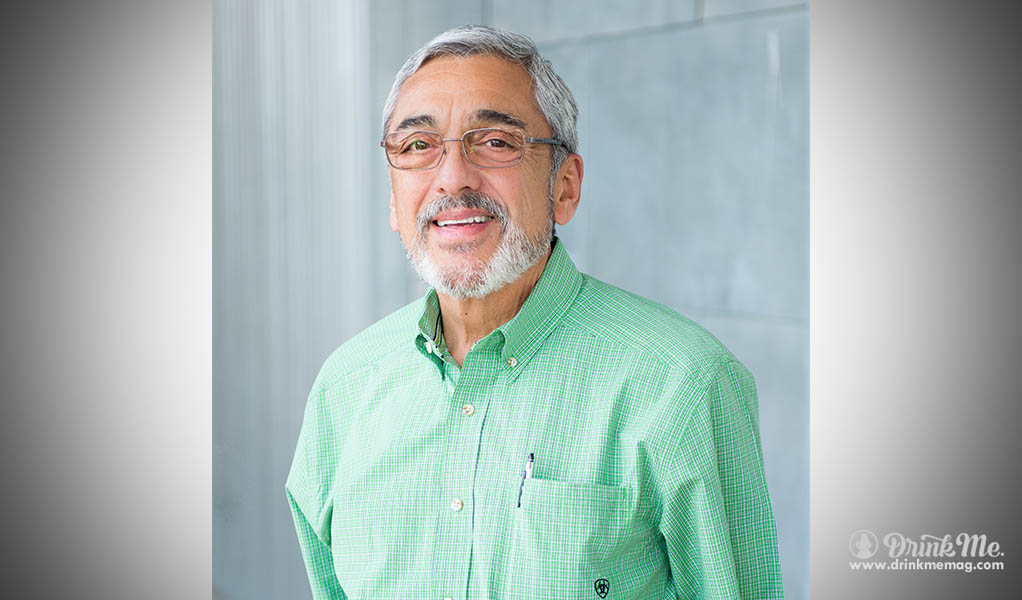 Image of Roger Treviño
In more recent times, salt has become common place, hence "as common as salt". But in 1986, something changed all that. Roger Treviño, a criminal scientist in the Federal Public Defenders Office, created a beer salt called Twang, and returned salt to its rightful place as an ingredient to be revered and celebrated.
The headquarters: his garage in San Antonio, Texas.
The product: citrus salt in one-gram portion packs in three original flavors:  lemon-lime, pickle, and chili-lime.
Number of employees: one.
To this day, Roger is still closely involved in the development of new flavors and applications. Twang is a family-run business, and it's difficult to pin anyone down to a specific job description. Everyone seems to pitch in and do what needs doing. Pat Treviño, Roger's son, holds the title of Vice President of Business Development but identifies his job as more of a sales-oriented role. "My brothers and I work mainly in sales, one way or another, and my sister Elysia is the Chief Operating Officer, ensuring all operations run smoothly, daily. But we all do a bit of everything – whatever needs to get done really," he explains. "Twang created something lighthearted that elevates the drinking experience. We like that about ourselves."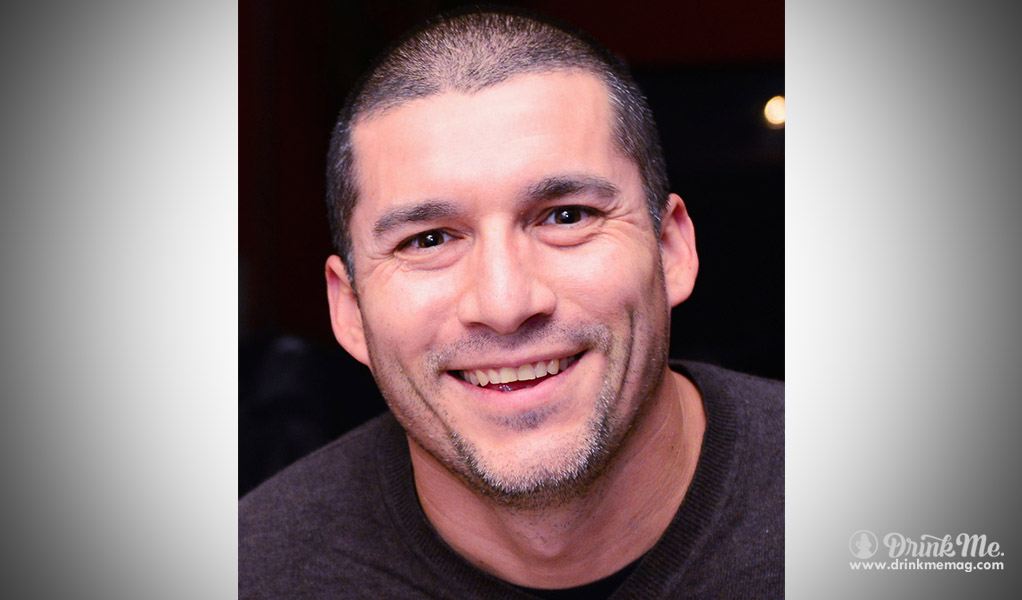 Image of Pat Treviño
Pat possesses a wealth of knowledge on salt's more contemporary significance, especially as it relates to use in the arena of food and drink. "Long before citrus and salt were used for beer, the combination was already a cornerstone of Mexican cuisine. The American Southwest is warm, and citrus is refreshing, and a dash of salt helps to preserve food in the heat."
But how did beer become a representation of citrus and salt? Pat explains "In the 1960s Mexican beer brands, like Corona, championed the use of citrus and salt. Salt as whole is rooted in modifying carbonation in canned beer; a taste modification. That, coupled with Mexican cuisine, meant it wasn't a huge stretch to adopt the citrus-salt combination for beer."

But does the salt affect the beer drinker's experience? According to Pat, using salt is the simplest form to augment flavor, since the salt draws out the carbonation and elevates the beer's taste.
"When my dad launched Twang, it was a humble endeavor. He had the opportunity to try some citrus-salt in Mexico and he recognized, instantly in that moment, that the Southwest palate back home in Texas would love this. After that, it was trial and exposure, one taste at a time."
One taste at a time remains Twang's motto today and if tasting is believing, then it's no wonder the brand has flourished under this refrain. The fact that the name "Twang" resonates perfectly on several levels including "southern drawl", "guitar", "music", and "taste" is an example of when the stars align faultlessly.
The growth of Twang was organic and slow. The "one taste at a time" motto served the brand well but required dedication and consistency from Roger Treviño in those very early days. If our younger readers can fathom a time before social media, try to imagine brands that were handled by reps. simply hitting the pavement and knocking on doors. As a one-man-show, for Roger that meant just him. Then in the 1990s a movement developed and a broader demographic, beyond the Southwest, became interested in beer salt.
By 1992 Roger had positioned Twang to meet this demand head-on and upped the brand's manufacturing capabilities. By 1995 Twang introduced shakers to the product family, allowing consumers to easily add the product to food and elevate the floor as well as the bar. The packaging finally gave way to Twangerz.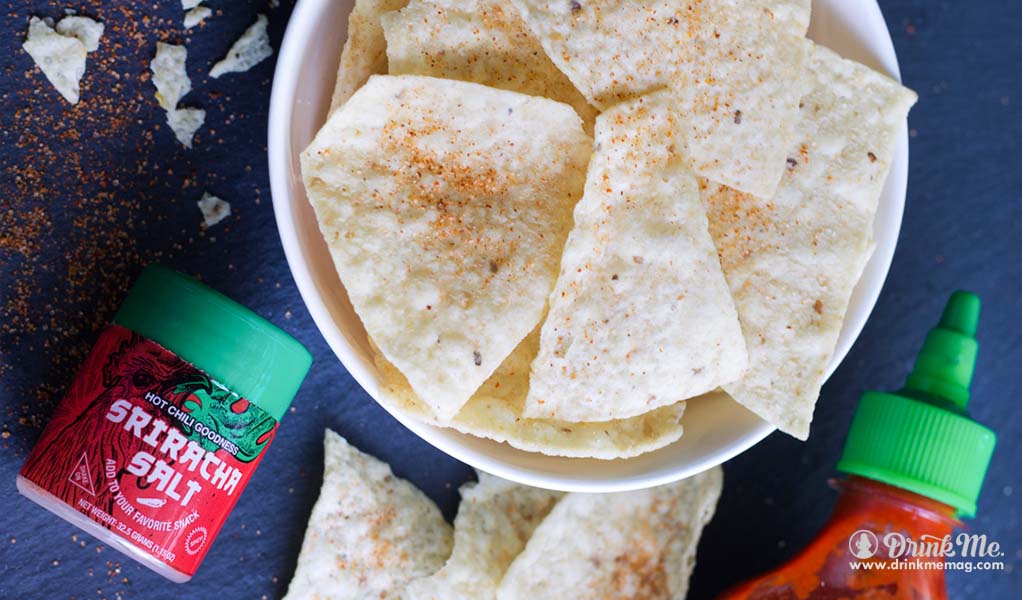 In a clear case of life imitating art, the company introduced beer-bottle shaped packaging for the Beer Salt line and two years later was contacted by Anheuser Busch with an offer to partner with the beer giant in its launch of Tequiza. Twang was charged with creating a customizable drink rimmer for the beverage. (Tequiza, which discontinued in 2009, was a fruit beer that got its flavor from blue agave nectar and a natural flavor of imported tequila and lime.) This new endeavor further validated the concept of beer salt and proved there was an interest from a much larger, national audience, well beyond the Latino roots of Mexican beer pairings. The nationwide exposure, resulting from the opportunity with Anheuser-Busch, positioned Twang to expand its reach and later win corporate partnerships with Taco Cabana, Margaritaville, and, even, Starbucks.
Pat recalls "When Tequiza tested various salts and found ours to fit its flavor profile, the initial roll-out represented an incredible opportunity for us and for the category as-a-whole. It pushed us to, what at that time was, our fullest demand and garnered the interest of a more wide-ranging demographic across the country."
During this fruitful period Twang had also created the Twang-A-Rita line of margarita toppers which today holds a portfolio of seven flavors.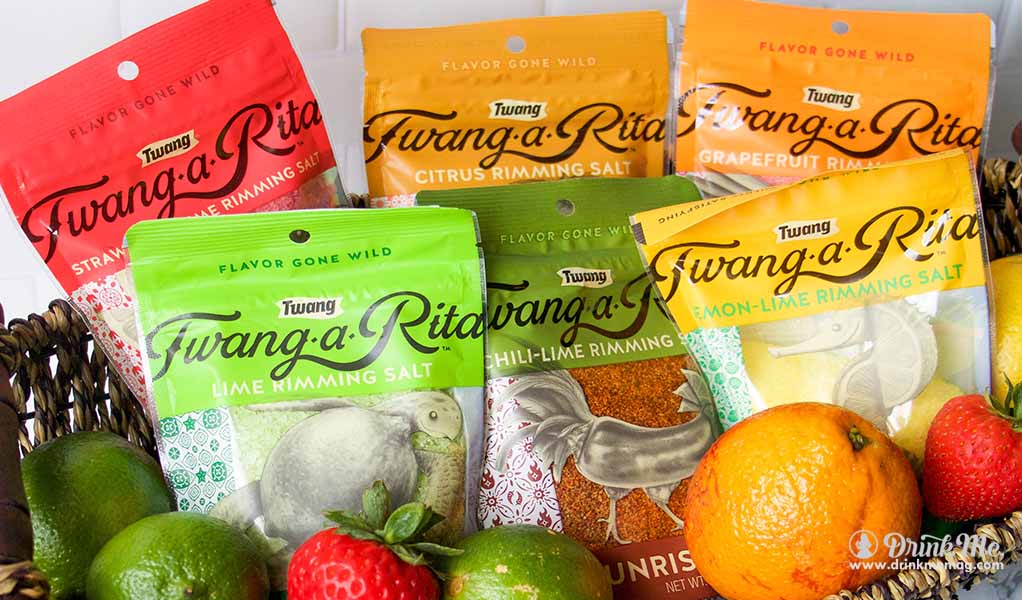 CITRUSPLASH – Classic natural lemon and lime citrus punch flavor gets a slight upgrade with a hint of sweetness.
UNWIND LIME – The traditional citrus lime flavor you know and love on a margarita gets a sweet and salty twist.
SUNRISE SPICE – This famous chili pepper and natural lime flavor combination gets a spicy addition of Cayenne.
GOLDEN ROAR – Twang's take on the Top Shelf Margarita. This blend starts with a salt and sugar mixture that includes fresh lime juice, and a hint of natural orange flavor.
PALOMA LOVE – Created to accompany its namesake drink, The Paloma, this is the perfect pairing of grapefruit, sugar, lime and salt.
NECTARBERRY – Bask your cocktail with bursts of fresh strawberries and lime in every sweet & salty sip.
SANGRITA – Harness the flavor of Sangrita, Mexico's favorite tequila sidekick. Salty, sour, sweet and a little heat blend perfectly for a unique cocktail flavor experience.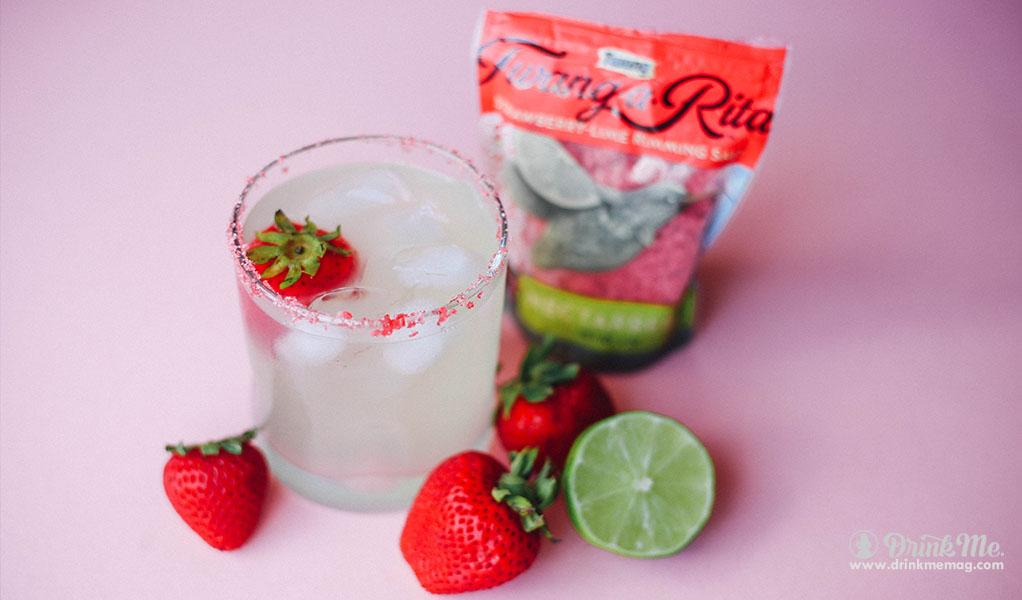 "We didn't intend to create a stand-alone category but we certainly did blaze a trail, enrolling retailer and consumer fans along the way," Pat recollects warmly. "We're a company that is part of the communities it serves. For years and years, Twang has been enjoyed around food and music. For that reason, we've engaged in some music programs to help pay it back. Some tech ones too. We want to help make a slice of the world better."
Twang has placed tremendous pride and faith in its taste profile, texture and aroma development. For this brand, the sale is closed once tasted, and Twang never stops refining and sharpening what it makes. "We're not bashful of companies who deem themselves competition of ours. We're far ahead in the race and we never sit idly counting our achievements."
Pat Treviño senses we're at the grassroots stage of really discovering what the beer category will be, ultimately. Defining the Michelada still has a distance to go, and craft beer and cocktails could all benefit from a dash of Twang.
Twang has planted deep roots in the beverage industry and continues to refer to the feedback it receives from its exiting fan base of mixologists, consumers and retailers. Pat's advice for going forward "Our sample packet always speaks for itself. Life is short and you never know when your favorite sip will come, so try it!"