Spring transforming into summer can tease you with a bit of bipolar weather – sweltering temps one moment, then chilly 'where's my sweatshirt?' weather the next. As a beer drinker, you need to be armed with a mix of different styles to cope with this. Here's an in-between seasons sampler for your enjoyment!
For sunny days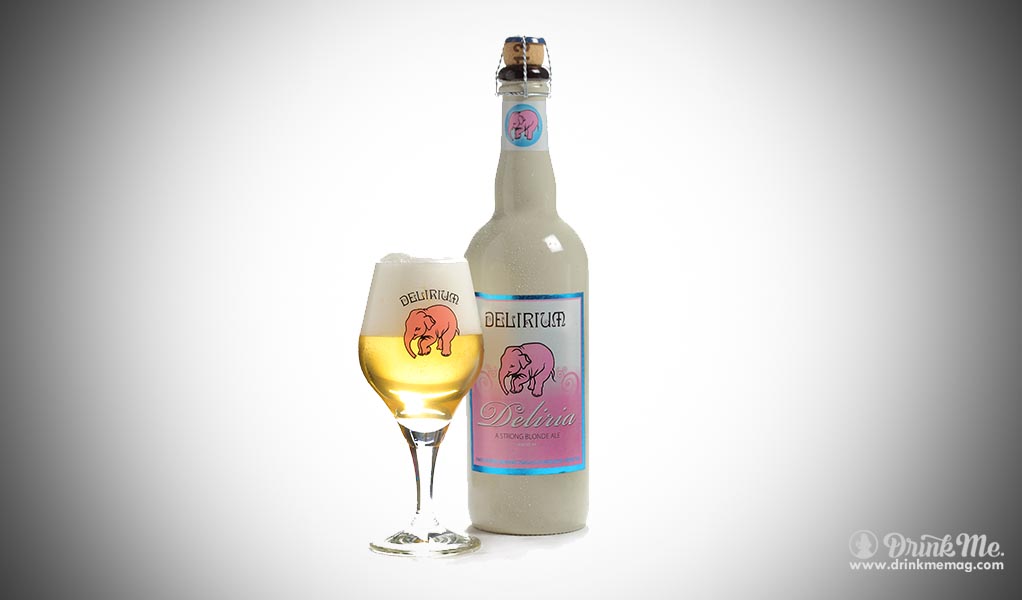 Where: Belgium
Abv: 8.5%
Price: $13/750 ml.
A collaboration of women brewers for International Women's Day. Exquisite, fine pearl like effervescence, a delicate but complex brew. Hard candy & spice are but two nuances, while the finish is both tart & sweet. Calling 10 women "Worty" and having them thank you for the compliment is very rare indeed.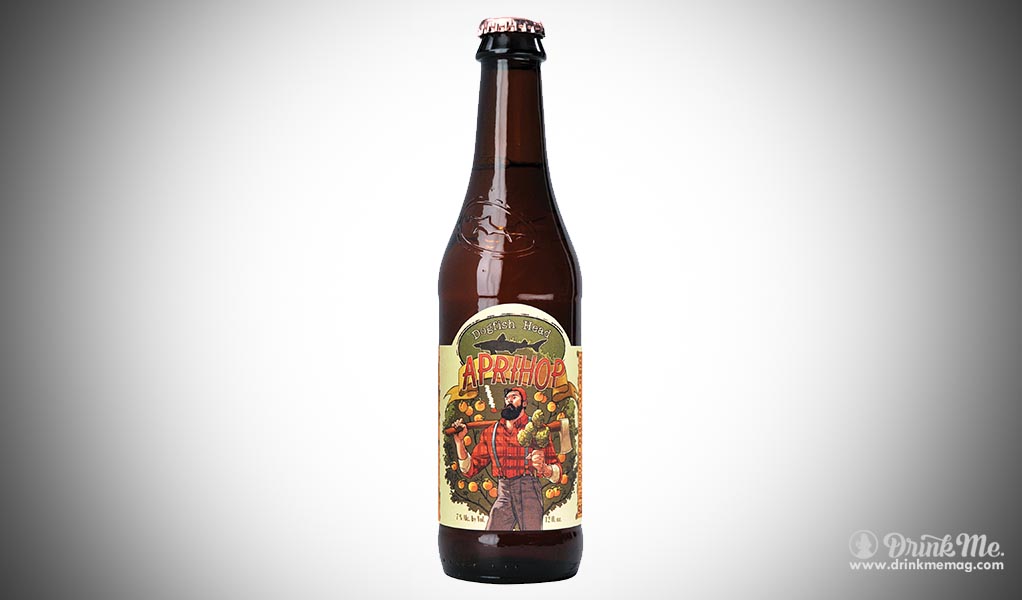 Where: Milton, Delaware
Abv: 7%
Price: $2.50/12 oz.

A bold new label graces this exemplar IPA, a perfect balance of sweet Apricot & piney hops, makes this one of the top fruited beers ever! April, May, September or January –it's a crime this is not available year round.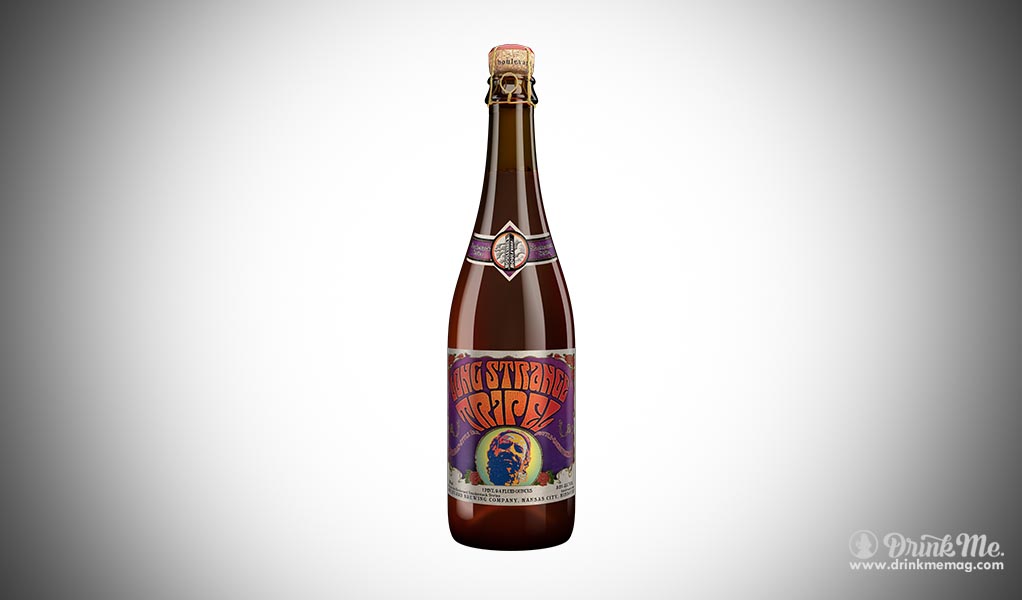 Where: Kansas city, Mo
Abv: 9.2%
Price: $3/12 oz.
Sweet orange, lemon chiffon, fruity, but has some nice spice & bitterness to round it out. Truck on down, this is a big strong Triple. Wear a tie-dye while drinking this.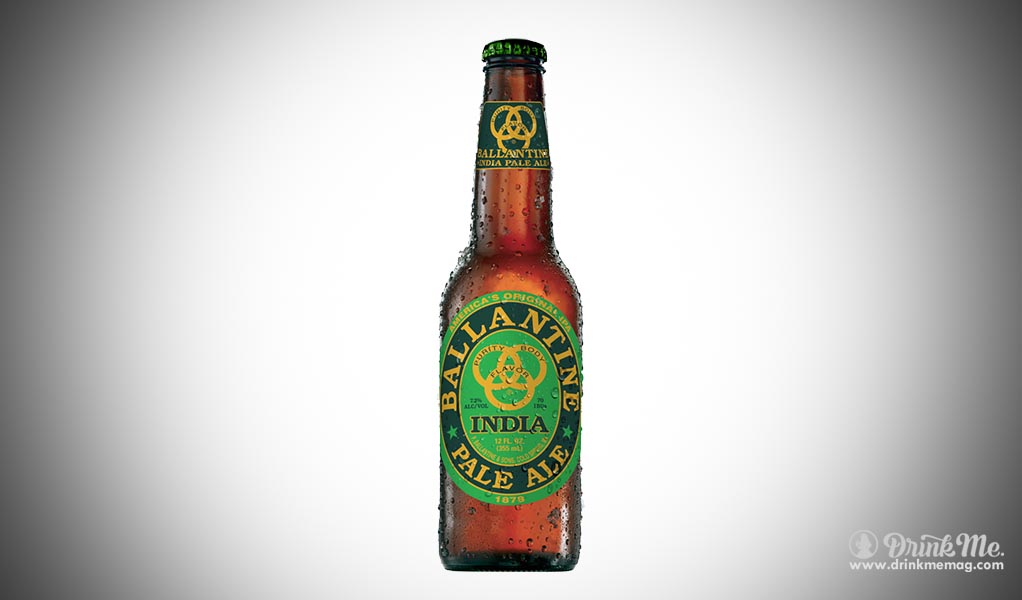 Where: Cold Springs, Minn.
Abv: 7.2%
Price: $9/25 oz.
Creamy head telegraphs the aromatic hops with a hint of maltiness for balance. First brewed in 1878, this is a true ambassador for the IPA craze we have now. A must try!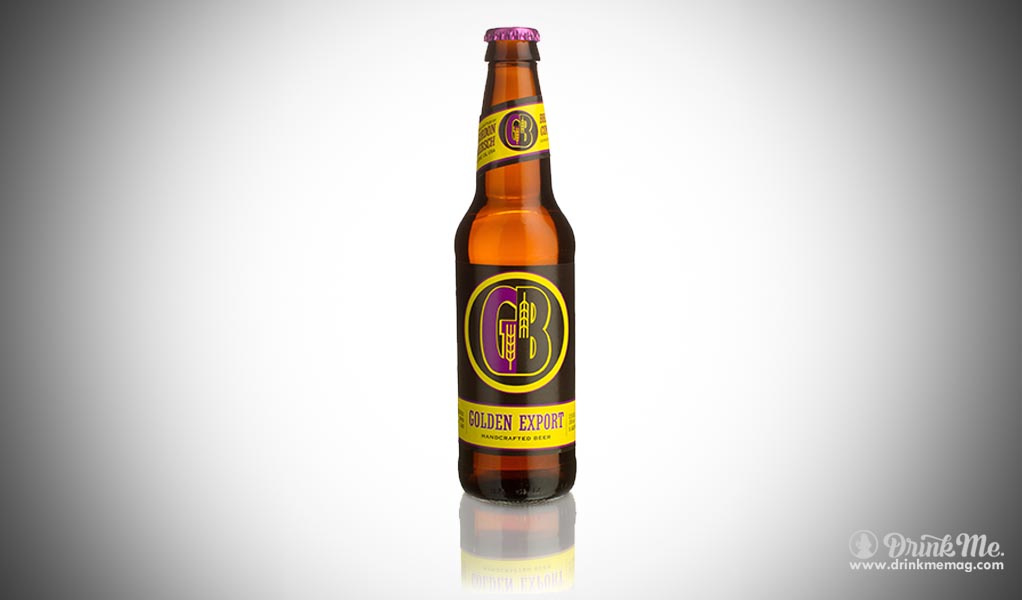 Where: San Jose, Ca
Abv: 5%
Price: $1.5/12 oz.
Beautiful color, honey, caramel & citrus jump out, hops finish off on the tongue. A Triple session beer that should be exported to Belgium!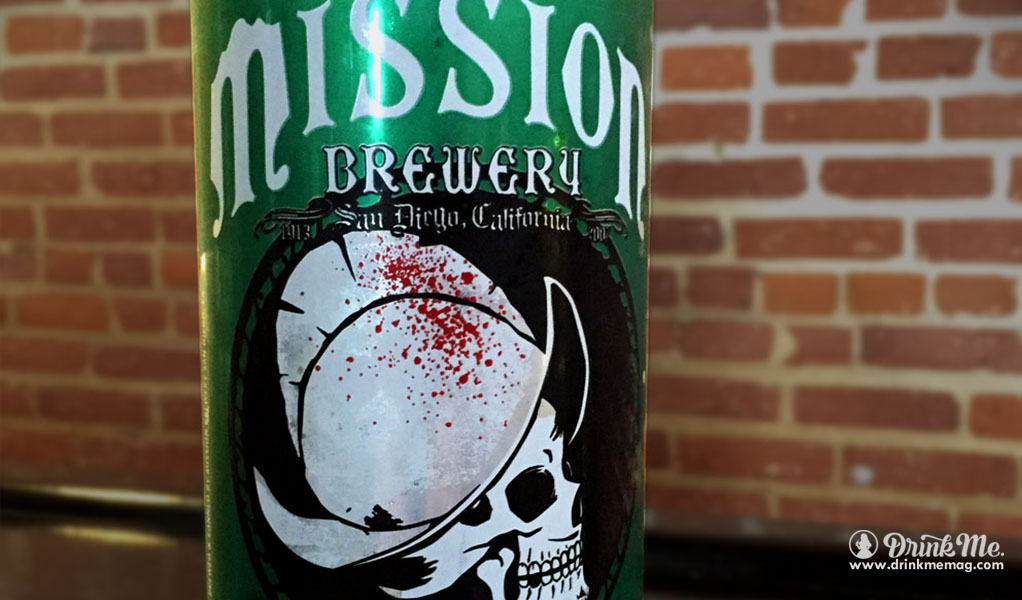 Where: San Diego, California
Abv: 4.8%
Price: $6/32 oz.
A fantastic introduction to the hop side of beer. Citrus & pine go down so smoothly with this session IPA. I tried this out of a ginormous 32 oz. can, which made it all the more enjoyable.
Stay tuned for what to beers to drink For Cool Nights…