Ginger lovers and fiends, rejoice! There is finally a liqueur that has been created just for you. LA's own Greenbar Distillery is here proving, once again, that organic products really showcase the difference in quality when it comes to spirits.
Their newest FRUITLAB concoction is a delicious combination of flavors that center around an indulgent and rich ginger core. You can expect to find notes of fresh, dried, and candied ginger with hints of lemon and cane sugar.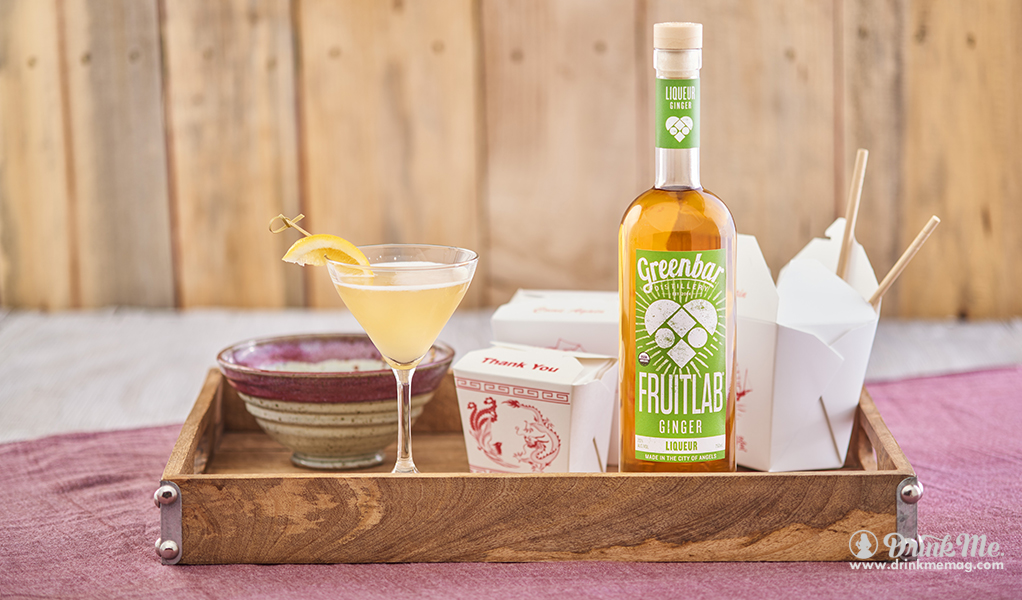 As you spicy root aficionados know, different types of ginger offer completely diverse flavors, intensities, heat concentrations and textures. FRUITLAB Ginger Liqueur takes all of these differing varieties to create a breathtaking tipple, enriched with sumptuous flavor and layers upon layers of, you guessed it – ginger!
One of the best things about this tipple is that it literally pairs with everything.  From vodka, gin and rum to whiskey and beer. If you want to elevate your game, try taking a well-known cocktail recipe, such as margaritas, Moscow mules or cosmopolitans and combining ginger as one of the key flavor ingredients. Heck, you can even add it to beer and tea if you really want to 'spice' things up.