In case you didn't notice, sustainability matters. In 2017, this notion became more prevalent than ever, as people around the planet choose which companies they support based on their goodness towards the environment and our planet.
Put simply, by choosing Greenbar Distillery, you make a positive impact on the environment. Lightweight glass, recycled materials and the planting of one tree for every bottle purchased are just a few of the reasons that make this choice so obvious! This decision means they only work with delicious, organic ingredients – those without chemicals that harm the earth, but instead complement the ecosystem and your life.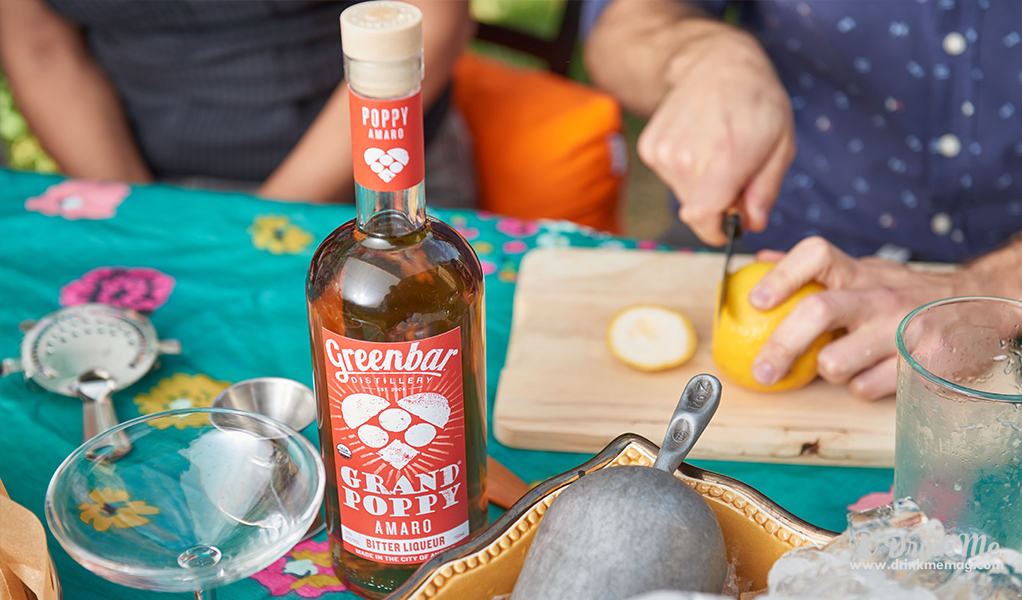 With this being said, the community-loved LA distillery created a spirit that pays homage to its home state, I am of course referring to the Grand Poppy Amaro.
This delightful Amaro is produced from an array of local Californian ingredients. As its name suggests, poppies are one of the main ingredients, but there's also a plethora of bay leaves, bearberries, citrus and pink peppercorns that give the Grand Poppy Amaro its uniquely distinct taste.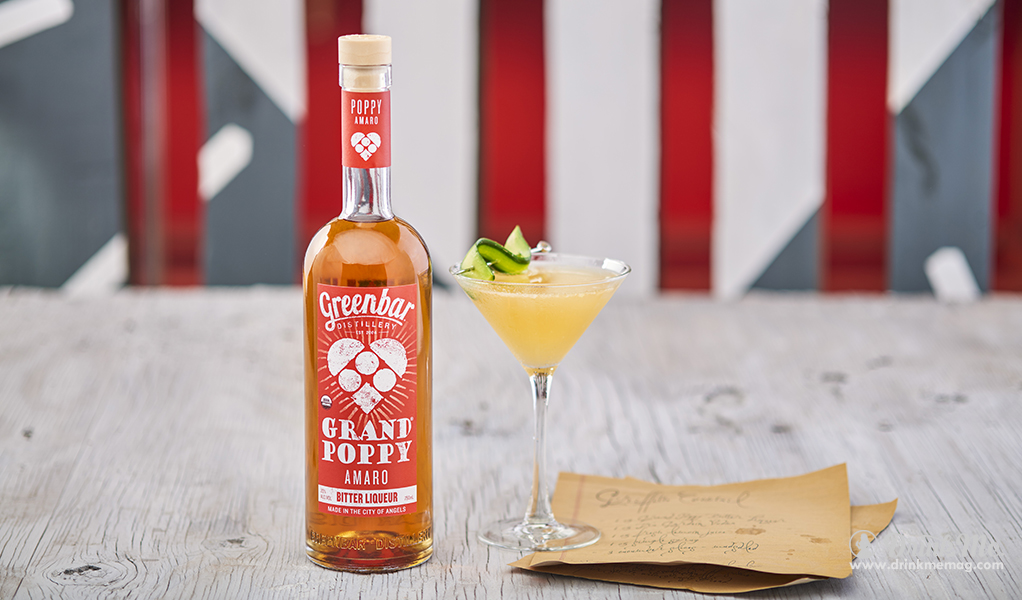 Sophisticated and bittersweet with intense floral, herbal and citrus flavors, this liquid gold adventure is defined as a new world Amaro. You can enjoy this delight with a variety of sparkling wines or mix up something simple like flavored soda and a slice of grapefruit as a garnish. It will also work wonders with Greenbar Distillery's Ixá Silver Tequila or CITY Bright Gin. Whether aperitif, straight, or as part of your favorite cocktail, enjoy the divine complexity of Grand Poppy Amaro!