The Monarch Cocktail Bar & Lounge in Kansas City is kicking summer into high gear with the release of its latest seasonal menu designed by Bar Manager and cocktail connoisseur Brock Schulte. Each menu from The Monarch is created to mirror the annual migration of the monarch butterfly, and blends fresh seasonal ingredients next to the bar's signature and delightfully boozy creations.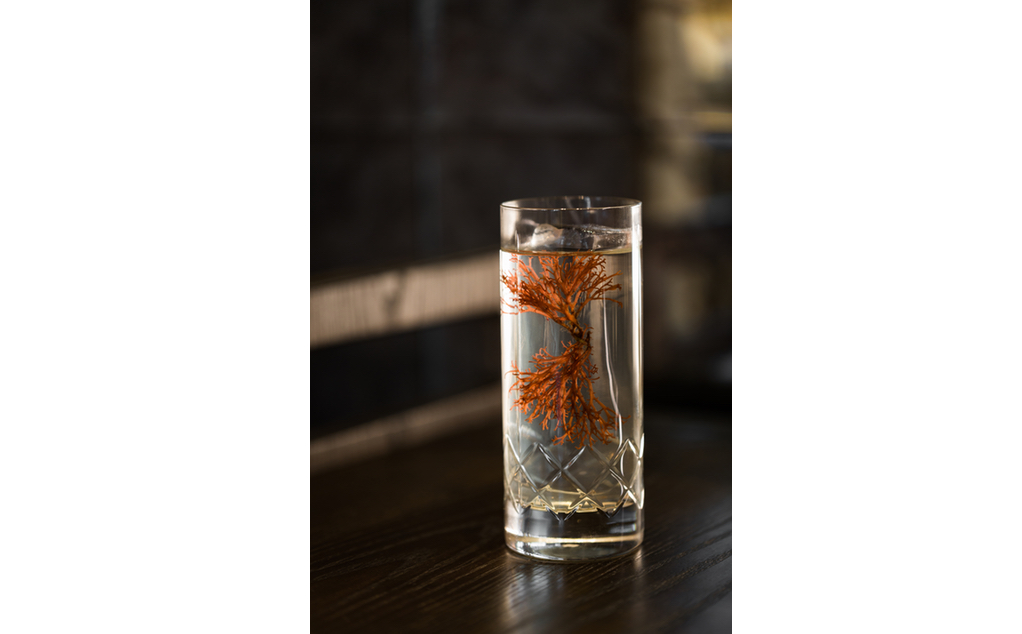 This year's summer cocktail offerings are inspired by fresh flavors, warm weather, and some classic summertime favorites that we know and love. From the Reduro, which combines the traditional Paloma with the hair of a Salty Dog to create a tart and refreshing sipper, to the crystal-clear Esperanza, which takes the highball to new heights with clarified apple juice and sustainable seaweed, before rounding out with the hyper local Strawberry Hill which indulges everyone's summertime obsession.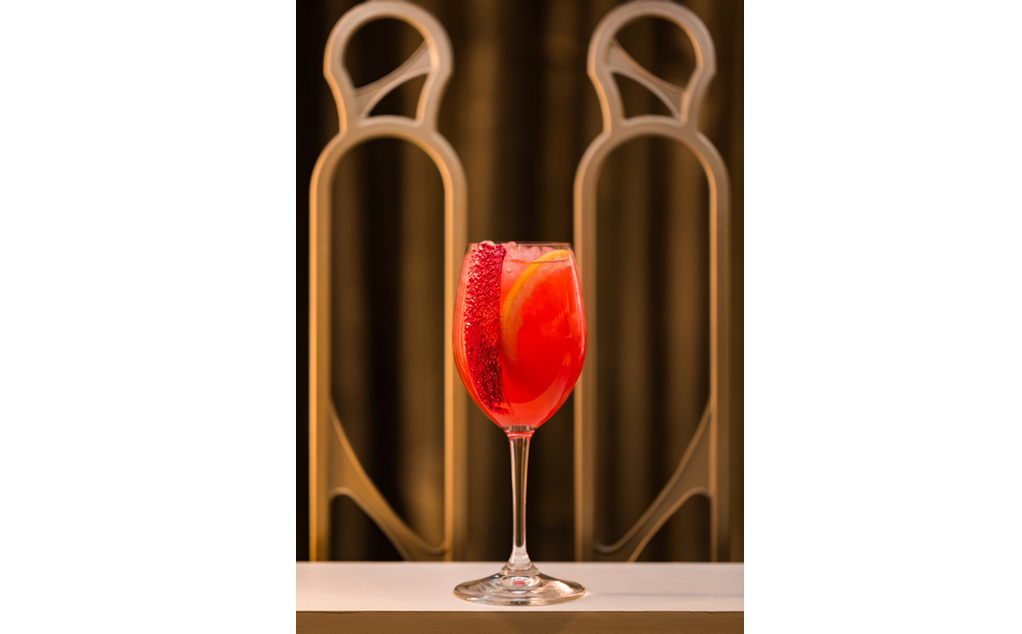 For more details on the summer cocktail menu click here.