Situated in the heart of the Moulin-à-Vent appellation which is located in the southernmost tip of Burgundy stands the renowned Château du Moulin-à-Vent formally know as Château des Thorins. Under its previous name, history has it that in the 17th century Romanèche-Thorins became consumed at the Court of the King of France. Winemaker Claudius Brosse reached the capital after 33 days of travel with Thorins hillsides wine in hand. After tasting Brosse's wine, King Louis XIV declared it fit for the court.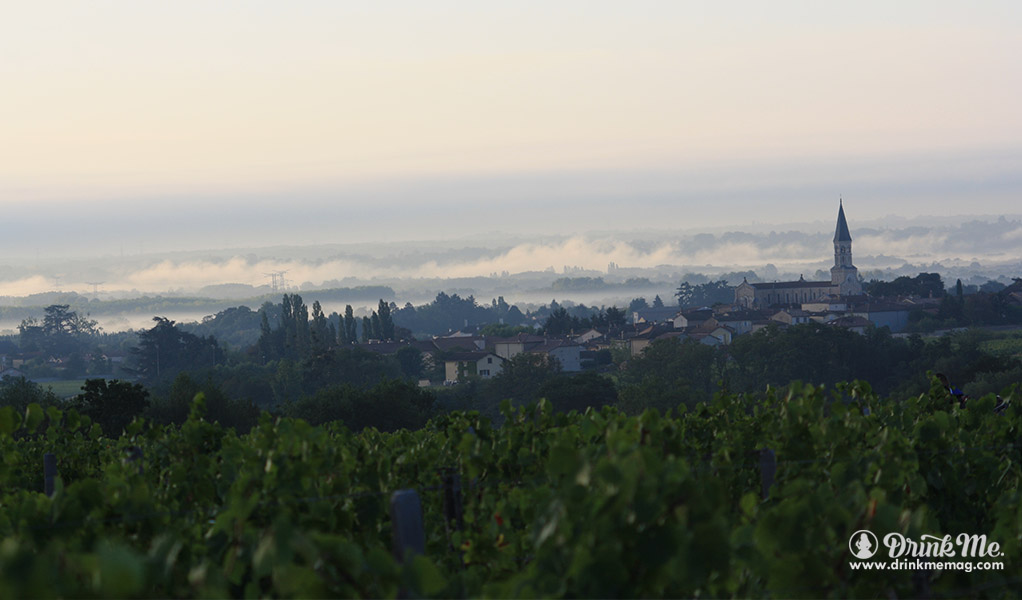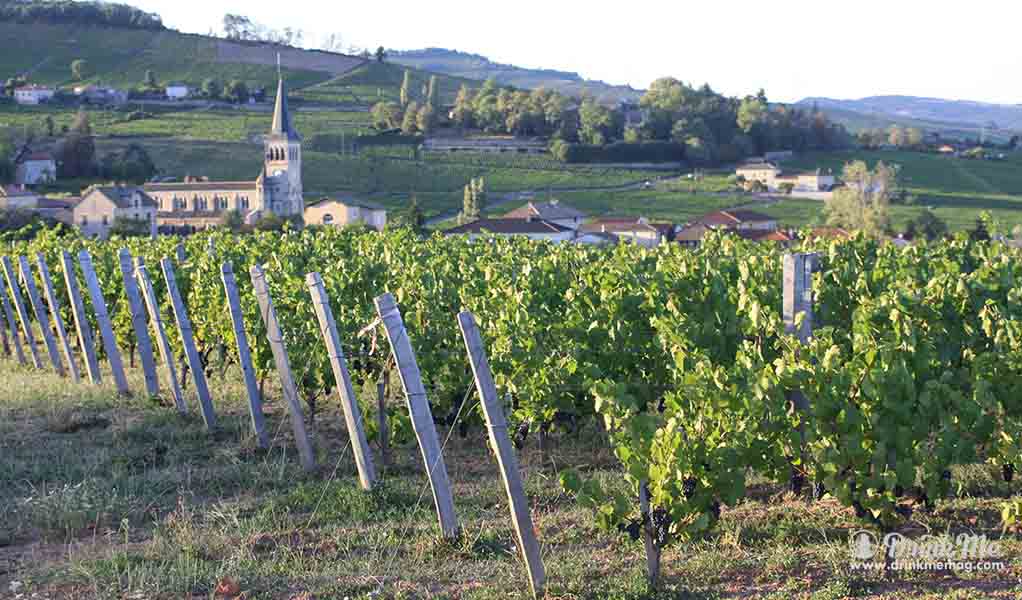 Château du Moulin-à-Vent was born in 1732 and began building upon its excellent reputation. Since its establishment, the château has only been sold twice in 1911 and again in 2009. Those who have owned and sold it understand the strong sentimental attachment and emblematic character Château du Moulin-à-Vent has within the Moulin-à-Vent appellation.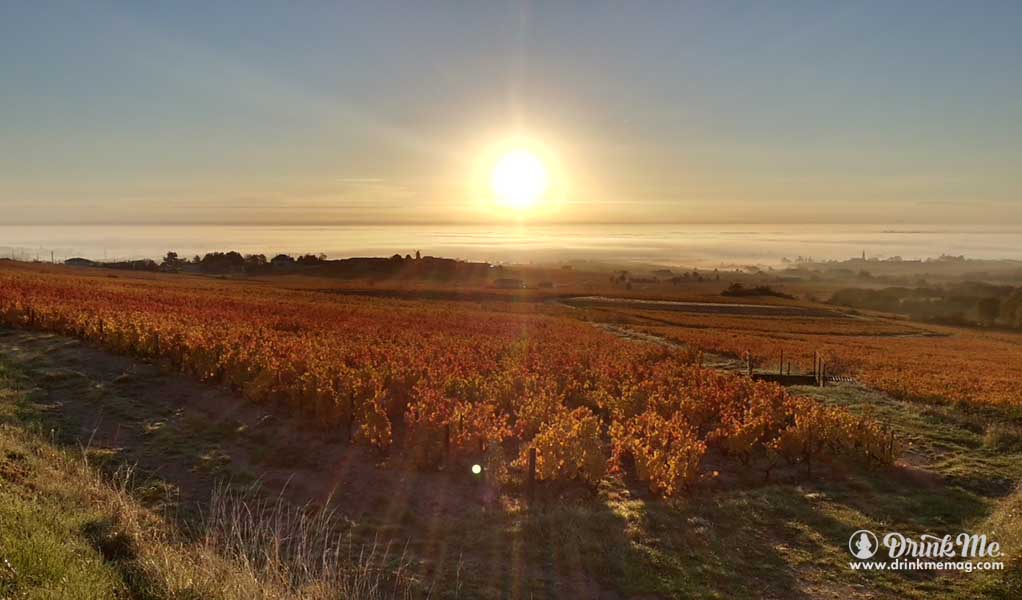 The most recent buyers, Jean-Jacques Parinet and his son Edouard, has brought qualitative work techniques and tools to they average 60 year-old vineyards that spans its 91 plots. The 30 hectares are plated with a density of 10,000 vines per hectare. The method behind this is to keep yields low and to bring out specific features of the appellation. Château du Moulin-à-Vent contains a remarkable seven terroirs whose fruits express the nature of each soil.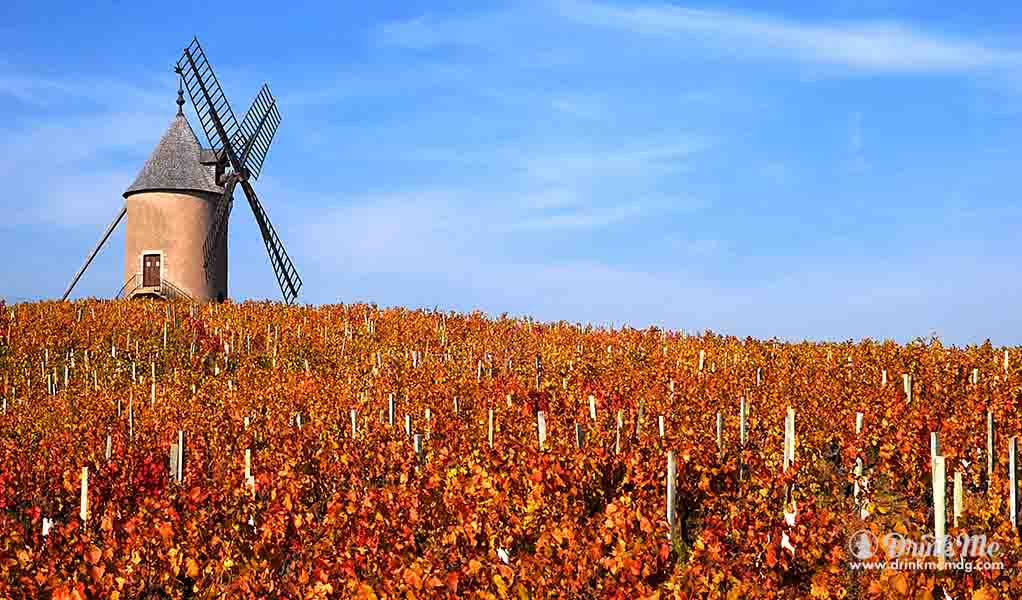 After the grapes are manually plucked, they're sorted and transported immediately to the winery for preparation. Each crafted wine pulls out the desired flavors from each terroirs for a truly magnificent experience that will leave you without question why King Louis XIV picked this wine for the Court.