Gin has a reputation for being an austere, even severe, spirit appreciated as something of an acquired taste, but Distillery No. 209's roots begin at the complete opposite end of the spectrum: wine. Distillery No. 209 maintains a proud connection to California's Napa Valley. Distillery No. 209 Founder Leslie Rudd established Rudd Oakville estate in 1996 and soon after acquired the historic Edge Hill Estate in St. Helena. It was during restorations of Edge Hill Estate where he discovered the words "Registered Distillery No. 209" faintly etched onto an old stone building used to store farming equipment. Further research revealed that Edge Hill Estate had been the site of the 209th officially registered distillery in the United States, dating back to 1882. By utilizing his deep knowledge of wine production, Rudd's next goal was to craft the finest possible gin reflecting a small-batch, handcrafted mentality with an added modern, 21st century twist.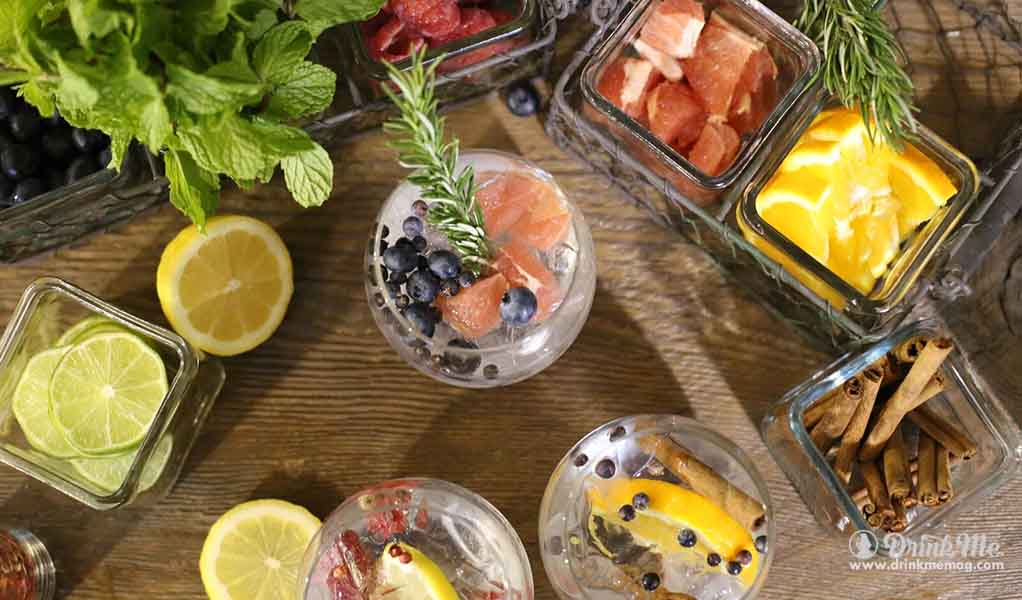 To create the gem that is No, 209 Gin, the team at Distillery No. 209 utilize single-shot distillation in a copper alembic pot still; the pot still extracts the subtle flavors and alcohol in vapor form that is then captured and condensed into gin. This method is considered by experts to be the most effective way to make the finest and most nuanced gin possible. While each distillation takes nearly 11 hours, not including the overnight maceration process, the resulting product is well worth the wait.
The base spirit is column distilled four times and the water used is harvested snowmelt from the Sierra Nevada Mountains. Quality ingredients are of the upmost importance. The base spirit and snowmelt are blended with select botanicals, which are then left to slowly macerate overnight in the copper alembic still. This process gently coaxes out the natural flavors. The gin is always bright and well-rounded as a result. Only the heart, or middle, of the distillation is deemed pure and worthy enough to grace the No. 209 Gin bottles, everything else is discarded.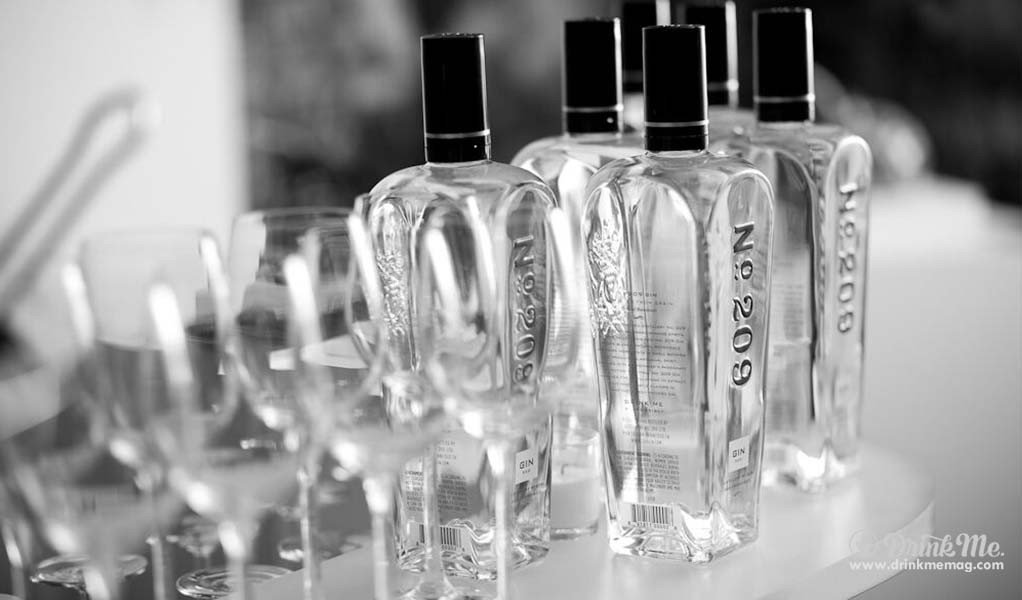 Coming by the final mix of ingredients was no easy task; the recipe was adjusted 87 times to find the optimal flavor profile and finish the Distillery No. 209 team was seeking. Ultimately the recipe is closely guarded by Distillery No. 209's "Ginerator," Arne Hillesland—the one man in charge of the entire production process. Hillesland selects, hand sorts, shells, and grinds the botanicals to ensure only the highest quality specimens make their way into the gin. Without this meticulous task, No. 209 Gin drinkers wouldn't be guaranteed the precise flavor they expect with every bottle.
Those aforementioned mysterious botanicals come from far off places, but Hillesland does source locally when available. By law juniper is the dominant flavor in any gin but when combined with a unique blend of other herbs, spices, roots, and berries, the resulting products are usually all very different. The winning arrangement for No. 209 Gin includes anywhere between eight and eleven botanicals. No. 209 Gin only incorporates the finest Italian juniper berries to avoid the stigma that all gins contain a heavy, pine-like flavor. Rather, the Italian juniper berries are sweeter and possess subtle cedar-like notes. To accompany the juniper berries, Hillesland and the Distillery No. 209 team selected Indonesian cassia bark, Guatemalan cardamom pods, Italian bergamot orange peel, Romanian coriander, Spanish lemon peel, and angelica root from the United Kingdom. The mix results in a zesty, spicy, and overall flavor packed gin.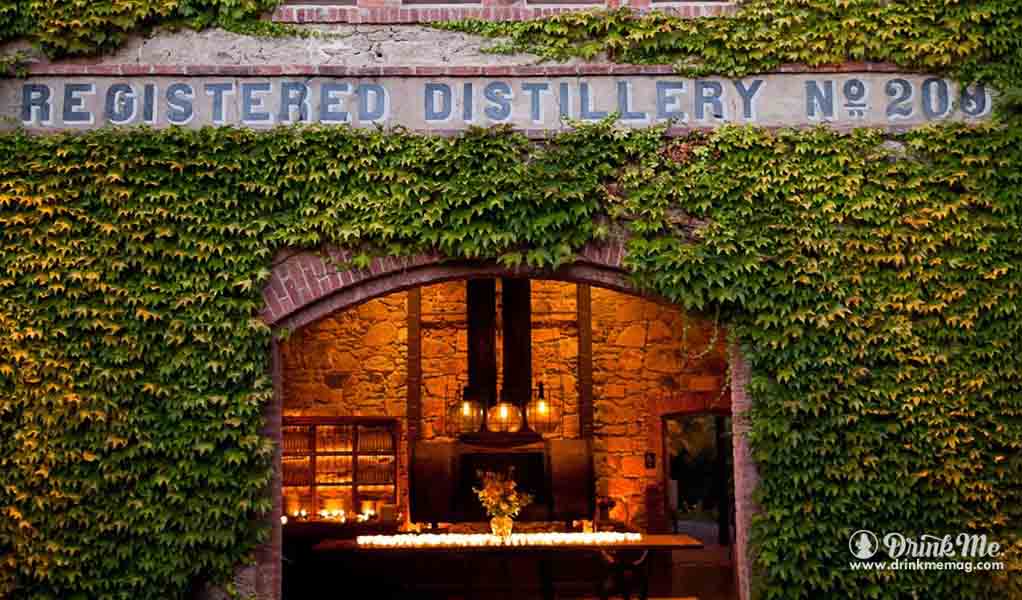 Aside from crafting a gin that even non-gin lovers can appreciate, No. 209 remains the only distillery worldwide to produce a gin certified Kosher-for-Passover. After all, what's a holiday without a little spirited fun? Distillery No. 209 wanted observant Jews to have access to cocktails they could enjoy over Passover. This feat was no simple undertaking given Kosher standards preclude using any grain-based spirit and forbid several key botanicals found in the flagship No. 209 Gin. Hillesland jumped in feet first, using a sugar cane base spirit and famously swapping out forbidden cardamom seeds for locally sourced bay leaves.
Continuing their exploration of what gin could be, the Distillery No. 209 team crafted three Barrel Reserve Gins that pay homage to their winemaking roots. They aged the flagship No. 209 Gin in used wine barrels—beautiful French oak barrels that once housed Cabernet Sauvignon, Chardonnay and Sauvignon Blanc—from Rudd Oakville Estate and Edge Hill Estate. What began as a curious experiment to pay homage to Distillery No. 209's wine country roots has now evolved into an entirely new category of spirit that stretches the very definition of gin.
Gin is a widely misunderstood spirit that has now taken new form thanks to Distillery No. 209. The light citrus and floral notes melt into a twang of spice. The mixability potential of No. 209 Gin is outstanding from classic cocktails such as the Gin & Tonic to modern creations featuring seasonal produce and even rose wine. No matter the occasion, No. 209 is breaking barriers within the gin world and urges its drinkers to continue supporting this artisanal product.