As anyone who has spent a reasonable amount of time in the beautiful but oft-overcast city of San Francisco knows, October through November is San Fran's time to shine. Nights are crisp and clear, the nearly ever-present fog lifts from the bay, and days are often warmer and sunnier than July.
What better time then to make your way to the Embarcadero for dim sum with a view on the lovely outdoor terrace of Crystal Jade? With plush, comfy couches in which to sink back with a refreshing cocktail and sweeping vistas of the iconic Bay Bridge and San Francisco Bay, Crystal Jade's deck is the type of space that begs to be inhabited for a few sunny hours on a Saturday afternoon.
Bring a few friends and share a variety of flavorful, authentic Chinese and Cantonese dim sum for a weekend lunch or brunch, complete with tasty mimosas and spicy Bloody Mary's. The bar at Crystal Jade also offers a post-workday Happy Hour with good specials on drinks and appetizers.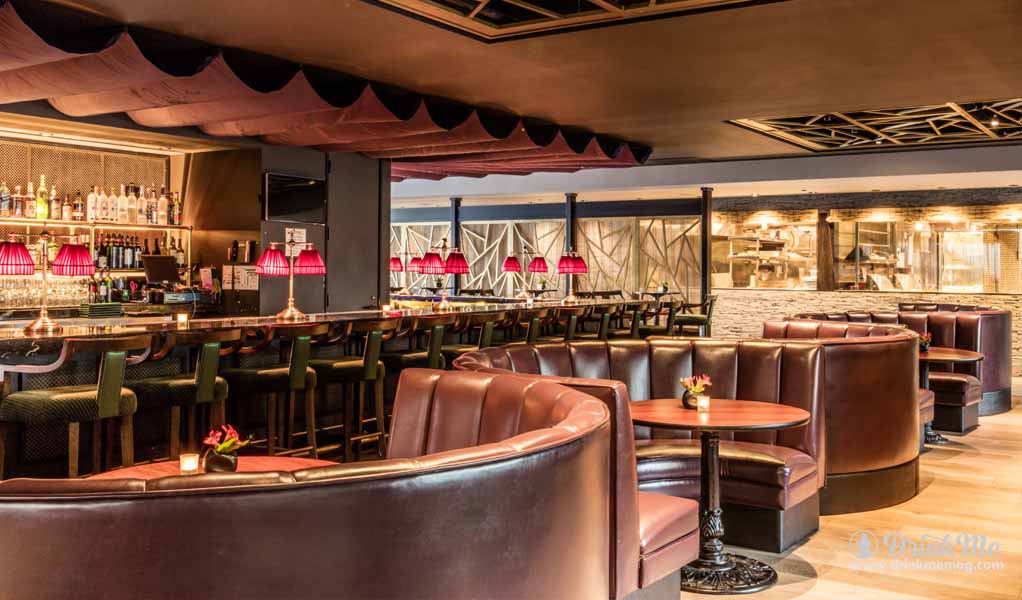 Founded by Mr. Ip Yiu Tung over 20 years ago, Crystal Jade has been delivering fresh, nourishing, and delicious Chinese cuisine to the Embarcadero ever since. Make the most of San Fran's finest month on their oh-so-inviting terrace.