Situated amongst London's Mayfair is the sophisticated 45 Park Lane. Between its enviable location, stunning design and architecture, and striking features, this boutique hotel is sure to satisfy any London traveller. Within the hotel are not only amenities fit for a king or queen, but also the well established CUT at 45 Park Lane—Wolfgang Puck's first restaurant and bar in Europe. Known for a superb selection of Waygu steaks with an equally enticing wine list, CUT combines a contemporary environment with the highest quality cuisine.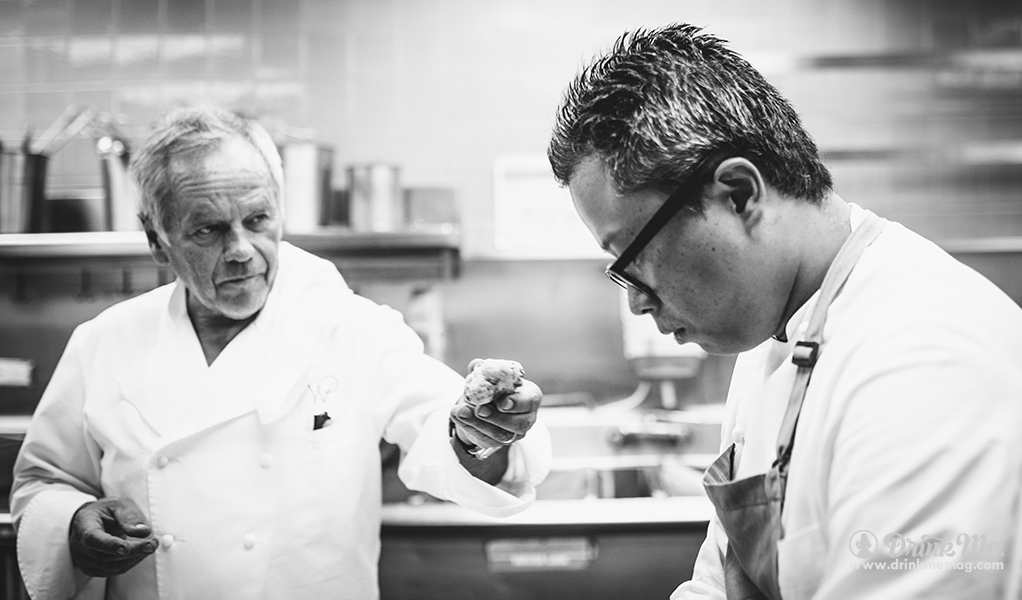 To enhance his presence, Puck is utilizing the CUT space to launch a popup of his flagship Californian restaurant Spago for four days beginning June 28th. Spago is internationally renowned for its exemplary Californian cuisine including delicious seafood entrees and steak options. To commemorate Spago's 35th anniversary, Puck brought his Californian menu and chef de cuisine Tetsu Yahagi to London in collaboration with CUT's own executive chef David McIntyre for a celebration. Guests can expect a la carte lunch options, a set tasting menu of either 6 or 11 courses for dinner, and magnum bottles of a 1982 vintage Champagne Lanson, who happens to be Spago's longtime pouring partner.
Join CUT for Spago's four-day takeover and enjoy a meal of a lifetime. Make your reservation now.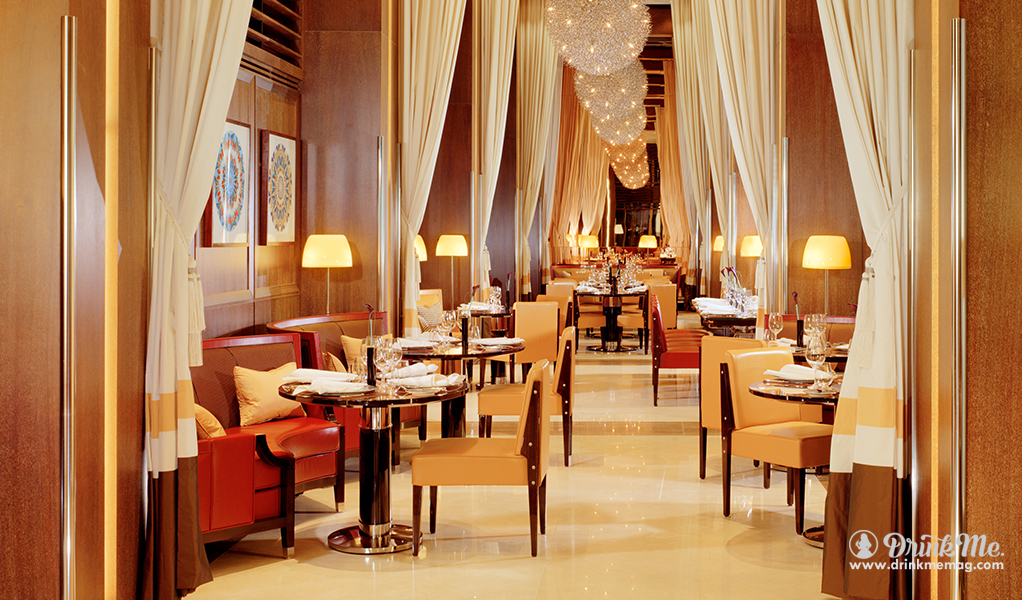 45 Park Lane
London
W1K 1PN
Tel: +44 (0)20 7493 4545
Email: restaurants.45L@dorchestercollection.com