Curd It Be Magic By Roxy Leisure & Absolut Vodka

---

35ml vanilla vodka

---

25ml limoncello

---

25ml lemon juice

---

12.5ml vanilla syrup

---

1 x spoon lemon curd

---

1 x spoon marscapone cheese

---

Served in a biscuit rimmed glass and garnished with a lemon twist.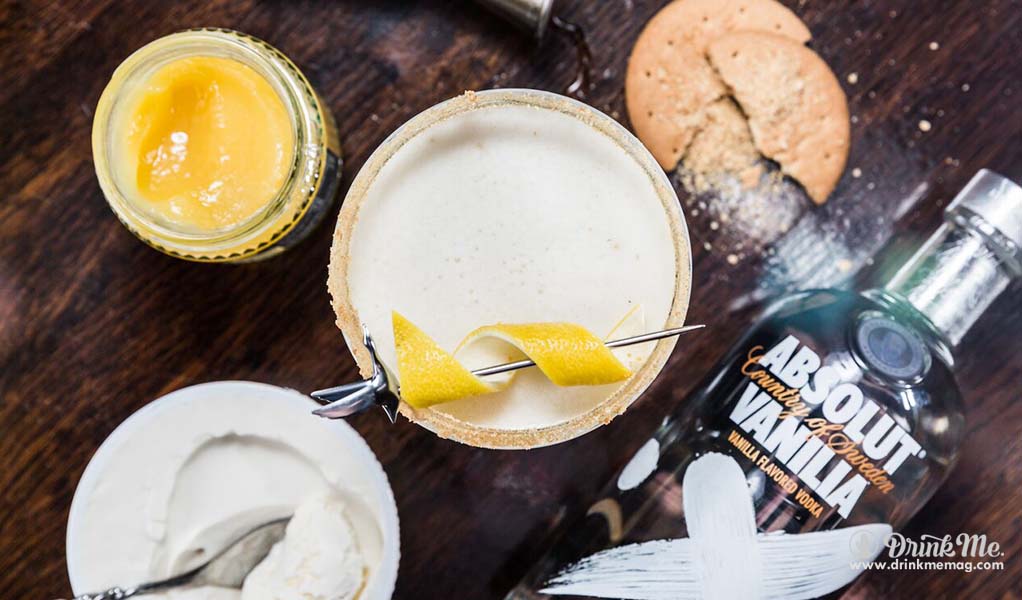 April sees the return of Cocktails in The City to Leeds as cocktail enthusiasts are set to converge for a two-night cocktail extravaganza on 7th & 8th April. Twenty of the city's best bars will be popping up at Leeds City Hall to create new signature cocktails and compete to win the coveted 'Best Cocktail' award. To get in on the action, get your tickets here.