Welcome to Clos19…so glad you could make it! Moet Hennessy's brand-new venture is here to give visitors the time of their lives, offering a veritable champagne tray that brims with dazzling services, products, and even experiences from the elite Moet Hennessy Louis Vitton (LVMH) wine and spirits circle. Stephanie Watine Amault, LVMH Group insider since 2007, proclaims this concept "champions and inspires the art of hosting"— ingenuity and the take-charge attitude behind every great host, in fact, are the very same qualities that led Amault to found Clos19, over which she presides as CEO.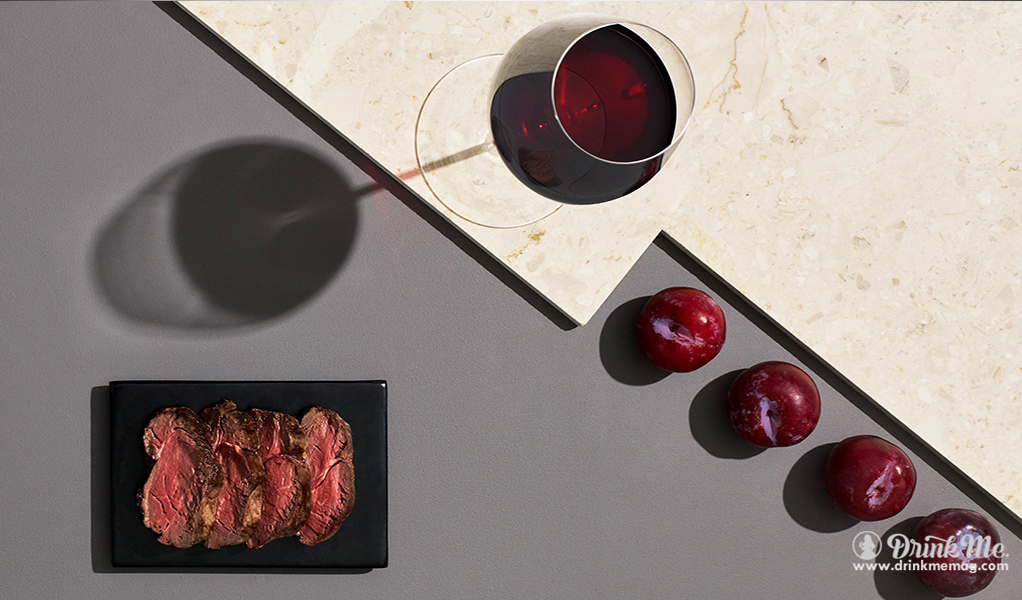 The groundbreaking online lifestyle brand caters to those preparing the toast and those simply drinking to it: Whether you're looking for the perfect party or getting ready to throw one, Clos19 is both gracious master and trusted mentor of ceremonies. Mingle with LVMH's libations producers through myriad opportunities offered for excitement and enlightenment—with options ranging from intimate cellar tours to themed voyages across the globe, you can settle in for a chat with a vintner or take off on a trip to Antarctica (complete with "fire-and-ice" dinners and tastings in the surreal environs of the South Pole).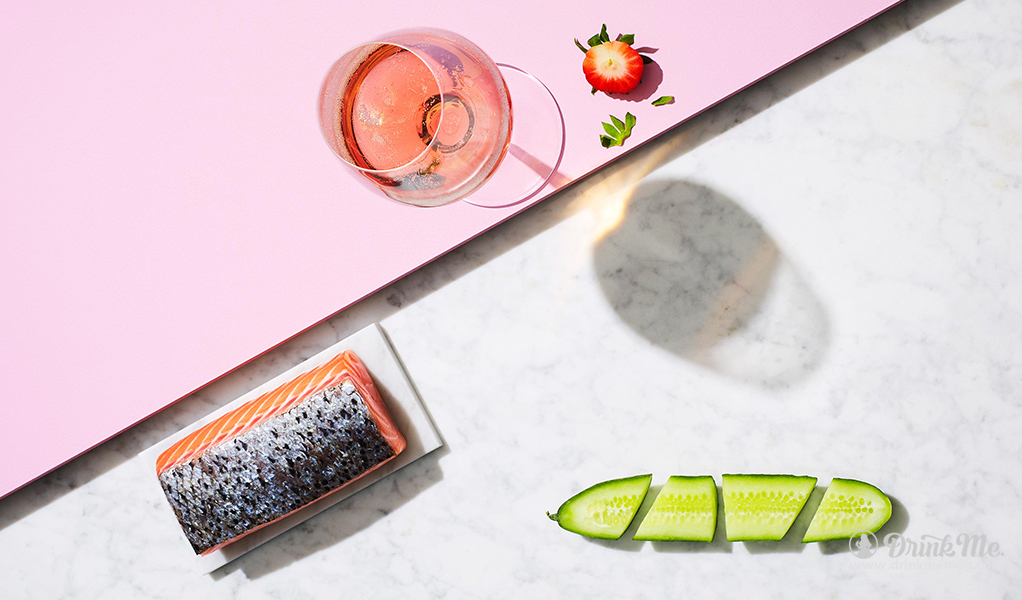 On the other hand, if you're in the process of planning a once-in-a-lifetime bash of your own, Clos19 transforms into your very own event planner. Available are not only the makings of a flawless fete, with 24-hour delivery of must-haves ranging from Dom Perignon to limited-edition flutes, but also expert advice (just a phone call away). Jay Gatsby-caliber specialists are happy to provide guidance about anything from food pairings to staffing suggestions, delivered with patience to the most hysterical of frazzled day-before dialers.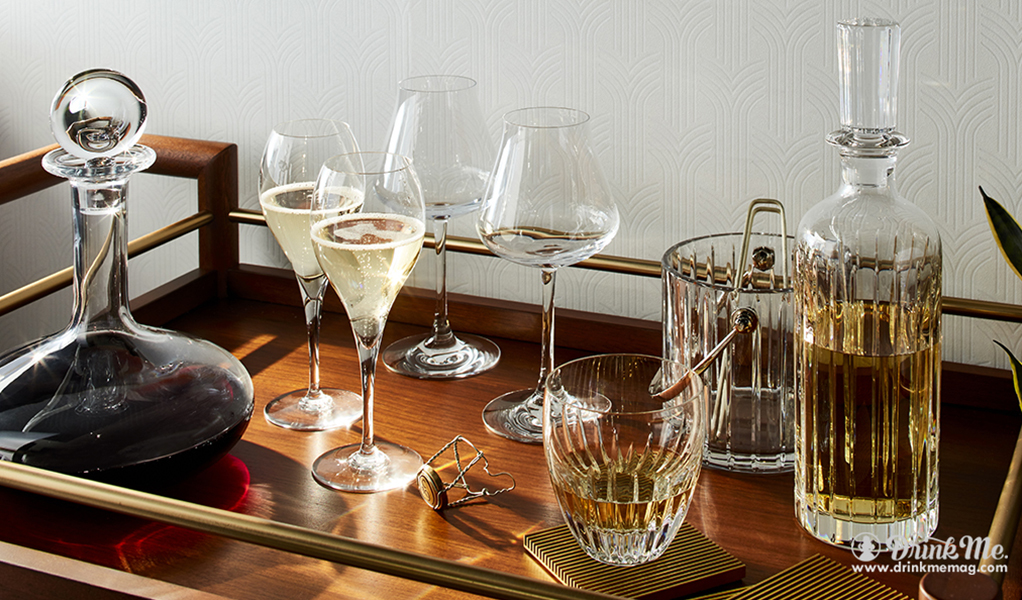 To graciously usher consumers further into the world of high-style entertaining, Clos19 will be accompanied by online Journal19—a freely accessed wealth of tidbits covering all things elegant in the realms of pouring and exploring. Readers can find Q-and-A demystifying topics like the role of bottle size and shape, how-to-wow advice as they arrange their next gathering, and great escapes for creme-de-la-creme cocktails. Within Clos19's name is a reference to a walled off vineyard—a practice that both protected precious fruit and enhanced the growing atmosphere within. But unlike the closely guarded estates of old, Clos19 greets the curious with open arms for an extraordinary luxury experience: Please, make yourself at home.