Meet the rum collection that stole the show at the RumXP Competition in Miami this April walking away with a whopping 8 gold medals! The Plantation Rum collection consists of a selection of rums from Barbados, Guadeloupe, Grenada, Guyana, Jamaica, Nicaragua, Panama, and Trinidad. There, each rum underwent the typical distillery process: aged in barrels subject to the tropical sun. The goal was for each rum to mature with the flavors and aromas from each country offering a diverse selection. Each was then uprooted from their respective country and gained new residency in France with Alexandre Gabriel.
Gabriel, head of Maison Ferrand, followed his philosophy to create unique and distinctive spirits. He transformed and refined each rum with the use of small French oak Ferrand barrels. The barrels are stored in humid cellars naturally heated by the sun for several years. Gabriel extends the success of the exotically flavored and aromatic rums to a process known as angels share—5-6% of the rum naturally evaporates due to the Caribbean climate allowing for accelerated aging process resulting in fuller flavors and aromas. The rums are refined further at the Ferrand Estate in used French oak barrels resulting in an undeniably smooth and complex finale.
The collection consists of 5 Classics, blends refined by the Ferrand cellar master giving them a balanced and smooth taste, and 8 Vintages, 'straight from the cask' displaying the distinctions between the bottles. With notes of flambéed banana to hints of spicy vanilla to roasted coconut to tropical fruits, you can't go wrong with your choice. Try all them all!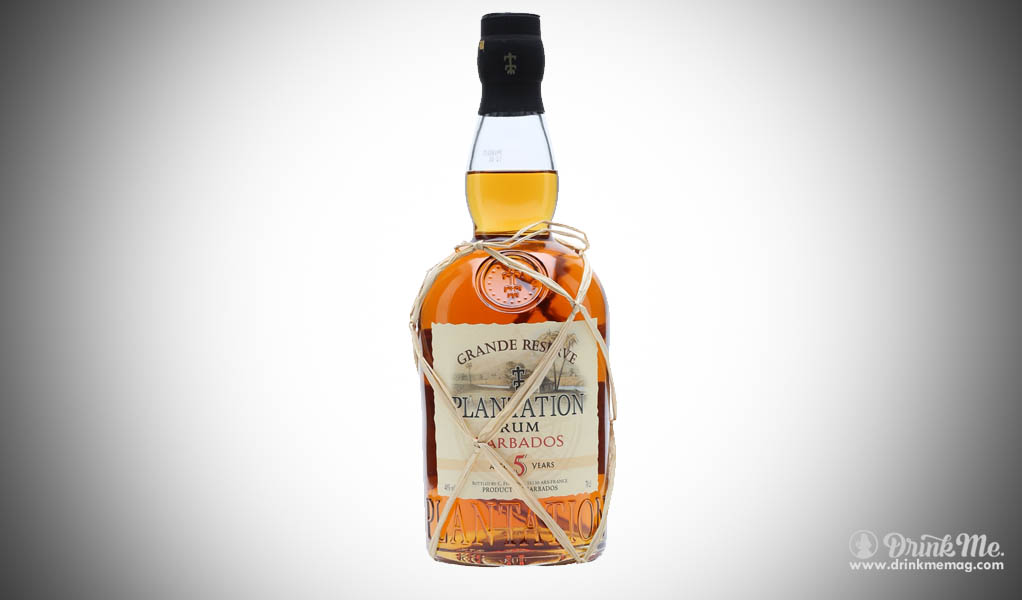 Grand Reserve 5 Year Old: Barbados (Caribbean) $21.99
20th Anniversary: Barbados (Caribbean) $44.99
Original Dark: Trinidad & Tobago (Caribbean) $17.99
Original Dark Overproof: Trinidad (Caribbean) $29.99
3 Stars White: Barbados, Jamaica, Trinidad (Caribbean) $19.99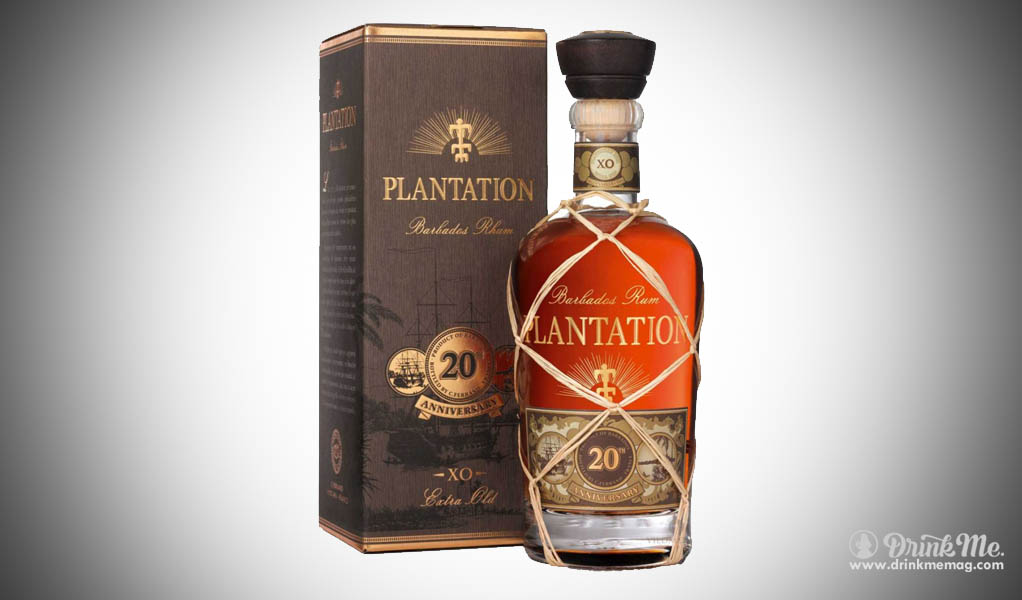 Trinidad: 1999 Vintage (Caribbean) $44.99
Barbados: 2001 Vintage (Caribbean) $44.99
Jamaica: 2001 Vintage (Caribbean) $44.99
Guadeloupe: 1998 Vintage (Caribbean) $64.99
Nicaragua: 2001 Vintage (Caribbean) $44.99
Panama: 2002 Vintage (Central America) $44.99
Granada: 2003 Vintage (Carribbean) $44.99
Guyana: 2005 Vintage (South America) $49.99