About the Churchill Bar & The Terrace
The award-winning Churchill Bar's seasonal cocktail never menu fails to disappoint. Situated on Portman Square in the West End at the Hyatt Regency London, this historic establishment offers a wide array of classic craft cocktails and fine wines from the great Maison's. It also enjoys a wonderful selection of cigars in a custom dark-stained oak humidor. The bar itself was designed to celebrate the tastes of young Sir Winston and Clementine Churchill through direct references in photographs to more subtle and contemporary design elements, such as the curated books on shelves along the walls and knitted animals used to emulate Winston's penitent for using stuffed animals as bookmarkers. The cocktail menu centers around the bar's own Churchill Craft Gin, a juniper and citrus heavy spirit which is complimented by a variety of homemade tonics and exquisitely crafted cocktails. A wonderful place to step out of the hustle of Oxford Street and London life and reflect on the simpler pleasures, the Churchill Bar is perfect in any season.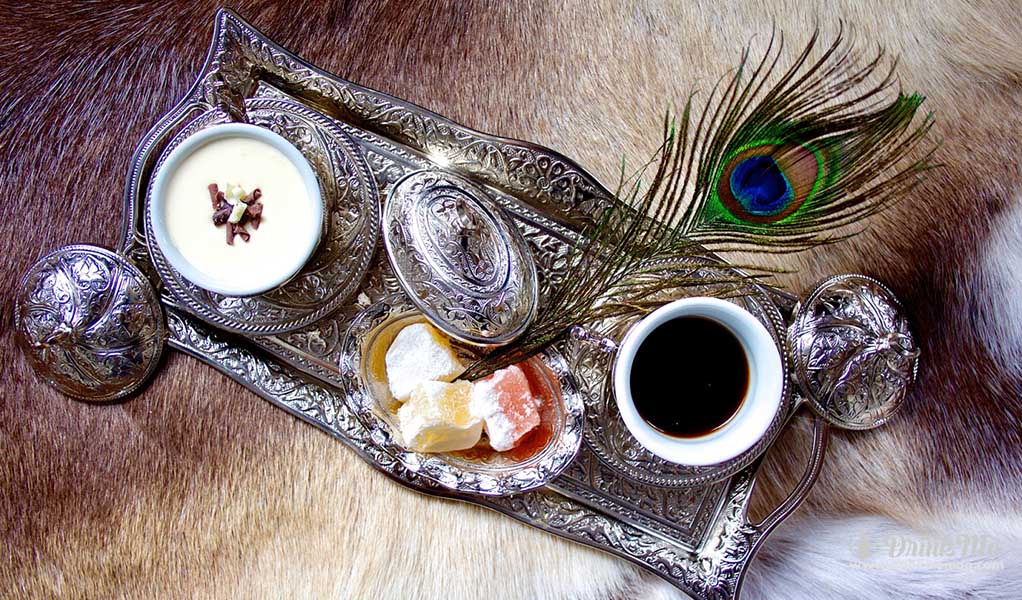 Siberian Nights
For the cold winter months, Churchill Bar's iconic terrace has made its annual, yet no less stunning transformation into an opulent Siberian hideaway. Complete with soft fur-lined seats, authentic rugs and decorations, guests on the terrace are warmed by bespoke blankets and hot water bottles. To accompany this dazzling experience is a marvelous menu of cocktails and snacks. The snacks include wintery Siberian fair such as King's finest Siberian Caviar as well as The Churchill Bar's highly-acclaimed winter fondue menu.
As amazing as the food is, the cocktails are where this event truly stuns. As is oft the tradition at The Churchill Bar, every single cocktail has a story. Sponsored by Beluga Vodka, you are invited to experience the evening rituals of the White Army during the Russian Civil War, toasting absinth marshmallows as the garnish for the White Fur Warrior. This cocktail is a wonderfully balanced mix of warmed Sake Honjozo, Bacardi White Rum, and whole milk. Other cocktails include (but are not limited to) the Arriva Spasibo which celebrates the mixing of Siberian and Mexican cultures with an exquisite blend of Patron Silver, Maraschino Liqueur, tarragon and wild Siberian berries.
 Each of these cocktails tells a wonderfully crafted story of Siberian history through a cocktail which is no less intricately created. Offering a wide selection of tastes, these cocktails are as delicious as they are thoughtful. It isn't often that you can learn about a culture's history by spending a night at a bar, but Siberian Nights offers you just that opportunity. And you would be remiss not to accept The Churchill Bar on their invitation.