In collaboration with the award-winning Italian Supper Club, S.Pellegrino will be elevating convivial dining occasions across London, encouraging diners to enhance their everyday moments.
At the heart of the whole series, Enhance your Moment, brings to life S.Pellegrino's long standing association with fine dining and its philosophy of enhancing every moment. Celebrating the occasion of coming together around the dining table, it is the simple act of sharing great tasting experiences, in a warm and relaxed atmosphere with friends old and new, that epitomises the core values of the brand.
Tickets for the S.Pellegrino Taste of Italian banquets across London are available now at Billetto.co.uk https://billetto.co.uk/en/e/s-pellegrino-s-taste-of-italian-banquets-tickets-293537/ at £45 per ticket (plus booking fee).
Diners can choose from the following immersive dining experiences: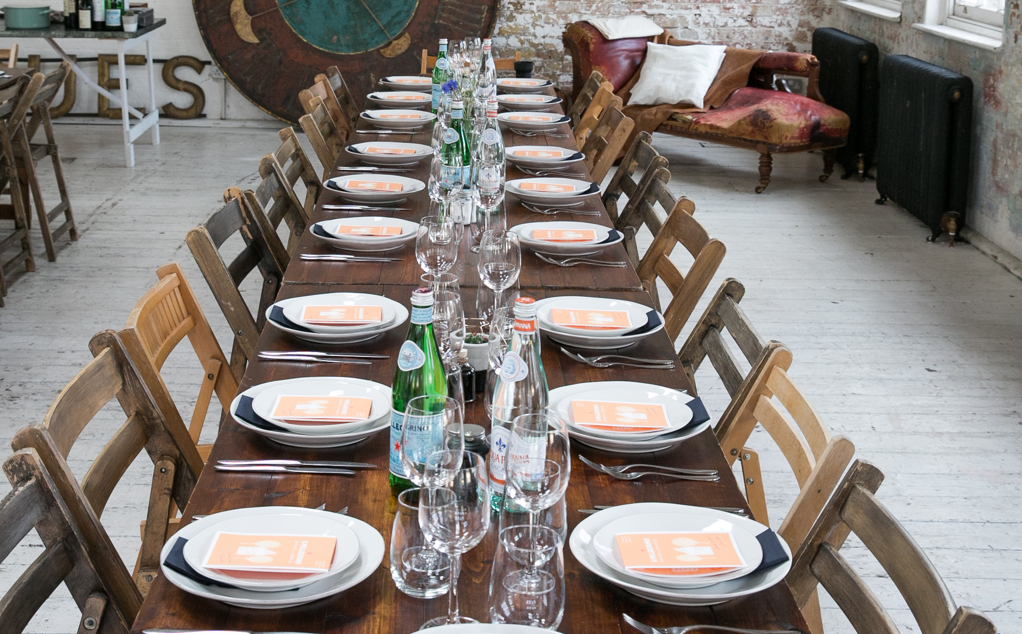 Wednesday 19th September: Vendemmia (Grape Harvest: A celebration of winemaking) at 19:00
Dynamic Vines, Unit 5 Discovery Business Park, Priter Road, St James's Rd, London, SE16 4RA
One for the oenophiles, Italian wines takes centre stage at this glamorous banquet, celebrating all stages of the harvest paired with earthy, wholesome, autumnal dishes. Expect candelabras, carafes and experienced voices of vinification, educating you on Italy's vast vineyards – all in the chic surroundings of Dynamic Vines. Salute!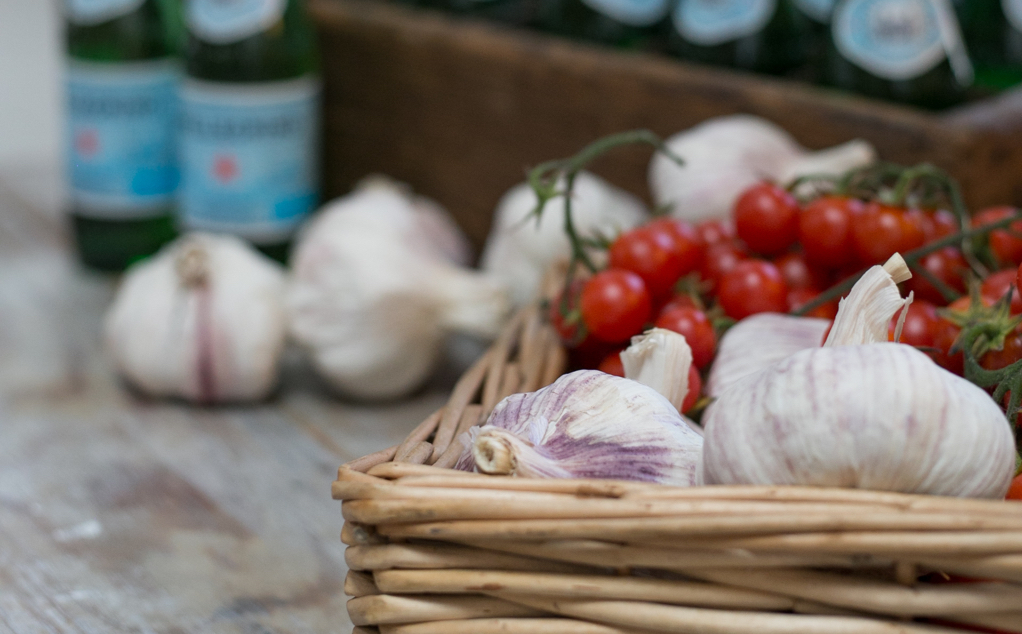 Wednesday 10th October: Chestnut Hunting at 19:00
JJ Loft, 17 (1st floor) Perseverance Works, 25-27 Hackney Rd, London, E2 8DD
A little-known pastime, chestnut hunting is a seasonal tradition across parts of Italy. This immersive experience is all about celebrating the autumnal fruits of the Italy's countryside, having transformed this incredible venue into an Italian forest you can forage and explore.