Cafe Del Rey in Marina Del Rey, California has a new look, a revised menu and a great attitude. The modern, and sleek new interior is an indicator of the revised menu which is all about 'just the right number of ingredients' and includes grilled wild octopus in butter bean ragout, braised Tuscan kale, tomato confit, and herb vinaigrette. We recommend you pair this with the 2016 Shafer Chardonnay, Red Shoulder Ranch, Napa Valley.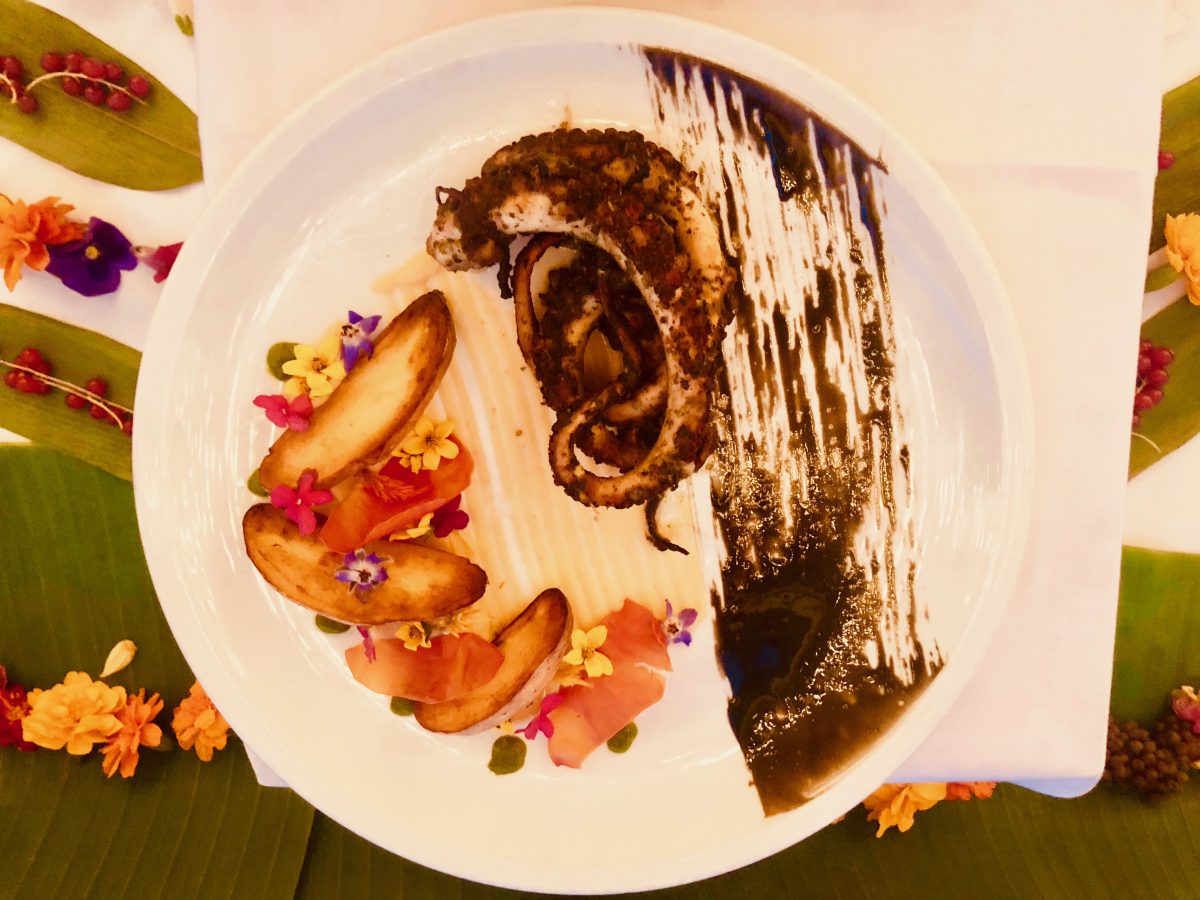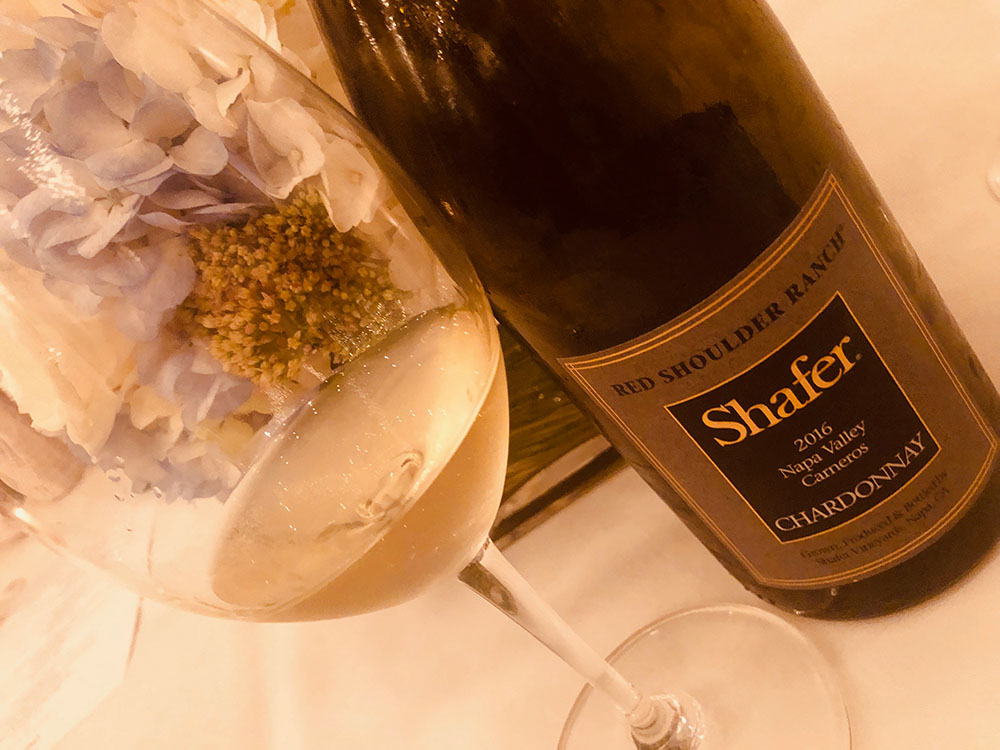 Since opening its doors 27 years ago, Cafe del Rey has served the seaside community of Marina del Rey with picturesque marina views and a sophisticated yet approachable fine-dining and drinking experience reflective of SoCal's best in cuisine and ambiance. The iconic restaurant has undergone a complete ambient refresh while maintaining an elegant yet laid back beach vibe that is Marina Del Rey. To accompany the new look and feel of Café Del Rey, the menu has also undergone a complete revamp by Executive Chef Job Carder, bringing a modern seafood-focused dining experience to SoCal destination diners.
One particular triumph appears on the entrée course in the form of Wagyu New York with
bee pollen and green peppercorn crust, sautéed wild mushrooms, roasted heirloom carrots, barbeque onions. We tried this with 2008 Jordan Cabernet Sauvignon, Alexander Valley and recommend you do too.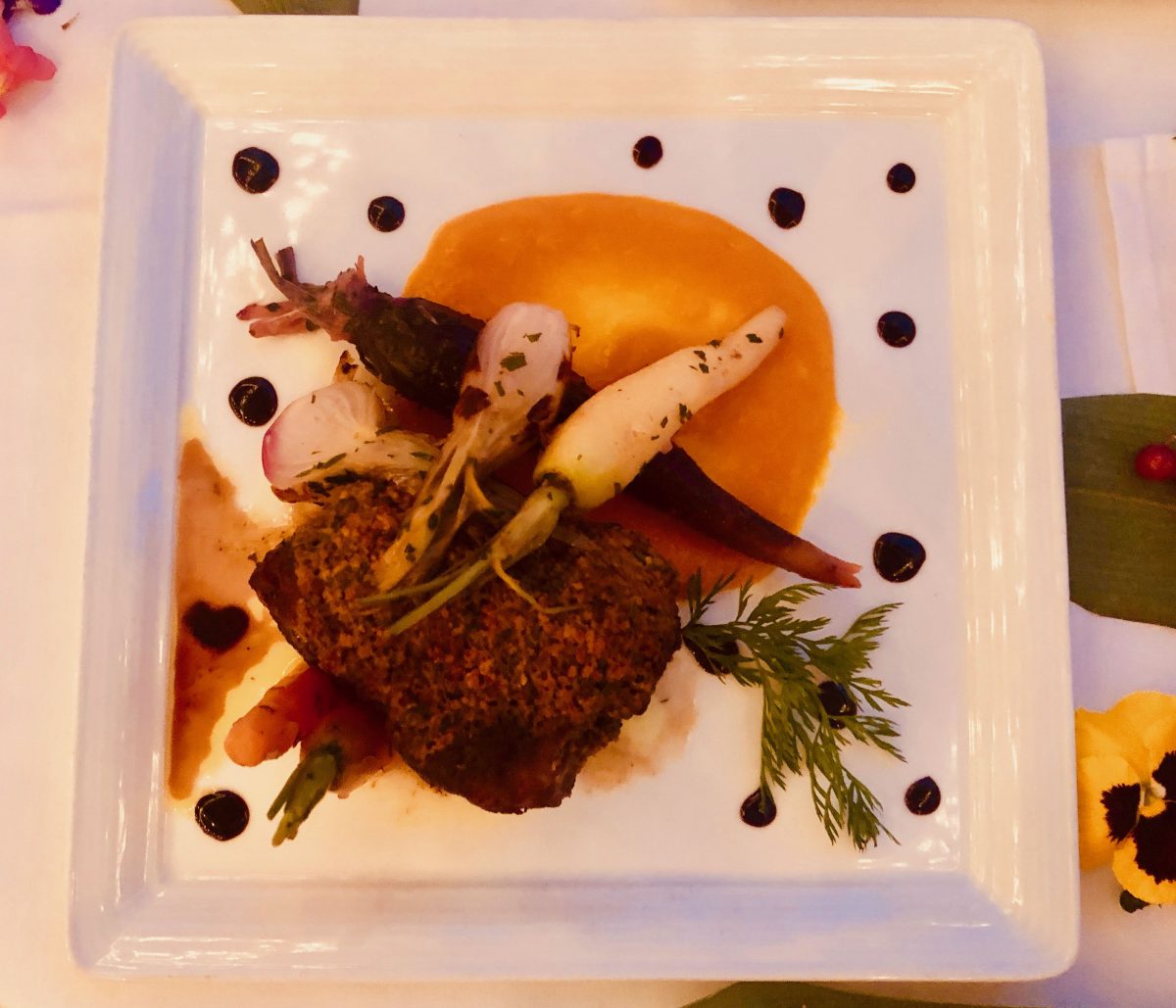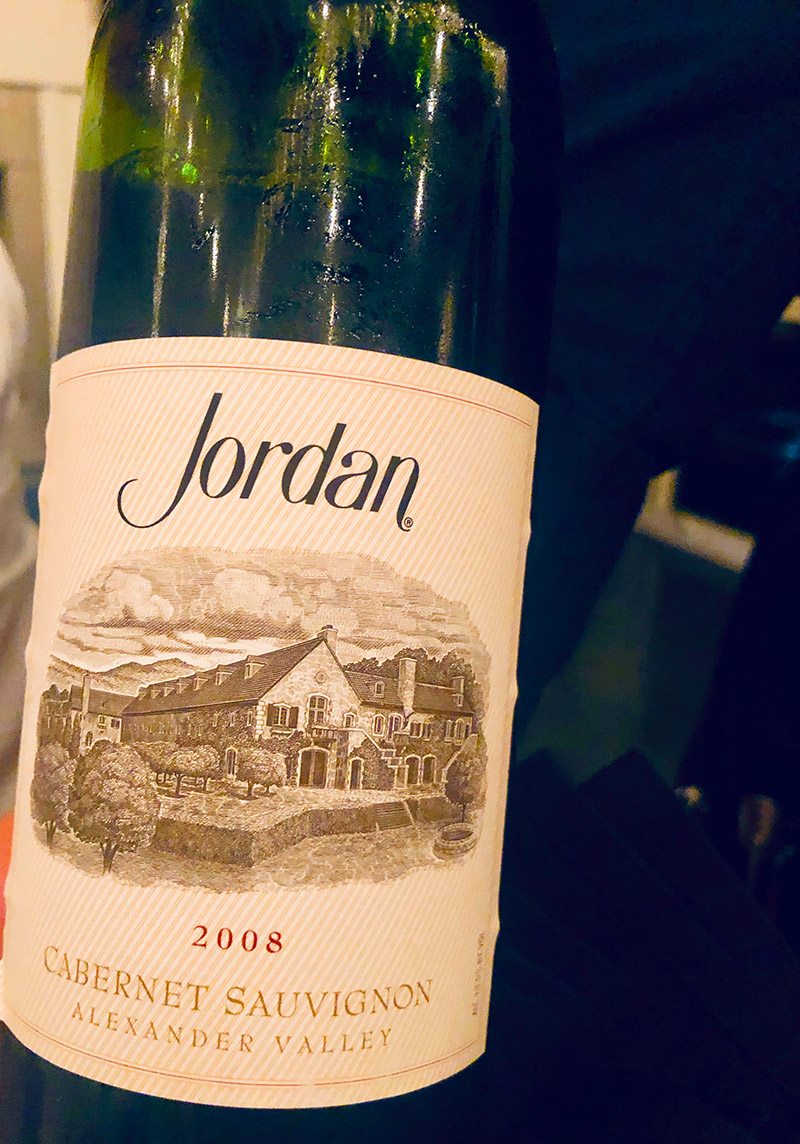 Don't leave without pairing up Graham's 10-Year-Old Tawny Port, Douro with one of the following: Chocolate Mascarpone Cake, Key Lime Bar, or Warm Seasonal Tart. It stands up well to any of these, complementing their tartness instead of battling it, or building up the sugar.