Who needs National Coffee Day on September 29th when, in our minds, it's national coffee holiday every day? This year, renew, reuse and recycle old trends by mixing your leftover morning coffee into rejuvenating cocktails for a fun night out with friends.
Toast to the caffeinated craze with these coffee cocktails from Kerrygold Irish Cream Liqueur, Fernet-Branca, Carpano Antica, Crystal Head Vodka, Koskenkorva Vodka,Tequila Avión and Lock Stock & Barrel.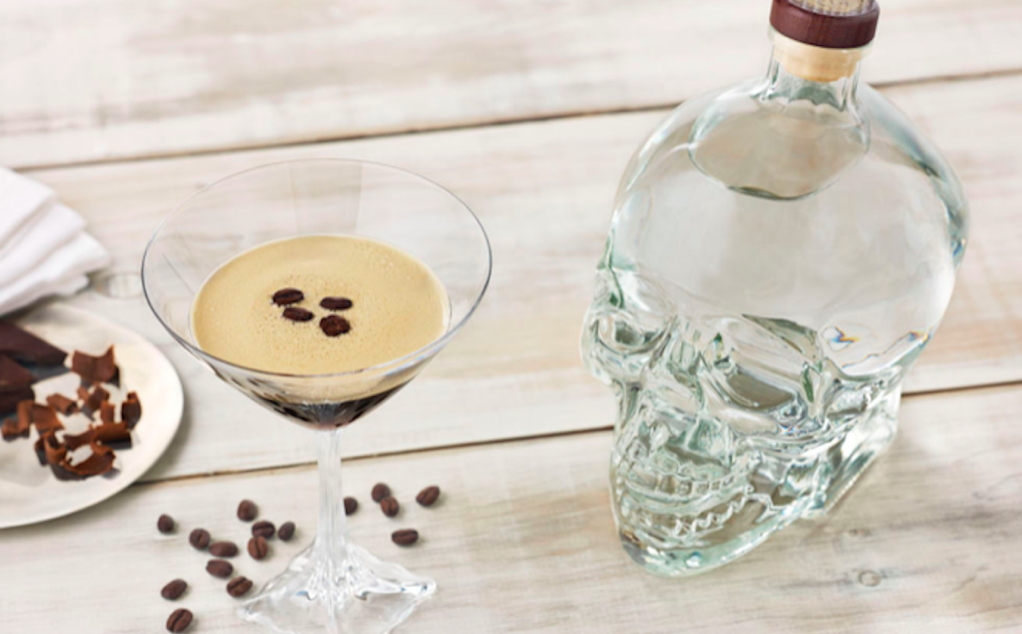 Night Cap
Ingredients:
Method: Pour Crystal Head, coffee liqueur and espresso into a shaker filled with ice. Shake vigorously to create froth then strain into a martini glass.
Garnish: Chocolate shavings or finely crushed coffee beans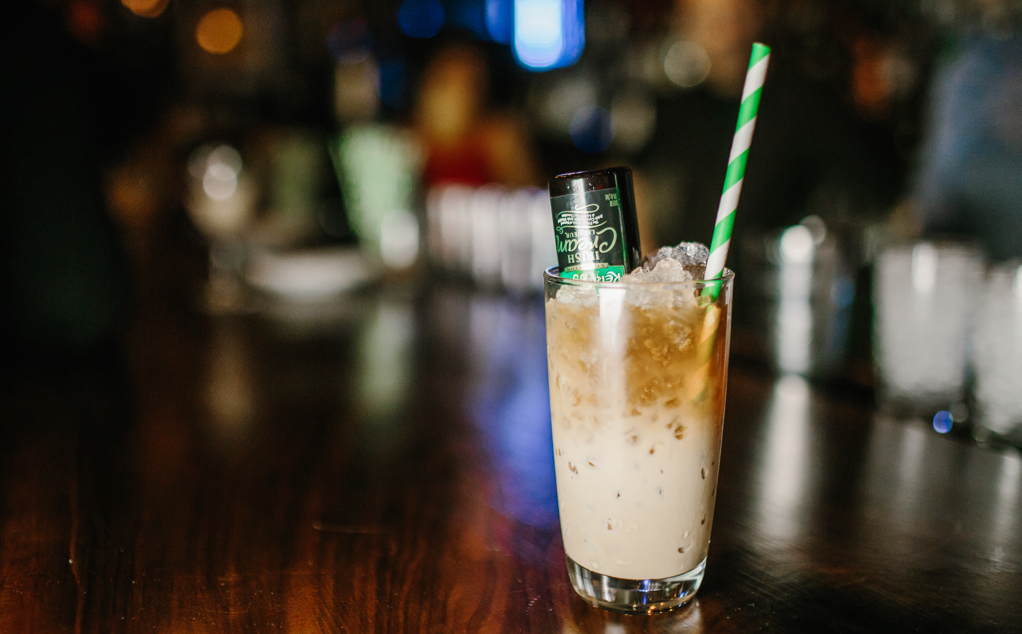 Mint Mocha Spiked Coffee
Created by Pam Wiznitzer
Ingredients: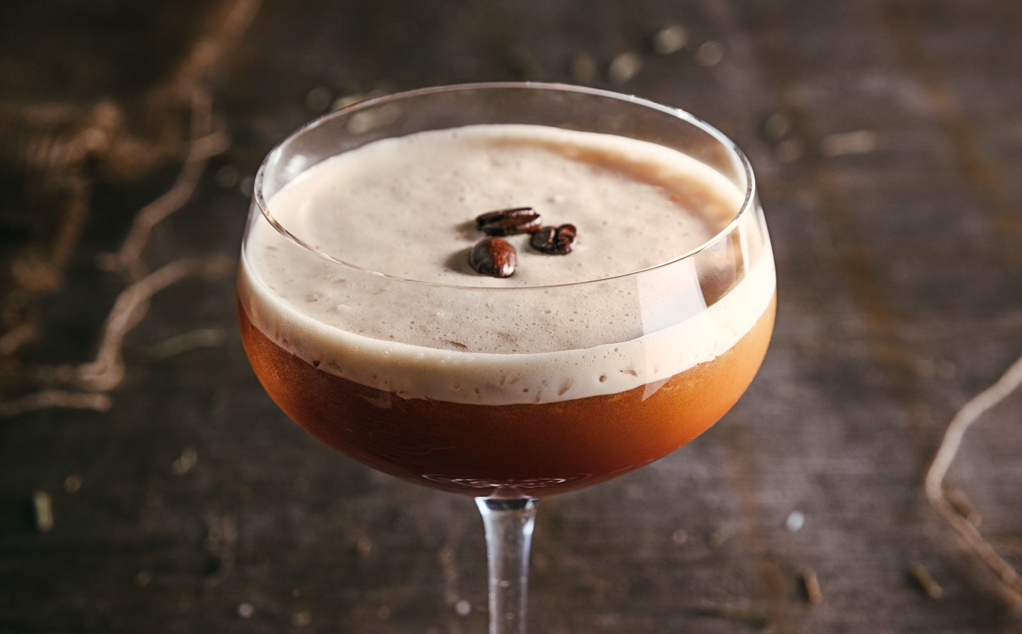 Coffee Martini
Ingredients:
Method: Measure ingredients and shake vigorously. Fine strain in a cocktail glass and serve. Recycled coffee liqueur: After brewing coffee, take the grounds and add them in 2 cups of vodka. Let sit for 12 hours and filter 3 times. Add 3.5 ounces and stir until sugar dissolved. Bottle in a heated bottle and keep in a cool and dark place. Keep for 6 months.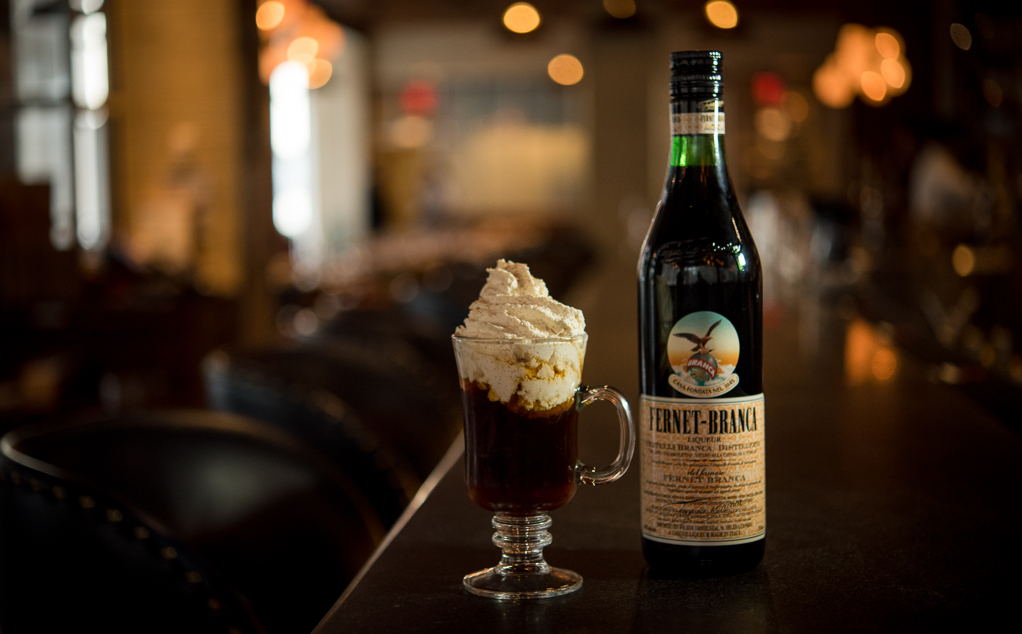 Not My Irish Coffee
Ingredients:

The After Party
Ingredients:
Method: Combine ingredients in a shaker tin, add ice, shake, and double strain into a chilled coupe glass. Garnish with coffee beans or nothing at all.

The Third Man
Ingredients: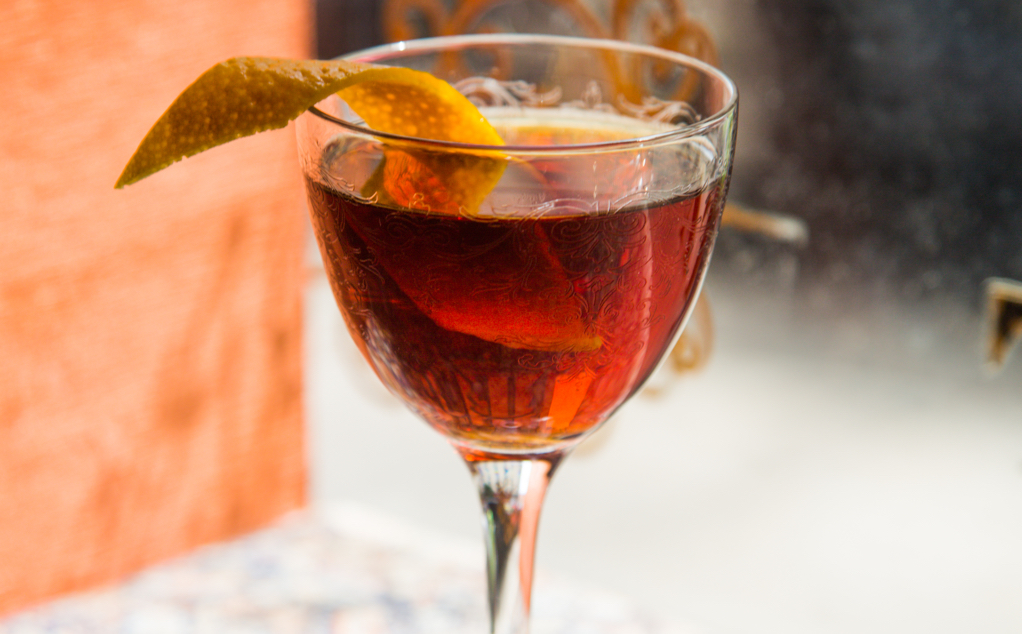 Topsy Turvy
Ingredients: