Long ago when Westminster (England's political hotspot), was being raised from the ground, there stood a pub called the 'Blue Boar'. As the local gathering spot, it stood true to its traditional English roots; British ales flowed, local music entertained and Gentlemen went about discussing their work affairs and political stance. Sadly, after a promising number of years, the Blue Boar shut it doors, until just recently, of course.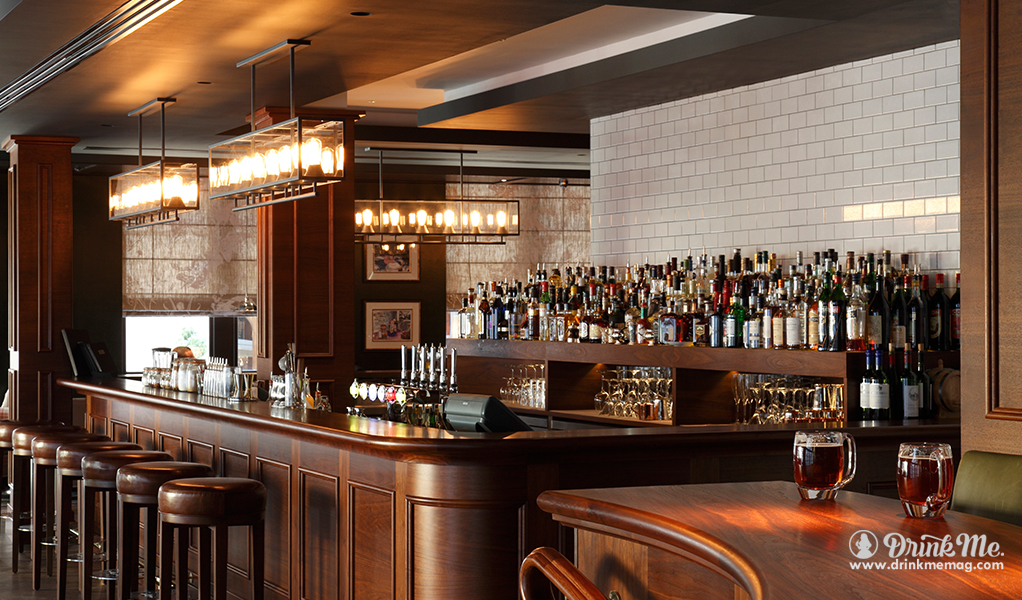 Patrons of Westminster may once again flourish in merriment with a variety of local brews, live music, and a décor that places the Blue Boar as one of the most entertaining pubs in London. Customers can gaze in awe and laughter at the politically humored artwork strategically placed throughout the surroundings of the bar, each piece telling its own story. Brownie points are awarded to those who not only understand the joke, but the political relevance and history to each piece.
At the center of London's political world, the Blue Boar is no stranger to MP's and key political figures, many of whom would call this fine establishment their second home. In fact, the place has become such a hotspot for the political world that MP's decided to create a petition. For what may you ask? Well, let's just say the Blue Boar Bar is the only drinking hole in London to have its very own MP Bell. It seems the Blue Boar has become such a popular destination for MP's in-between voting, that an 8 minute warning bell sounds so that they can briskly walk back to the House of Commons just in time to create a little history. They do say beer makes us wiser after all…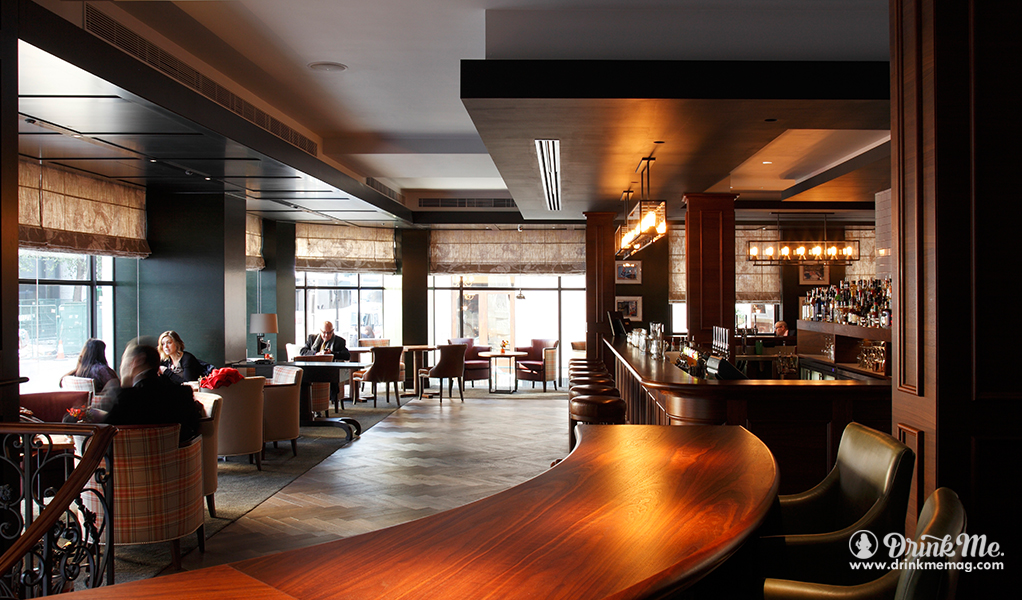 The Blue Boar isn't just known for its carefully acquired beer selection. An extensive cocktail list awaits the explorers amongst us in both alcohol and non-alcohol forms, there truly is something for everyone. Those who wish to have a little more privacy are also invited to  use of the private cocktail room, lathered in a plush décor, comfortable couches, and a charming, dimly lit atmosphere. The food is another world altogether, with Head Chef, Rob Stevens at the helms of a traditionally crafted British menu with added quirks of gourmet creativity. Having had years of experience working with British fare, Rob brings an extensive number of locally sourced suppliers to the table, to create some truly delightful dishes while promoting advocacy for true British cuisine.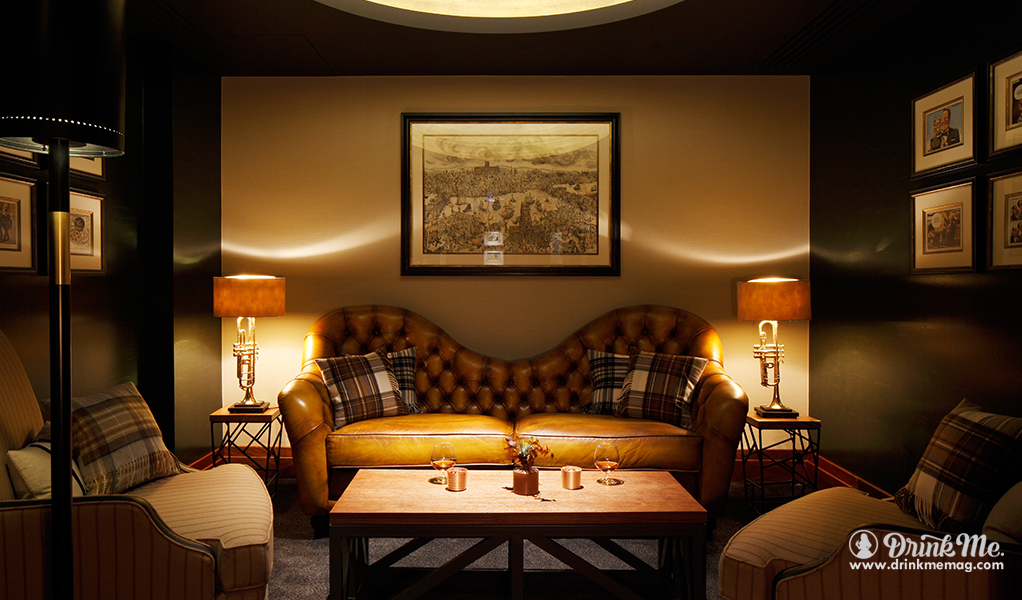 Although Blue Boar is technically a separate entity that can be entered from a number of doors on the street (like any pub should be!), it resides snuggly in the corner of The Conrad, St. James, directly across the street from St. James Underground. Recently taken over by the Hilton Group, The Conrad has seen and will continue to see multiple changes as it finds its inner-self in the heart of this political region. The observant ones amongst us will notice the wall designs comprising of fingerprints throughout the whole building, adding to the mystery and political wonder that we witness only too frequently. The walls aren't the only things to have changed, with the hotel boasting some of the most architecturally savvy rooms in London. A sleek and sophisticated design with all the modern quirks allow guests to feel comfortably at home. Add to this a state of the art media system, brand new Nespresso coffee machines and heated bathroom flooring amongst an ongoing list of perks and you can easily see why Conrad is becoming such a popular destination to sleep, drink and explore.
Who ever thought politics could be so fun?