Vodka is the most popular spirit category around the world, and by a large margin. It has found favor with both genders and reaches across all demographics.
Enter Black Cow, the world's only super premium vodka made entirely from milk. It was launched in May of 2012, by British dairy farmer Jason Barber and artist, turned commercials director, Paul Archard.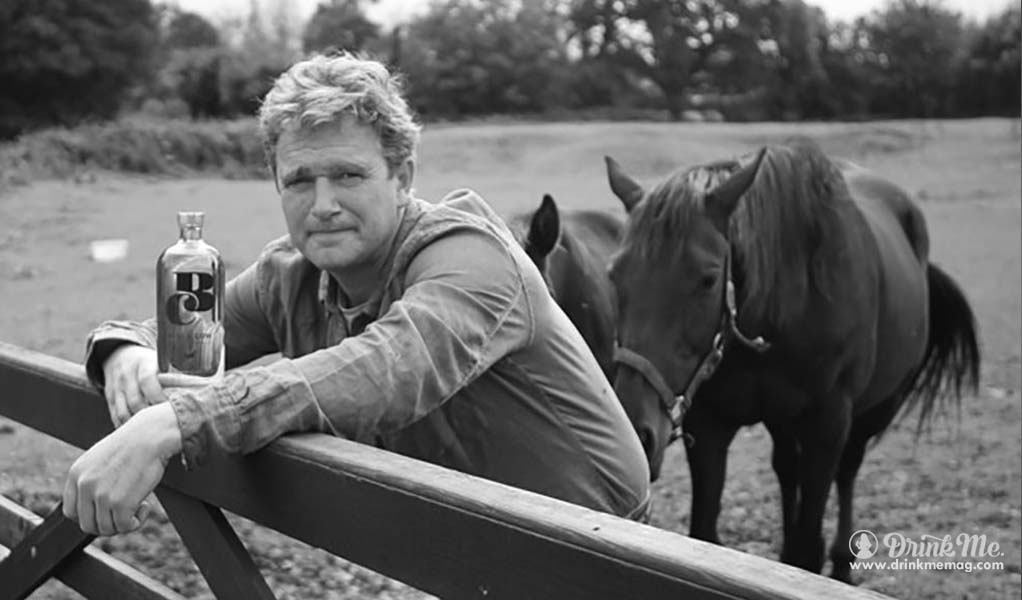 Jason certainly has been creative with getting the most from the milk of his 250-strong herd. The milk is separated into curds and whey. The curds are used to make the award-winning "1833" cheddar; whey, which contains the sugars necessary to produce alcohol, is used for this innovative, super premium product. While other vodkas are predominantly grain-based, and fermented using a yeast that converts fructose into alcohol, Black Cow uses a strain that converts the lactose into a type of "milk beer" that is distilled and blended using Barber's secret method.
It turns out that the inspiration came from the culture of Mongolian, Siberian and Tibetan nomadic tribes, who have been producing alcohol from cow, mare and yak's milk for generations. In cold, barren climates it is impossible to cultivate crops, so people who live in such environments survive on their livestock. Milk, which is rich in sugar, was the only thing available to make alcohol from. For hundreds of years, milk, collected from the animals, was turned into all sorts of sustenance and, notably, alcoholic drinks, using up every last bit of it.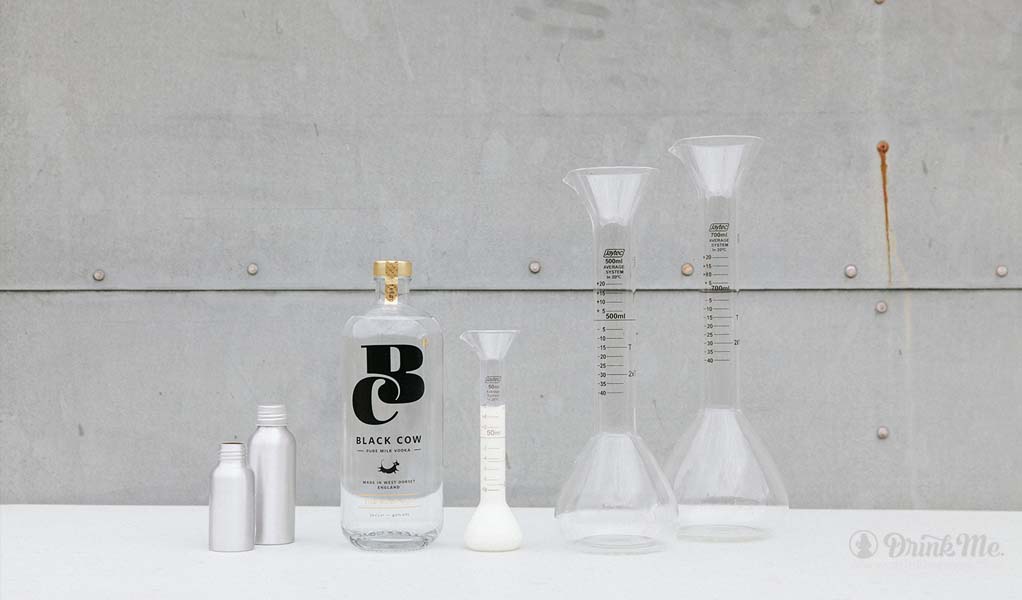 All great ideas are born on a napkin at an airport bar or kitchen table. The new business partners, brainstorming at the latter, came up with a plan. Four years later, Black Cow vodka is sold around the world.
This small batch vodka is very bright, vibrant and fresh in character with a soft, rounded, smooth and creamy texture, and a lovely finish. Subtle notes of baking spices, cinnamon and vanilla waft from the glass. It is certainly distinctive; it's high-quality is ensured by the fact that it is made entirely from the milk of grass-fed cows with no additives or preservatives. Its single ingredient guarantees a unique and subtle flavor profile. The best part? Move over, wine. It is recommended to be enjoyed with cheese.
It's easy to see how "what grows together, goes together." In this case, since the origin is identical, milk vodka can work well with cheese. Barber makes 1833 cheddar, which won awards at the World Cheese Fair, utilizing the same milk used to make Black Cow vodka. A pairing made in a cheese-lover's paradise.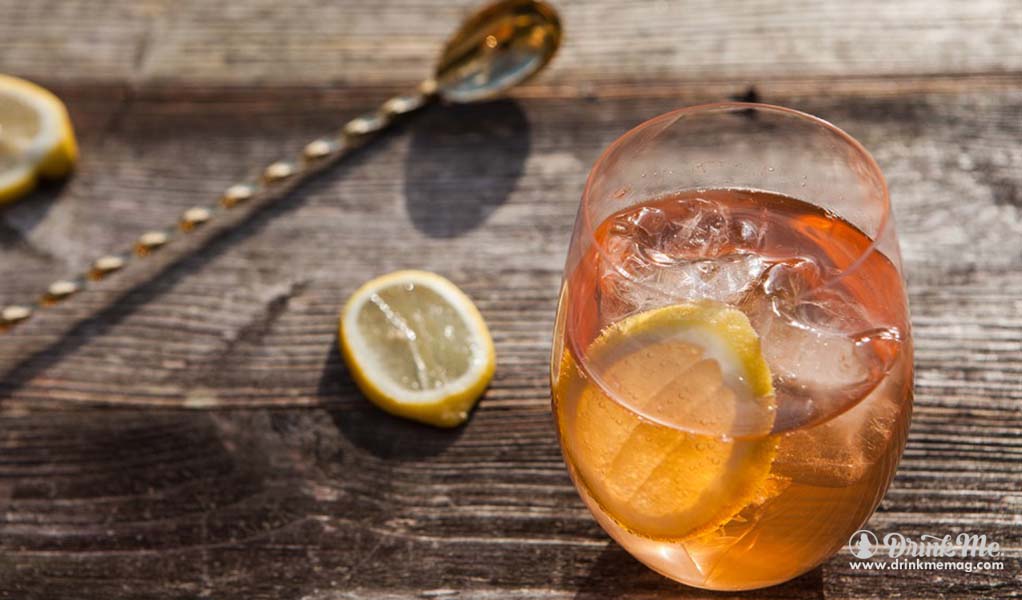 Barber himself is a big fan of the beverage – part of his quest was motivated by personal consumption. "If you want to drink well, do it yourself" philosophy paid off.
This unique, ultra-smooth vodka has achieved wide critical acclaim, won awards and gathered a host of celebrity followers including the likes of Stephen Fry, Jamie Oliver and Cate Blanchett. Mark Hix, the celebrated British chef, maintains that it makes the world's best martini.
Try it for yourself, and experience how "moo-gnificent" it is.