Whether hosting friends and family, or heading out for games of pétanque, stocking up on French spirits is a must! Adding classics like D'USSE Cognac, St-Germain Elderflower Liqueur, and Grey Goose Vodka to your cocktail line-up, will elevate the mood & menu, and help you celebrate the French way. 
For an eye-catching centerpiece, consider pre-batching a D'USSE Fleur de Vie for a floral-forward cocktail bringing together sweet notes of elderflower, richness from cognac, and a splash of fresh champagne bubbles. To satisfy those whose taste buds favor something sweet, St-Germain's Parisian Daiquiri is a perfect French twist on a classic cocktail. Grey Goose's Paris to Pampelonne captures the slightly savory side of cocktails with a combination of Grey Goose vodka, St-Germain, lemon juice and a splash of extra virgin olive oil. These are just a few of an array of French cocktail recipes you'll find below that are perfect to craft in the spirit of independence and 'joie de vivre' – French for 'enjoyment of life.'
St-Germain Parisian Daiquiri
¾ oz. fresh lime juice
1 tsp sugar
1 ½ oz. Bacardi Carta Blanca
¾ oz. St-Germain
Combine all ingredients in a cocktail shaker
with ice. Shake until cold. Fine strain into a coupette glass.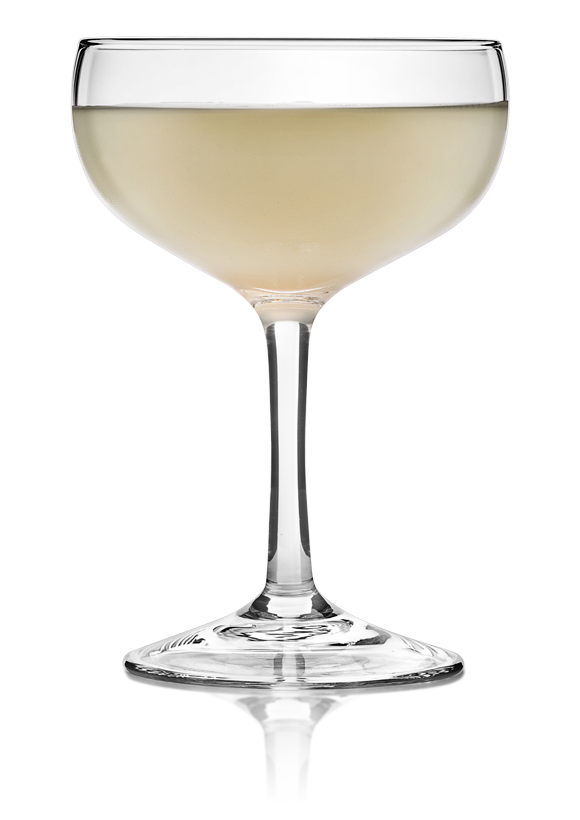 St-Germain Spritz
1 ½ oz. St-Germain
2 oz. dry sparkling wine
2 oz. sparkling water
Combine all ingredients over ice in a Collins glass. Stir gently. Garnish with a lemon twist.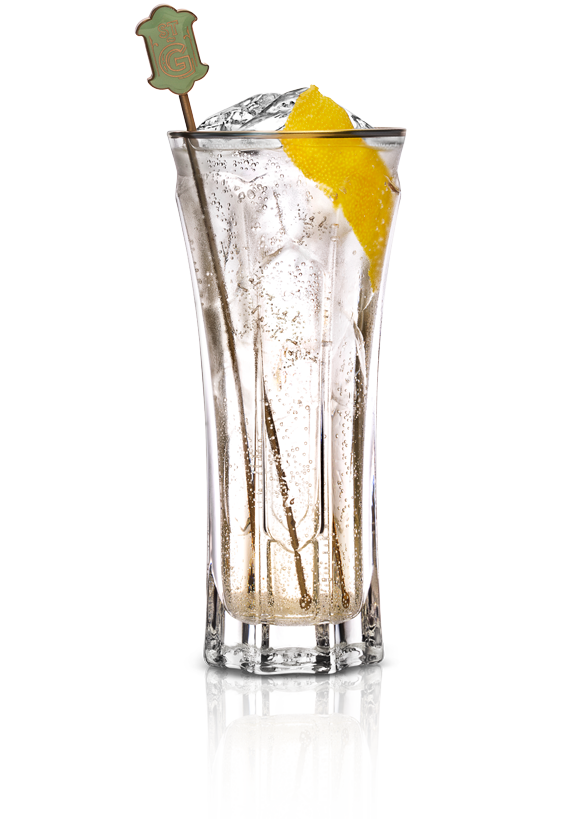 D'USSE Fleur de Vie
1 750ml Bottle- D'USSE Cognac
20 oz- St Germain Elderflower Liqueur
12 oz- Simple Syrup
20 oz- Fresh Squeezed Lemon Juice
1 Bottle- Martini & Rossi Prosecco[SS1]
Combine all ingredients into a punch bowl. Add Ice.
Stir until well mixed. Add lemon slices and edible flowers. Serve in stemless wine glasses.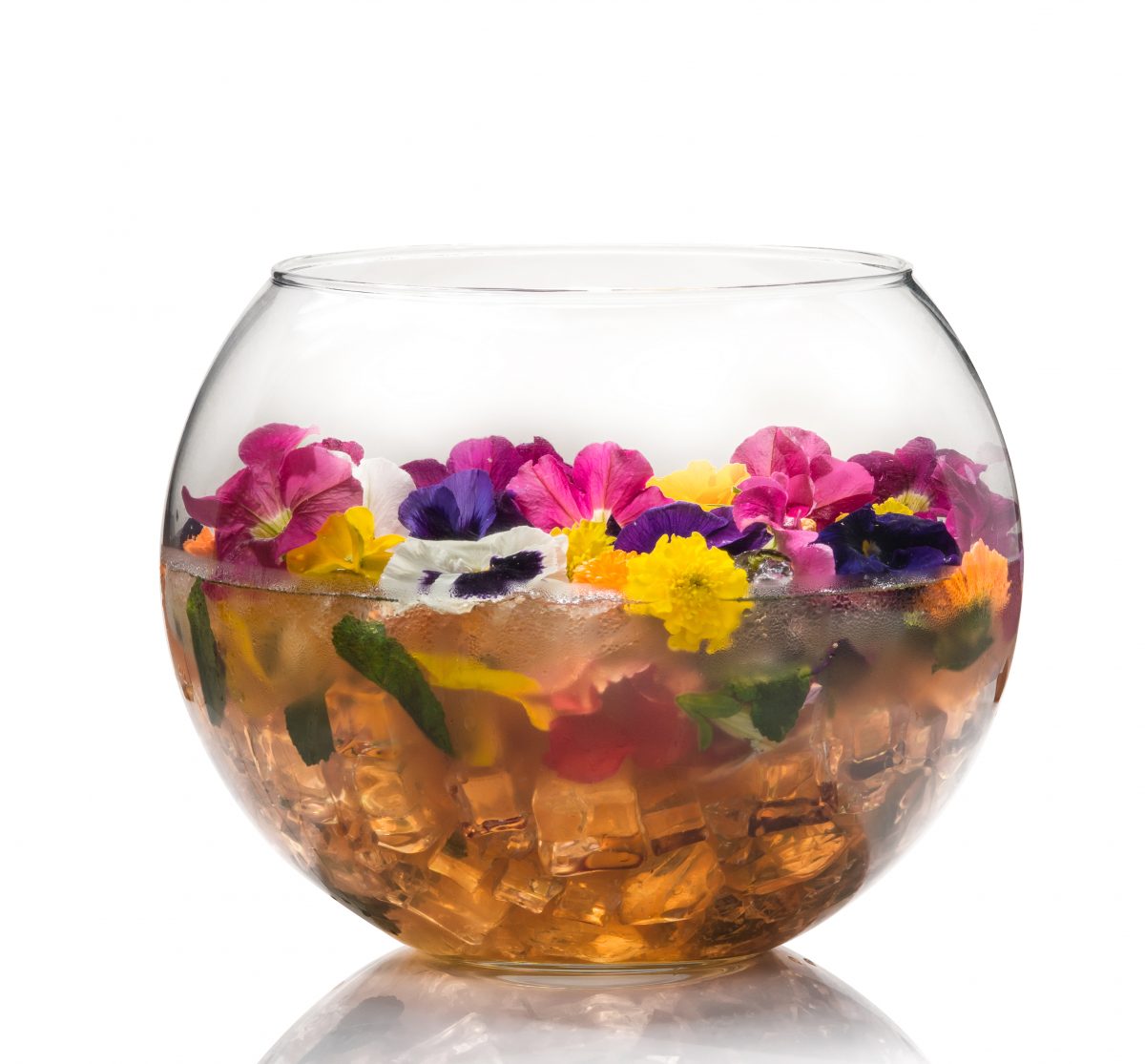 D'USSE French 75
2 oz D'USSE Cognac
¾ oz Simple Syrup
½ oz Fresh Lime Juice
Champagne
Combine D'USSE, Simple Syrup and Lemon in a shaker
with ice. Shake and strain into a champagne flute.
Top off with champagne. Garnish with lemon peel.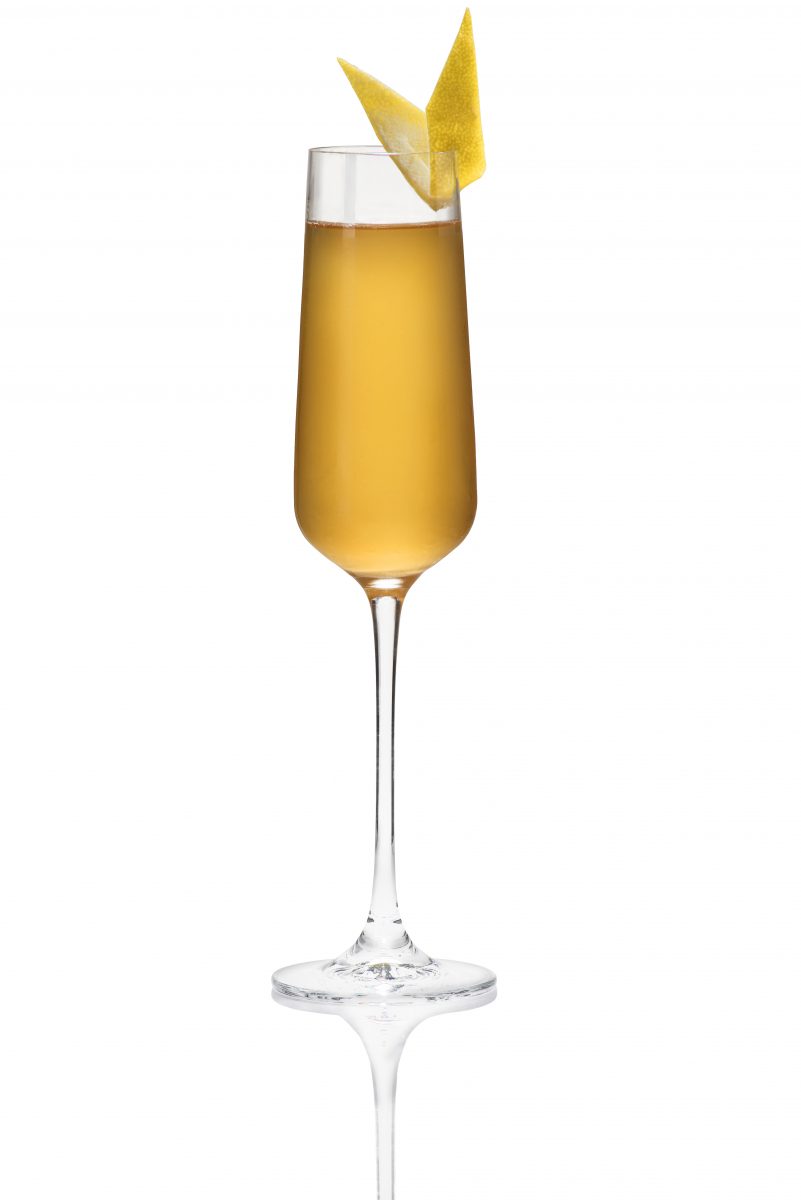 Paris to Pampelonne
2 parts Grey Goose vodka
1 part St-Germain
1 part fresh lemon juice
3 parts soda water
1 splash extra virgin olive oil
Combine ingredients and serve over ice in a large glass. Garnish with the zest of a lemon.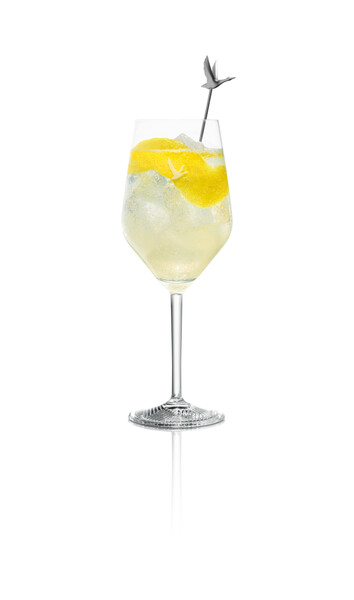 Bucket List
30 ml Grey Goose
20 ml French Genepi
15 ml Fresh Lemon Juice
20 ml Organic Honey Syrup
2 Drops of Cardamom
Combine all ingredients in a shaker. Shake and strain into a coupette.
Finish the cocktail with rosemary garnish and a spritz of rosemary tincture.