Wine is about to come to London like never before. Combine technology, music, award winning food and some sensational Argentinian wines and what do you get? Barullo. Experience this two-day submersion into what Argentina does best, with an upbeat, hip-luxe setting that will remove you from the hustle and bustle of London into a whole other world of the vine.
Captivating visual displays and virtual reality will completely transport you as if you're standing slap bang in the middle of the vineyards. Top that off with a selection of over 140 wines to taste from the famed regions of Patagonia and Buenos Aires and the journey only continues to unfold. And when you've found your favourite? Simply grab a large glass and continue to the party.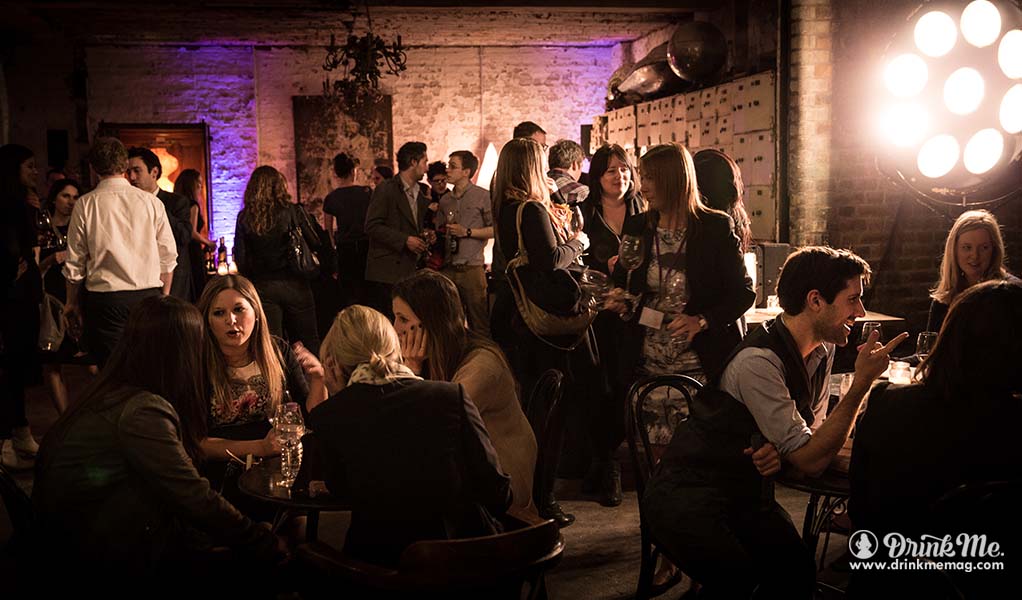 What about the food? Award winning chef Lucas Bustos will be putting his background working in vineyards to use by pairing plates regionally with the sensational wines. Accompanying the vivid flavors and scents of Barullo, resident SoHo House DJ, Guille Bones, will be fusing a funk-jazz sound track with Latin American flair to keep the atmosphere moving into the late hour of the night. Tickets are available online to those looking to expand their perspective of the world – through food and drink of course.
The Pop Up Shop
Unit 6, Victoria House, Southampton Row
London, WC1B 4DA