A visit to Artesa in the Carneros area of Napa Valley is nothing short of spectacular: design, art and nature combine to make the winery one of the most impressive – and popular – destinations in wine country. It is a winery that exudes a sense of purpose: "artesa" means artisanal in Catalan, and it was the first winery founded outside of Spain by the Codorníu Raventos family, dating back to 1551 in the Barcelona area. Centuries of experience in cool climate winemaking helped the family choose a superior location in the 1980s when there were just a few growers in the area. The panoramic views from the tasting room are both beautiful and instructive: they reveal 150 acres of estate vineyards, planted on steep hillsides to reach the highest elevations in Carneros Napa Valley where soil, altitude and climate are in exquisite harmony.
The steward of these vines is Ana Diogo-Draper, a vivacious winemaker born and raised in Portugal. She has been making wines in Napa Valley since 2005, and at Artesa since 2013. To Diogo-Draper a vineyard is more than the sum of its parts: where we see an expanse of vines, she sees the "components of great winemaking with each parcel making a singular contribution." As she explains, "harvesting particular vineyard lots at different times, and then fermenting and ageing separately before blending" requires a creative approach, one which may be the "perfect blend between Old and New World, respectful of our terroir and minimal manipulation of the grapes."
Diogo-Draper is an innovator at heart, who draws inspiration from many sources. As a member of Codorníu Raventos' global family of winemakers she collaborates with the winemaking team in Spain and Argentina to share wine trials and experience. There is no formula for winemaking at Artesa but Diogo-Draper's sensitivity to managing well-defined parcels and finding the most appropriate process for all clearly extends from vineyard through winemaking. She is experimenting with optical sorting, native fermentations, puncheon fermentations and basket pressing to show off the bright fruit character of the vines.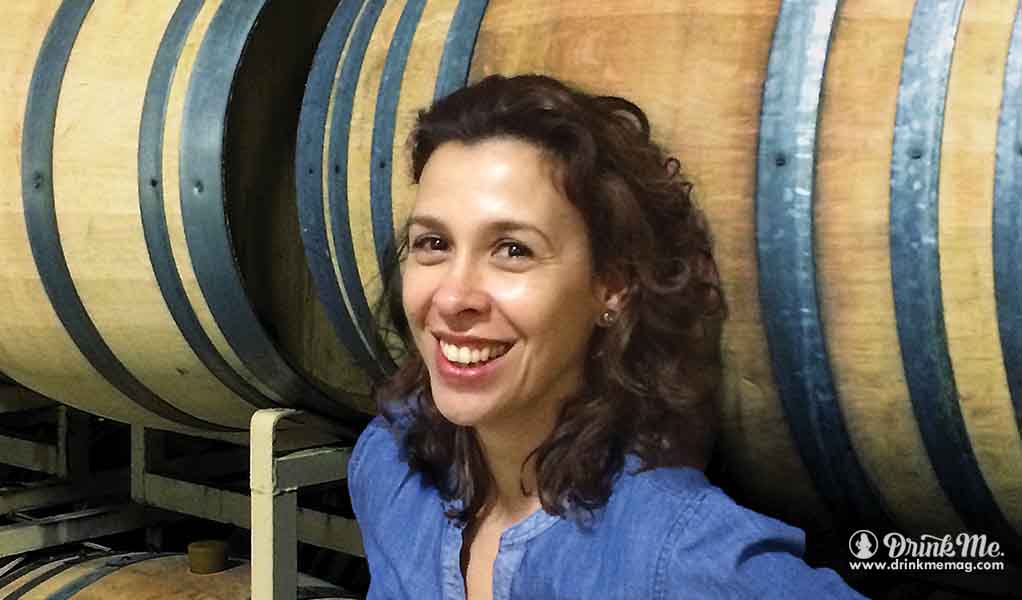 The result is a palate of expressive wines with a complexity of aromas and flavor. Artesa Estate Reserve Chardonnay and Pinot Noir, the varietals this cool area is best-known for, showcase minerality and elegance with a thoughtful integration of oak that ensures that the estate fruit remains the real star. Visitors to the lively, avant-garde tasting room rarely pass up a chance to taste these classics, but they also have a range to choose from, including Artesa Cabernet Sauvignon (showcasing Atlas Peak and Rutherford Bench character) and more unconventional wines such as Artesa Albariño and Tempranillo, a nod to Spanish roots. Visit www.artesawinery.com for more information, including an invitation to Club Artesa.