Established over 15 years ago in 1998, Vina Ventisquero has defied the limits when it comes to making the one thing they are passionate about…great tasting wines. They stay true to their philosophy of going "a step beyond" by creating avant-garde, high quality wines. They take care of the environment through each and every stage of their production process. Owning their own vineyards in Chile's principal wine producing regions: Apalta, Lolol, and Peralillo in the Colchagua Valley; the Casablanca Valley; Maipo Coast; and also the Leyda Valley. They have recently added vineyards in Atacama region in northern Chile. Throughout the years, Vina has dared to experiment by developing a unique style of work that has brought many rewards and helped them progress toward maturity within their company. By watching each and every single one of their vineyards grow and mature in noble terroirs, harvest after harvest they have delivered top of the line wines that are filled with character and class.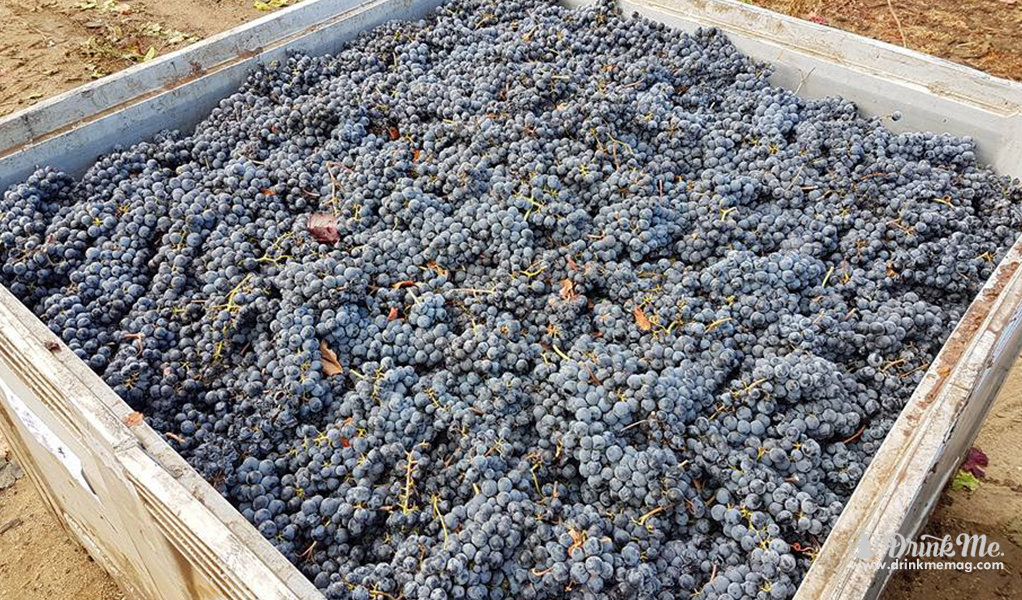 Innovation has been one of the key pillars that ties into everything that Vina Ventisquero has done throughout history. By breaking through boundaries they have expanded the frontiers of Chile's wine growing map and have come out on top. When it comes to winemaking, they are motivated to work in harmony with our environment by respecting nature and minimizing their impact on it. Their winemakers spend each and every single day not only developing and creating great tasting wines, but also thinking about the moments they will be consumed and thinking about the food they will be accompanied by. Whether they are to be enjoyed at lunch, dinner, or a sophisticated meeting, you will find that every single bottle pairs wonderfully with a wide range of cuisine. The fruit and origin of the wine will shine at any special event. The care for their vineyards is at the core of their winemaking. Watching their vineyards grow centimetre by centimetre, they have studied and taken care of them to ensure that each bottle faithfully represents its noble origins. Using only the best technology, they believe it will help them make the best wine.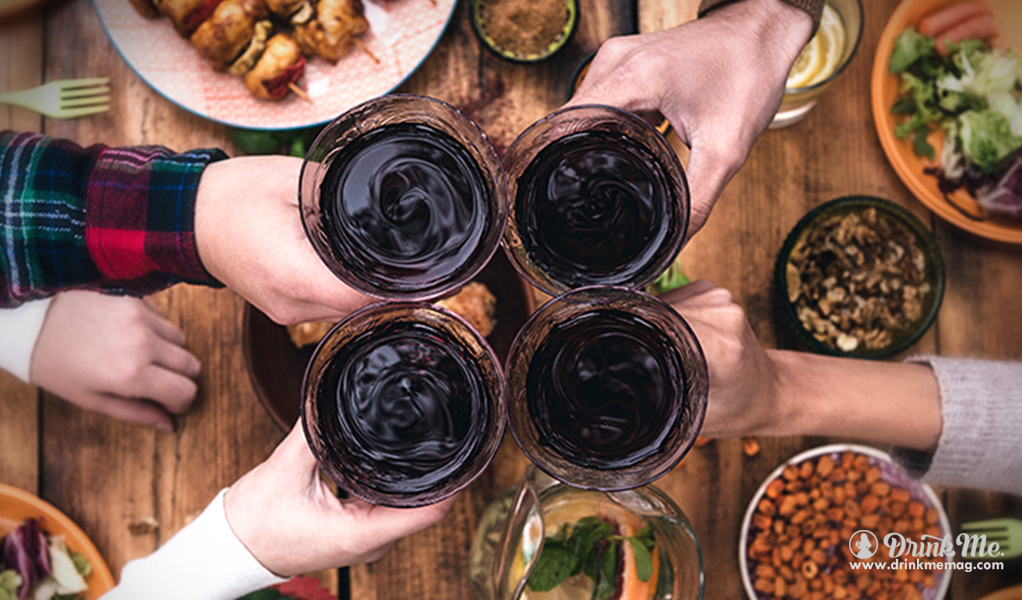 From the start, Vina Ventisquero has hunted out and hired a team of professional consultants in viticulture and oenology. Aurelio Montes, Eduardo Silva, Roberto Pizarro, and soil expert Pedro Parra have worked closely together with the company's resident team of viticulturalists to find the best vineyard sites and individual blocks for the different varietals. Head winemaker, Felipe Tosso, joined Vina in 2000. Previously working for Concha Y Toro as head winemaker, he also has experience in Napa, Sonoma, Argentina, France, Spain, Italy, and Australia together with some of the great Bordeaux wine estates. In May of 2013, Felipe was named 'Chilean Winemaker of The Year 2012' by the Chilean Circle of Food & Wine Writers. The four other winemakers are the team are senior members Sergio Hormazabal, Alejandro Galez, Carolina Zapta, and Angel Marchant.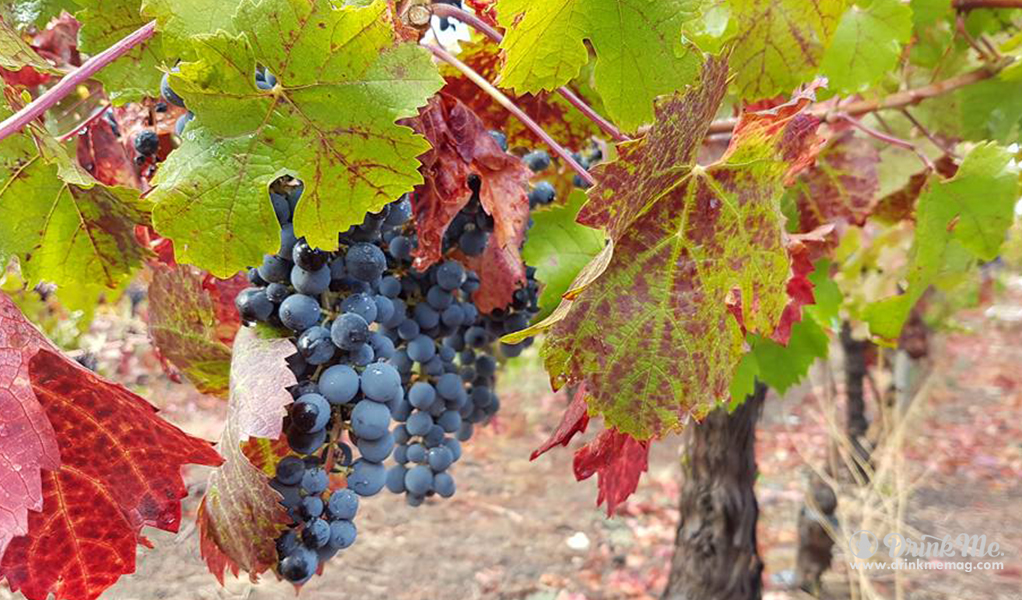 Vina Ventisquero has always been committed to environmental practices whenever possible. This was the first winery in Latin America to be awarded ISO 9001, ISO 14001, HACCP for its Integrated Management System relating to human health, highest quality, and strict environmental policy. From soil, to bottle, to local community education and awareness programmes, to partnerships with and donation to the UK's Wildfowl and Wetlands Trust, Vina's Yali brand is the embodiment of its eco friendly philosophy genuine commitment to the environment. Because of their love for the earth and its fruits, everyone at Vina Ventisquero is completely committed to caring for our environment while also producing and delivering some of the most fine wines in the Chile region.
Websites:
http://www.vinaventisquero.com/en
https://www.facebook.com/VentisqueroWines?fref=ts
https://twitter.com/vventisquero
https://www.instagram.com/vventisquero/