London has long been known for its pubs and the friendly environments that they provide for the locals and tourists. While there have been mainstay pubs throughout history that still remain present day, many other new, exciting pubs have begun to prosper and grow acclaim in the London area. One such example of this is Yumi Izakaya, a new Japenese style restaurant that is bringing a jolt to the London pub scene. Located on Shaftesbury Avenue, Yumi offers the chance to visit a restaurant setting that nearly identically resembles izakayas in Japan at an affordable price.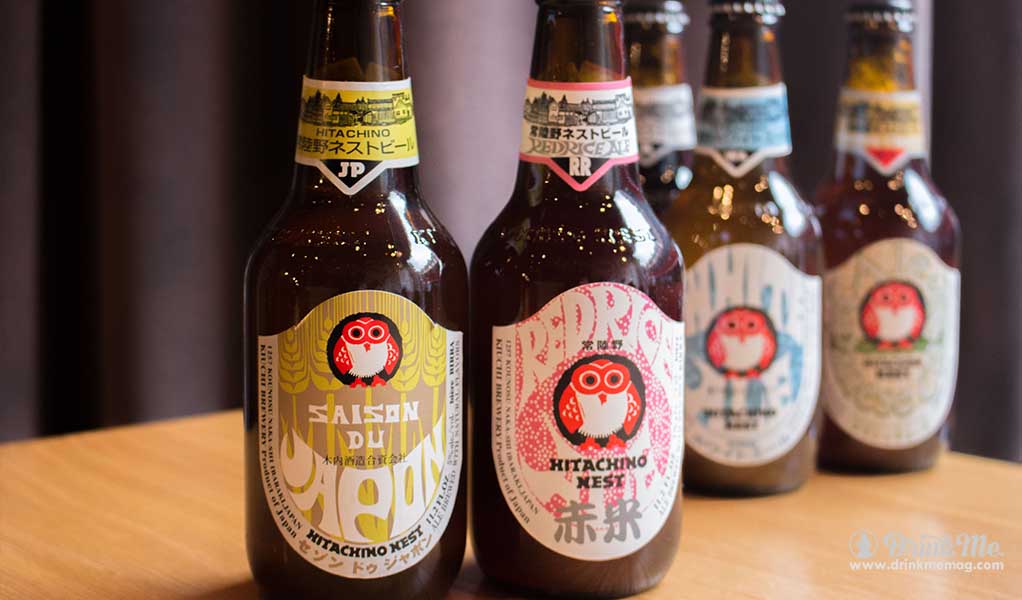 Yumi Izakaya offers a variety of food options on their daily changing menu, with traditional Japanese dishes being served throughout the day up to their closing time at 1 am. Along with their food, they offer native draft beers and cocktails that accompany the various food options available on the menu. Yumi Izakaya recognizes the history of drinking involved with Japan culture and thus heavily incorporates the Japanese rice wine Sake with their cocktails.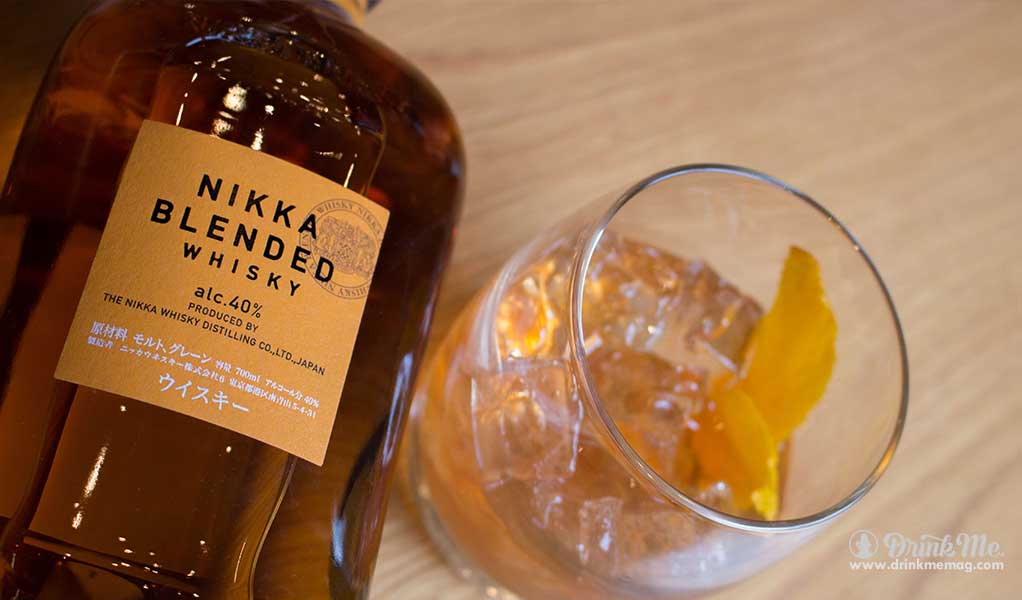 Along in the same spirit, Yumi Izakaya offers their customers a bottomless booze option for $20 where consumers can drink unlimited Prosecco or draught beer for 2 hours at any time throughout their store hours. Yumi Izakaya has brought a new excitement to the UK pub scene, with their traditional Japensese dishes and drinks being an affordable option to relax and celebrate with friends in the famous London.