You're panicking, I can tell.  How can I tell?  Because you're in one of two situations:
You've got a significant other (SO for you millennials) and you've got no idea how to make them happy on this particular 14th of February or
You're hopelessly single and facing the anticipated anxiety of a wave of romantic posts and images that your lonely heart just isn't ready for (Yes, you contrarians who think bringing up "singles awareness day" fall into this category, I know it's just a front).
In either situation, you're going to need some sweet treats, and something to drink to go along with them.  If you don't have a sweetheart, more for yourself, right? Let's say…wine?  Perfect.  Red like the blood coursing through your heart; white like…your tears? Look, I'm not a poet, okay?  But you can be, with a little help from your friendly neighborhood Drink Me writer.
Brownies and Merlot
We Recommend: Trinity Hill's The Trinity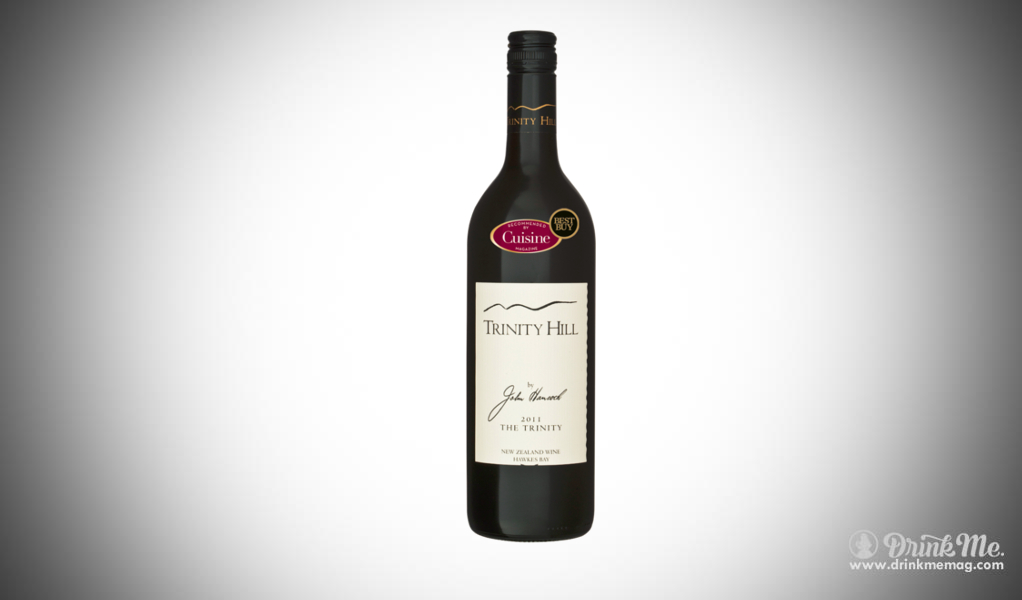 Let's start simple.  This UK-based blended Merlot from winery Trinity Hill boasts a widely enjoyable flavor, while still maintaining a few sharp notes—a mix of leather and plum (more gift ideas, folks) undertones swirl with high spicy notes of fruit of Malbec.  Although it's a mix, the backbone of this wine is decidedly Cabernet; a perfect combination for the brownies you've made.  Did you want advice on those too?  Hmm.  Maybe get a little special ingredient in there, if you're that kind of couple, or if you live in that kind of place where it's legal.  Sorry, we're not really a bakery.  Maybe put some strawberries in there.
Black Forest Cake and Red Blends
We Recommend: Domaine Bousquet's Gaia Red Blend or Andy Erikson's Leviathan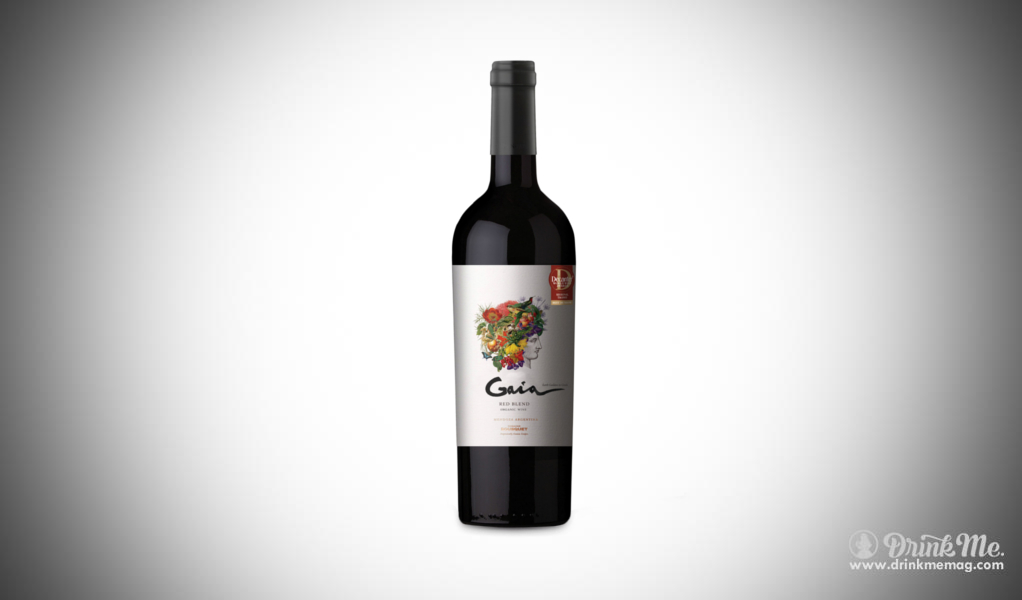 Okay, turning up the heat in the kitchen a little bit here, try to keep up.  The cherries, sponge cake, and chocolate present in the masterful cake you've whipped up are really going to shine next to the diverse and rich layers that red blends have to offer.  If you go with the Gaia, you'll be treated to sweet and sour notes of blackberry and truffle, marinated in spices; the kind of flavor that suggests: more than friends?
The Leviathan holds a more somber and intense tone; which isn't a bad thing.  If your boo is more of a smoky, sultry character, then they'll raise an eyebrow seductively at you as they taste the dense berry, licorice, and bittersweet chocolate notes of this bad boy wine.  Either way, that black forest cake is a slam dunk.  If you have the baking chops to get that one right, don't skimp on the wine.
Mexican Chocolate Cake & Pinot Noir
We Recommend: Cultivate Pinot Noir 2014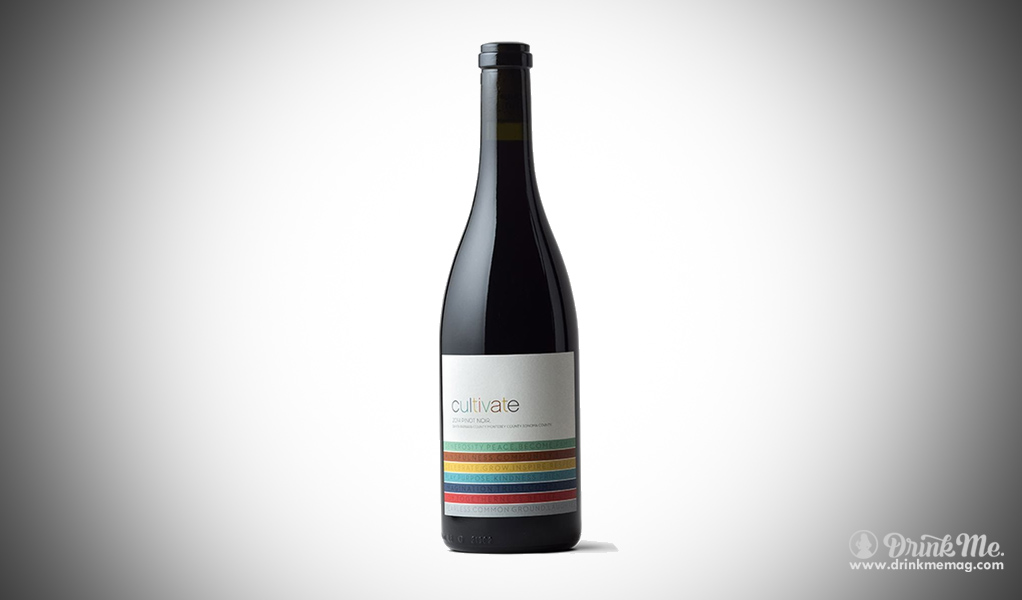 Toss a little bit of spice into the mix, won't you?  A pinch of chili goes a long way, I promise you.  A Mexican chocolate cake takes the typical cake mixture up a notch with a bit of cinnamon, and a touch of chili powder if you're feeling spicy.  In either case, the pomegranate and orange peel flavors of Cutlivate's Pinot Noir will provide the perfect subtle-sweet to counterbalance that faint sting on your tongue.  The wine finishes with a floral backing and a whisper of black tea.  Maybe you should, too.
Red Velvet and Syrah
We Recommend: Qupé Central Coast Syrah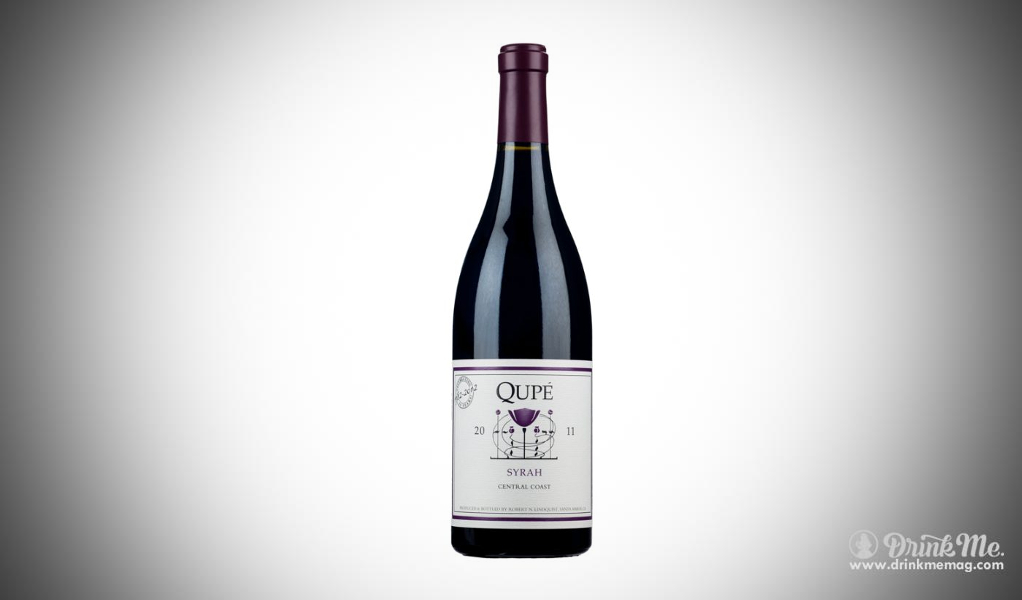 Red velvet cake has always been the poster child for romance-based baking.  If you've decided to go with this one, take my advice—add something to give it a little kick.  Red Velvet itself is somewhat bland in my opinion.  Red isn't really a flavor.  Fortunately, Qupé's Syrah comes with a variable range of interesting flavors.  Cooler-temperature grapes provide a savory and spicy aesthetic, with refreshing acidity.  A selection of warmer-temperature grapes blended into the Syrah bring up the rear with a fruit-forward flavor; like the one your hopefully-not=bland cake has, right?
Fruit Tarts and Moscato
We Recommend: Castello del Poggio's Moscato Provincia Di Pavia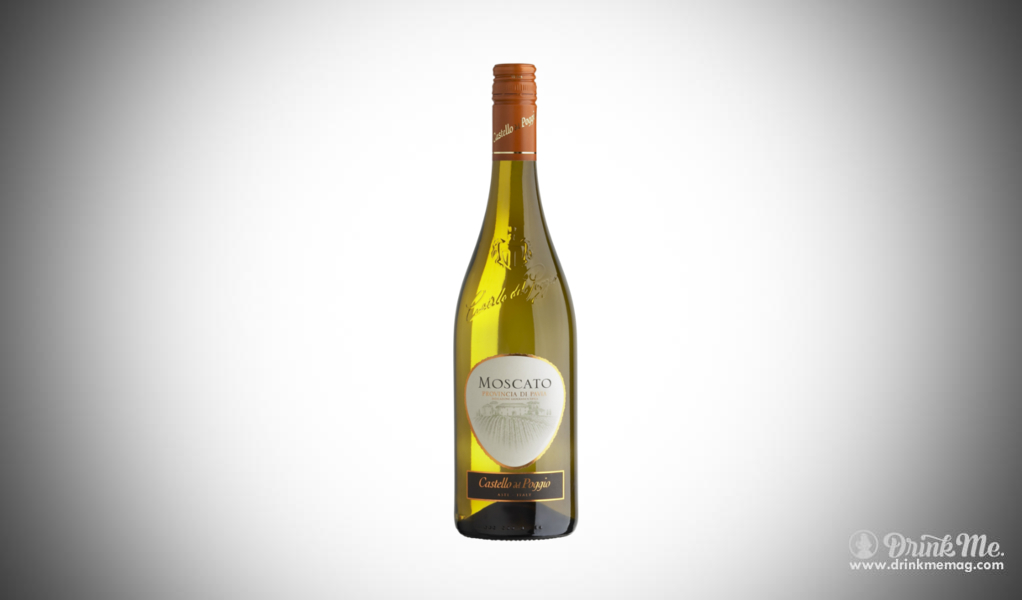 Let's mix it up a bit, shall we?  It can't all be cakes, after all; we don't want you looking like one of those goofy stock photos of a 30-something guy with his arms crossed, covered in dough and flour wearing a baker's hat that's kind of crooked giving you a look like "I know, right?".  That's what we in the business call a bad look.  So, make yourself some sleek tarts with apple, pear, berries, whatever, and grab yourself this refreshing moscato.  The  Moscato Provincia Di Pavia brings a subtle mousse flavor alongside a delicate brush of peach, giving room from your tarts to really pop.  Go with this one for the health-guru in your life.
Dark Chocolate Truffles and Chianti
We Recommend: Castello Di Albola's Chianti Classico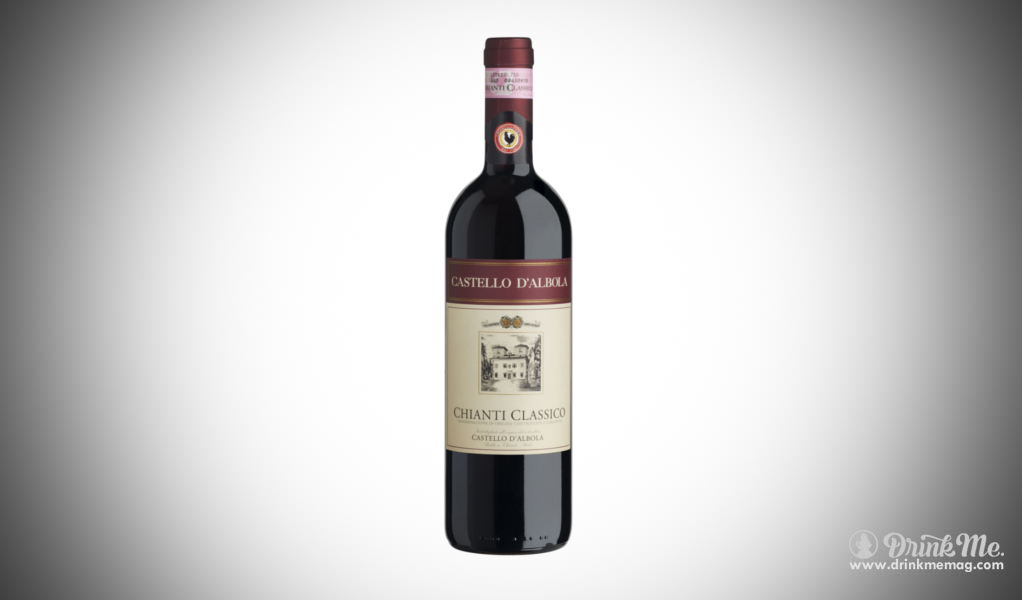 For those more accustomed to the finer things; Castello Di Albola's Chianti Classico.  If I were you, I wouldn't go in blind in trying to make these truffles.  A good truffle needs to carry grace, style, sophistication, and flavor all in a subtle, sexy little package.  If you can pull that off, Gordon Ramsey, then congrats, but I know I can't.  Anyway, get yourself some dark chocolate truffles with a cocoa content of about 65%.  That rich and bitter chocolate will serve as the perfect companion to the distinct tang of a Chianti, and will go down smooth with the fruit and flower notes that follow.  Try this sophisticate's combo after a night at the opera, or a session of ballroom dancing.
Apple Pie and Pecorino
We Recommend: Ciu Ciu Offida Pecorino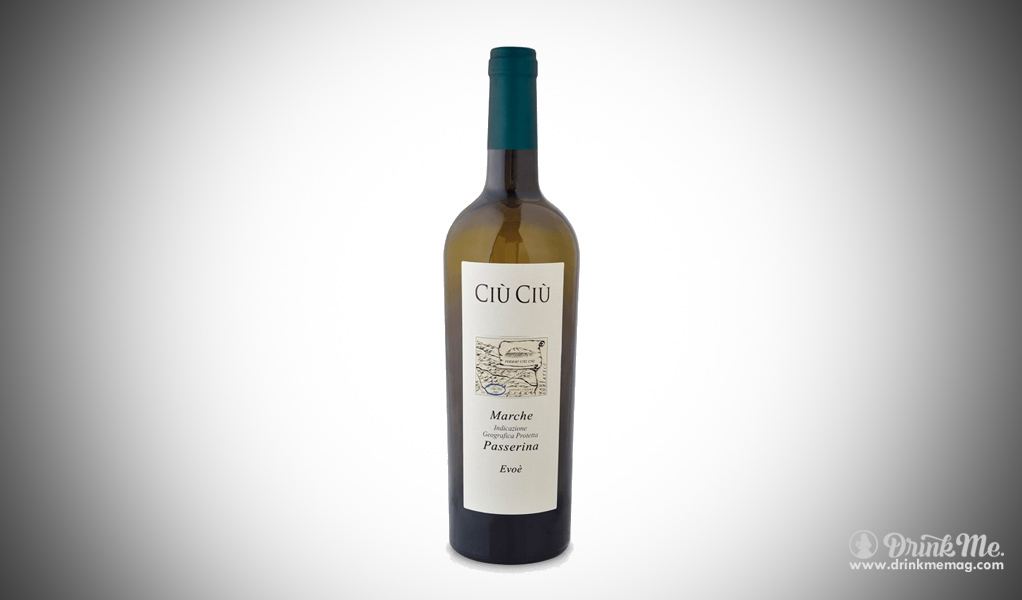 Apple pie is a treat traditionally reserved for red-blooded, porch-dormant, baseball-loving Americans, but many things that were once "American" are now sort of all over the place, if you will.  Anyway, if apple pie is your specialty, then Ciu Ciu (Pronounced Chu-Chu) Offida Pecorino will add a little foreign flair to your traditional treat.  This dry white wine starts with a floral nose, but sneaks in some melon and apple notes, floating on a blanket of subtle vanilla.  If that's not enough to give apple pie some sex-appeal, then I'm not sure what is.
So, there you go.  It doesn't matter who you're swooning over—unless of course you've invested your heart into scary-faced sweetheart Willem Defoe.  I heard he hates sweets.
Want more liquor tips and tricks for any and all situations?  Need to get wine out of your carpet?  Maybe just someone to talk to?  Follow me on the proper and correct media listed below.  I'm here for you.