The holidays are quickly approaching if they haven't already begun for you, indicating it's time for some much needed togetherness with friends and family. If you're of legal drinking age wherever you may reside, a splash of alcohol in your favorite festive drink adds another level of merry joy. With full bellies and smiles stamped seemingly permanently on faces, you and your guests will take to the couch in the greatly anticipated food coma.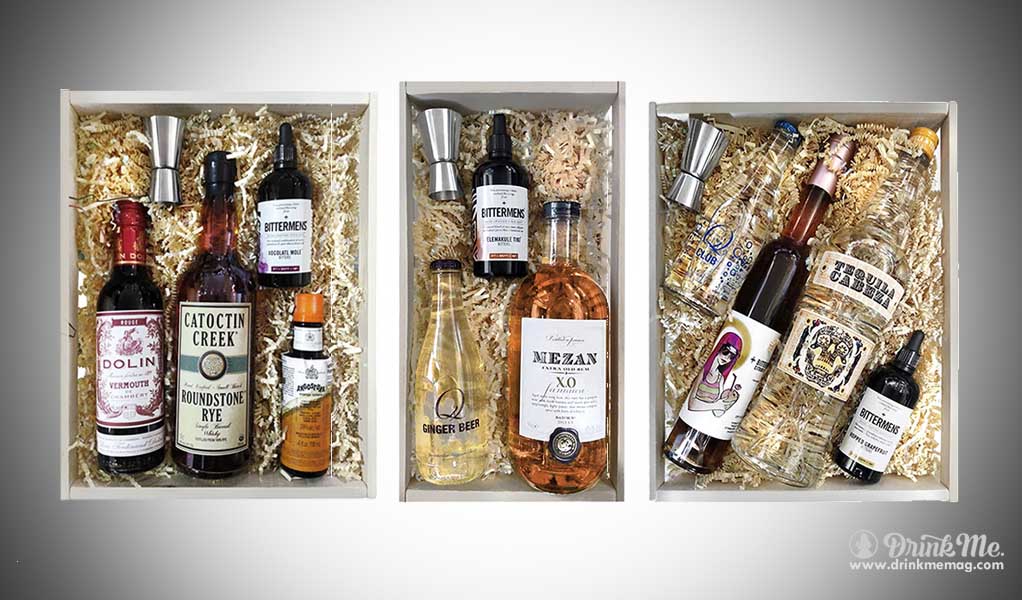 To repeat this cheer night after night can understandably be, well, exhausting, despite your gung-ho attitude.  This season, Craft Spirits Exchange wants to make spreading a little tipple easier on you. Whether you want to deck the halls or bring in the New Year, Craft Spirits Exchange's six cocktail collection kits simplify the challenge of whipping up a tasty, sophisticated libation.—and they also make perfect holiday gifts for cocktail fans.
Each kit includes everything you need except fresh produce for a garnish. The Paloma Kit encourages you to grabs your Collins glasses for a tangy, refreshing, and tall Tequila tipple. Combine Tequila Cabeza Blanco, Bittermens Citron Sauvage, Bittermens Hopped Grapefruit Bitter, Q Club Soda, and a juicy wedge of ruby red grapefruit.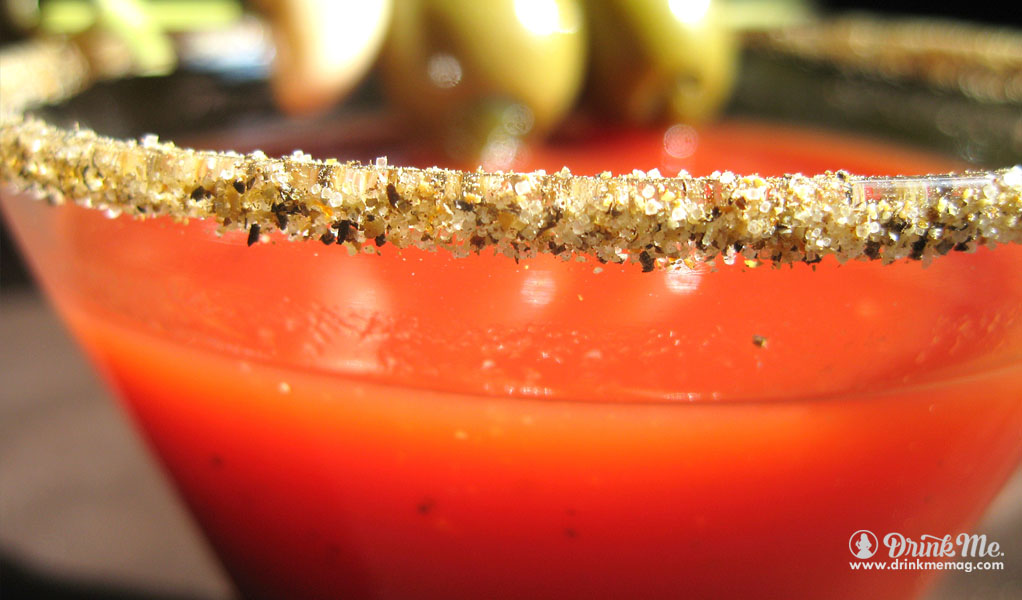 The Habanero Bloody Mary Kit lets you whip up a classic in no time. Mix The Bay Seasoned Vodka with Bittermens Hell Fire Habanero Shrub and tomato juice, and garnish with any combination of celery, olives, peppers, and limes. And we have another timeless classic ready to be created with the Perfect Manhattan Kit, where Catoctin Creek Organic Roundstone Rye is stirred with Dolin Rouge Vermouth, and Bittermens Xocolatyl Mole Bitters.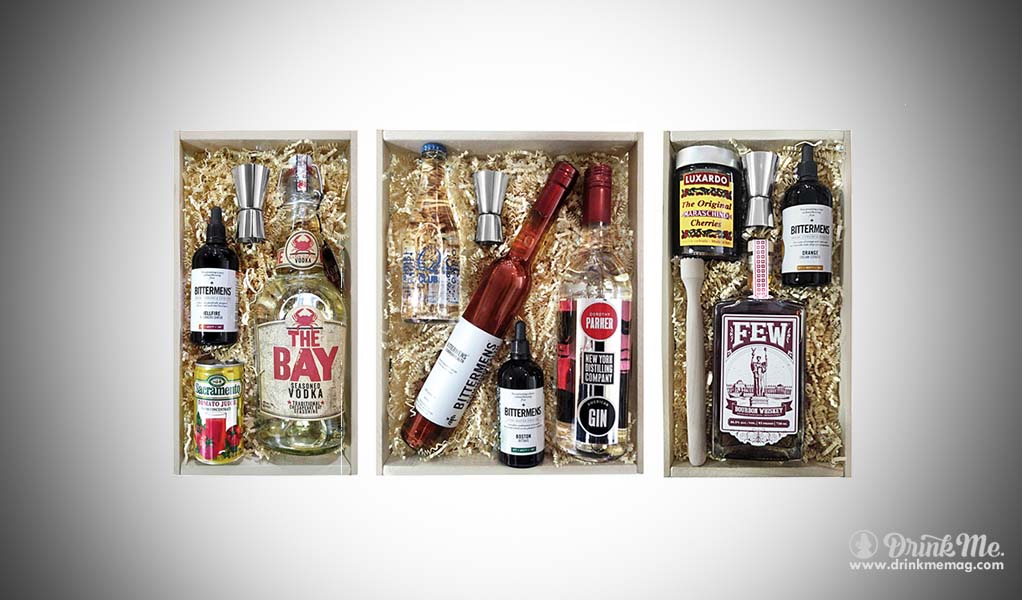 Yet another crowd favorite, the "New" Old Fashioned Cocktail Kit, includes a sweet ingredient that really is the cherry on top. Fuse FEW Spirits Bourbon, Bittermens Orange Cream Citrate, and Luxardo Original Maraschino Cherries for a fresh take. Gin lovers get a kit too; the Gin and Tonic Kit merges Dorothy Parker Gin, Boston Bitters, Bittermens Commonwealth Tonic Liqueur and Q Club Soda, which has a pinch of Himalayan salt to make drinks taste better.. But, let's not forget about the rum! The Treasure Island Refresher Cocktail Kit marries Mezan XO Extra Old Jamaican Rum, 'Elemakule Tiki Bitters, and Q Ginger Beer.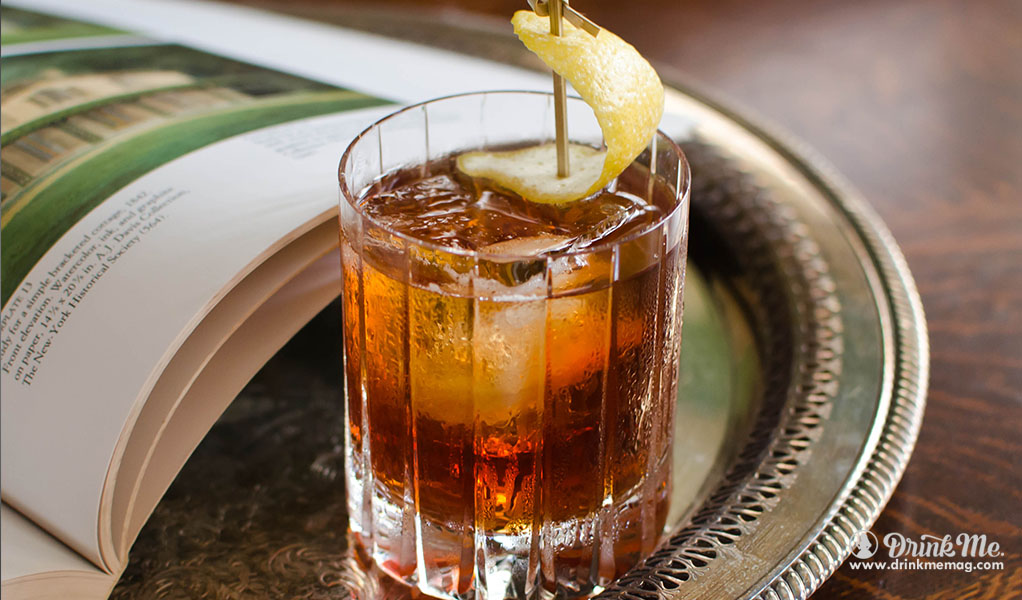 Whichever your holiday calls for, make the cocktail process easy with something prepackaged and all-inclusive.
Grab yours now and get 10% off any cocktail kit using the code COCKTAIL10.
Paloma: http://drinkc.sx/paloma10
Bloody Mary: http://drinkc.sx/bloodymary10
Perfect Manhattan: http://drinkc.sx/manhattan10
New Old Fashioned: http://drinkc.sx/oldfashioned10
Ultimate Gin & Tonic: http://drinkc.sx/ginandtonic10
Treasure Island Refresher: http://drinkc.sx/treasureisland10