The Negroni is 100 Years Old and America is celebrating! Here are three of our favorite bars on the East Coast that know how to give back on this beloved cocktail's 100th birthday.
Offerings:
Gin & Gran-It-a (pictured above): 

Ford's Gin, Regal Rogue Sweet Vermouth, Blood Orange & Campari Granita

You're the One (Rubber Ducky): Ford's Gin, Campari, Peppi's Vermouth Blend, Banana, Overproof Rum
Charity: New Orleans' Musician's Clinic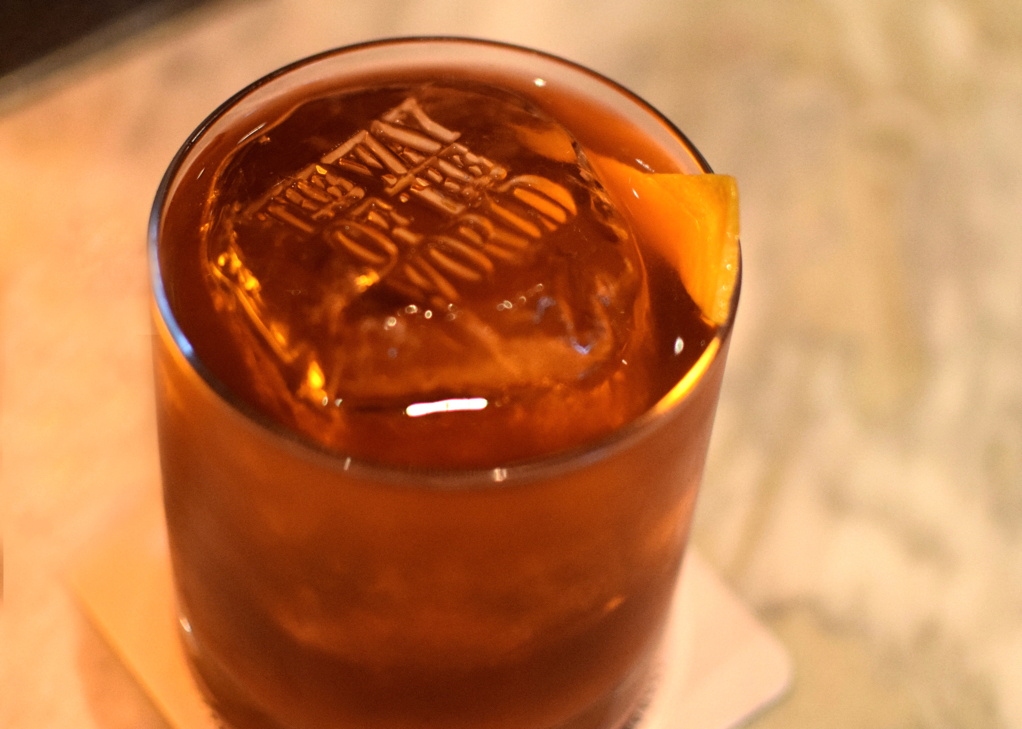 Offerings:
Jungle Bird Negroni: 

1½ oz. Plantation Pineapple, 

¼ oz. Hamilton Jamaica Black Rum, 

1 oz. Campari, 

¾ oz. Carpano Antica, 

¼ oz. Pineapple Syrup 

Stir, serve on a large block of ice. Garnish with an orange or lime twist.
Charity: Children of Restaurant Employees (CORE)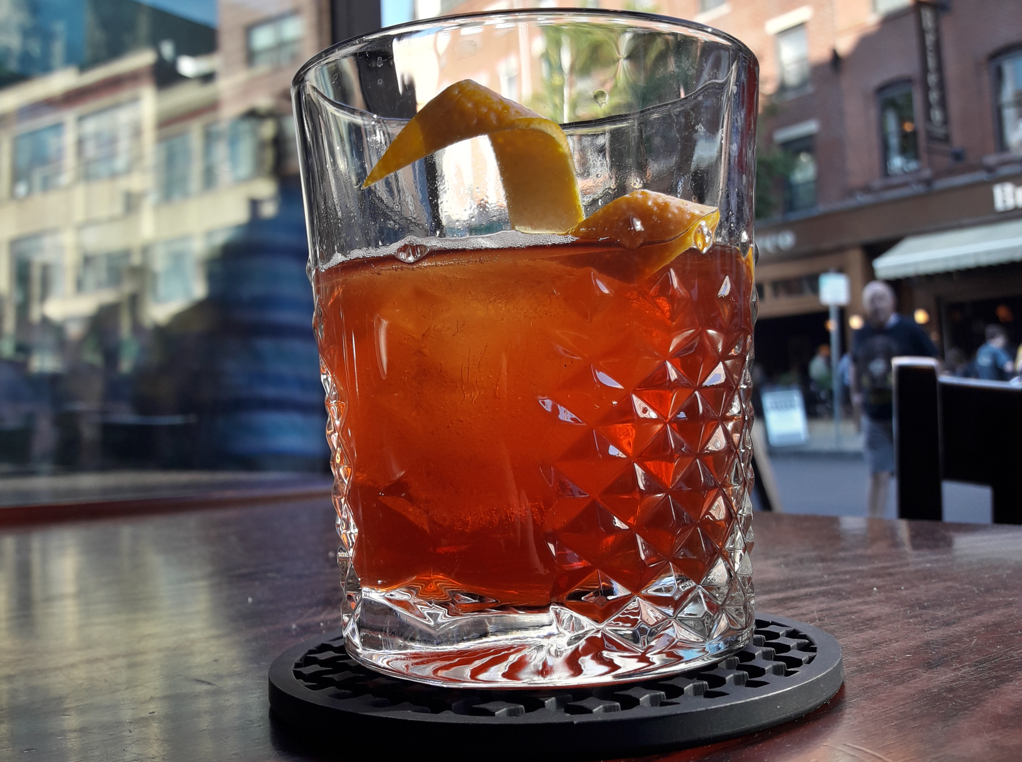 Offerings:
3B Negroni (Bertha's Big Belly): House Infused Gin, Yzaguirre Sweet Vermouth, Campari, Ramazotti Aperitivio, Sfumato Rabarbaro
Charity: Lovin' Spoonfuls