Napa Valley is world-famous for its Cabernet and Chardonnay, but did you know that there are at least two dozen other red and a dozen white varieties that are planted there?
Economic reality dictates that Cabernet is King.
Four hundred and eighty-five Napa wineries offer Cabernet Sauvignon, the leading red, with Merlot being a distant second (214 wineries) followed by Bordeaux and other red varieties. Interestingly, Chardonnay and Sauvignon Blanc split the number one spot; offered by an equal number of wineries – 222.
Averaging $6,000 per ton, the price of Cabernet grapes is significantly higher than any other variety. However, the fruit from extraordinary vineyards, such as To-Kalon, can reach $33,000 per ton. Despite the distinct financial advantage of growing Cabernet, adventurous vintners and growers love experimenting with other varieties. Perhaps, inspired by H.W. Crabb, who planted close to 400 grape variations in a single vineyard, they bravely pursue obscure ones.
Here are some uncommon, off-the-beaten-path varieties – Lucky Seven reds and seven whites that thrive in Napa Valley.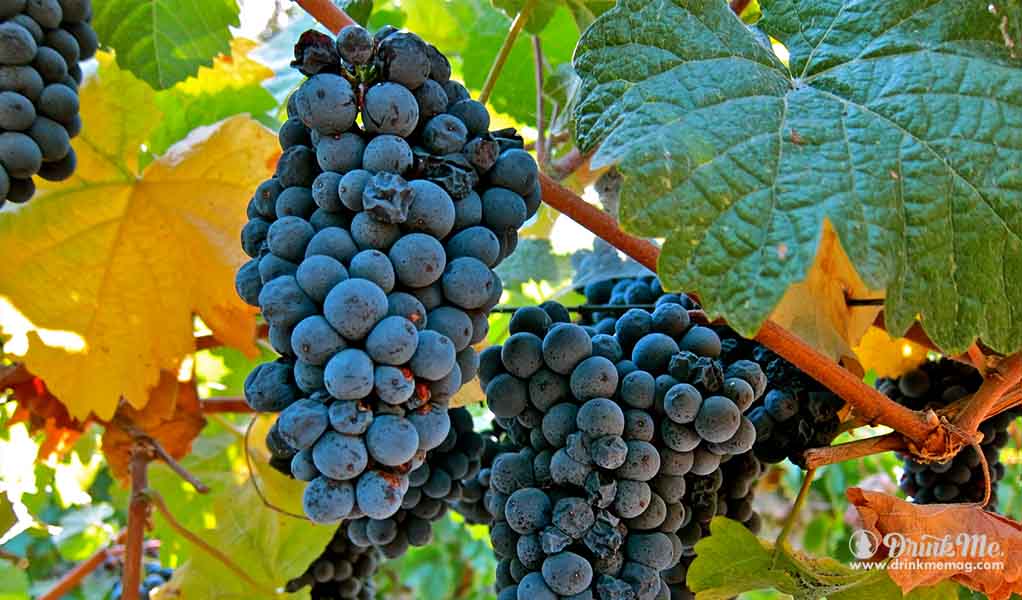 Barbera
This widely planted Italian grape variety produces generous crops and is known for its saturated color, low tannin and high acidity. You can find examples at Castello di Amorosa, Madonna Estate, Reverie on Diamond Mountain and Robert Biale. Castello di Amorosa Barbera is particularly noteworthy. Medium-bodied, assertive and bright, it's a perfect food wine.
Grignolino
This variety is predominantly plant in Italy's Piedmont region. Grignolino makes low-alcohol, light-bodied, fruit-forward wines featuring floral aromatics, vibrant acidity and assertive tannins. Heitz Cellars offers a single commercial example; a fragrant forest-floor red berry wine they have been producing since 1961.
Mondeuse
Mondeuse is a French variety that is grown primarily in the Savoy province of France. It makes dry, dark, wildly aromatic wines; full of savory and spicy characteristics. The tannin structure provides great aging potential. Lagier-Meredith is the only brand in Napa Valley that offers a taste. UC Davis Professor of Viticulture and Enology, Carole Meredith, left her teaching duties in '03 and became a full-time vintner. She and her husband, Steve Lagier, bought a rustic, steep property and planted it to several varieties, including Mondeuse. Their wine is a beautiful example of this grape – deep, rich and satisfying.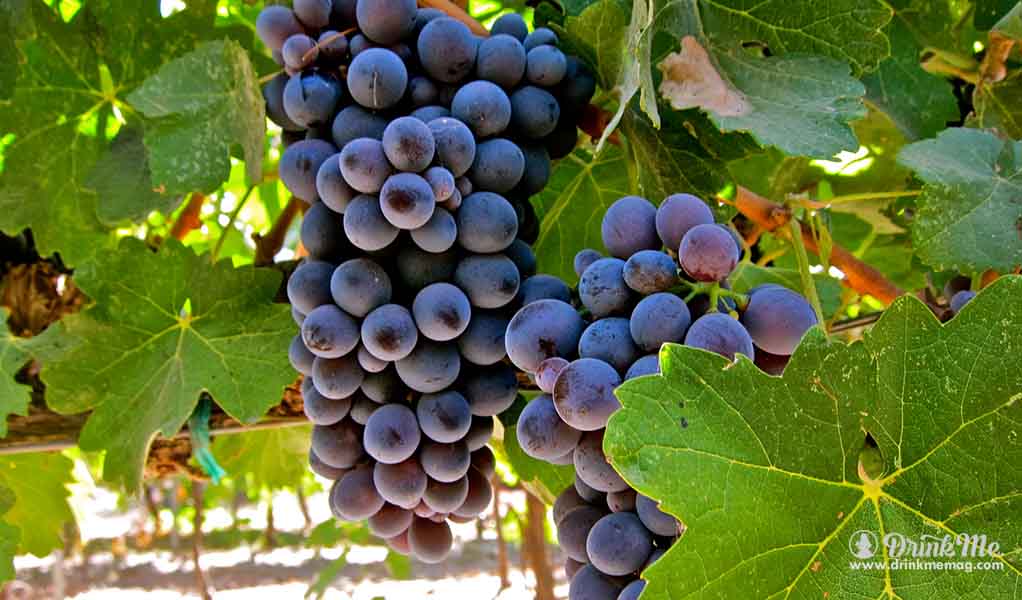 Nero d'Avola
This indigenous Italian variety is frequently referred to as "the most important grape in Sicily." It's named after the Sicilian town of Avola. The flavor profile is similar to Shiraz, with black fruit, sweet tannins and peppery components. The only winery in Napa offering this gem, Paoletti Vineyards, grows the fruit in Calistoga. Their cuttings came directly from Sicily two decades ago.
Grenache
Garnacha, a Spanish grape, is one of the heartiest and most widely planted variety in the world. It thrives in hotter climates. I've tasted outstanding examples from Barossa Valley and Paso Robles. Late-ripening, wind and drought-resistant, versatile–it's easy to grow. It's a great canvas for winemaking and has outstanding aging potential. In Napa, it can be found at Clif Family Winery, Kale, Madrigal, Nine Suns, Outpost, Somerston and Tor Kenward Family Wines.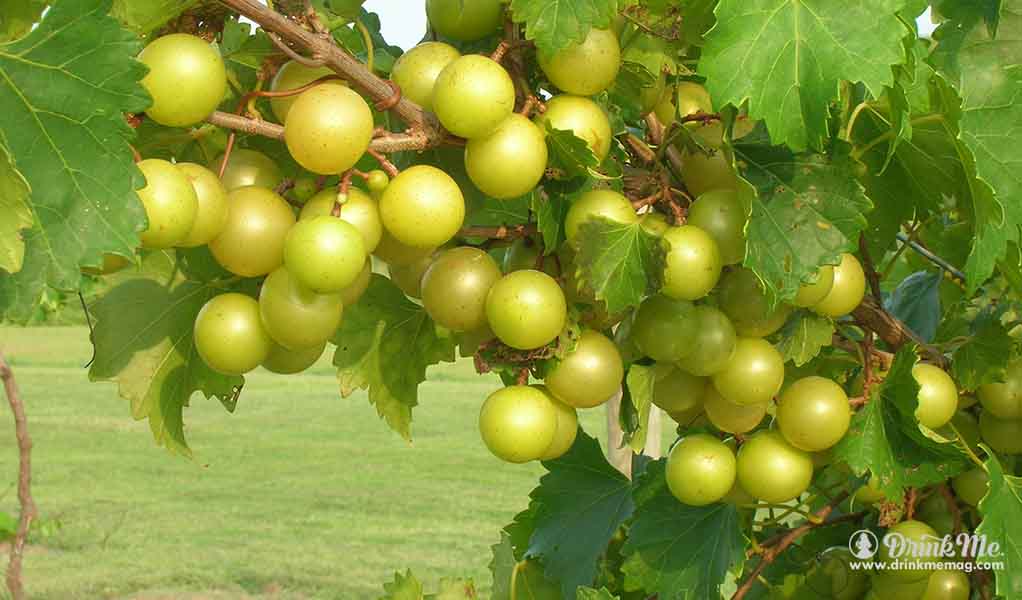 Pinot Meunier
Pinot Meunier is known as one of the three main components in Champagne. It's essential to adding brightness to balance Pinot Noir and Chardonnay. This early-ripening variety is widely planted in Champagne, but rarely offered as a stand-alone bottling. Its flavor is reminiscent of Pinot Noir, but with greater freshness and fruit tension. Predictably, two out of three Napa wineries that offer it as a stand-alone bottling, are sparkling houses–Bouchaine, Domaine Chandon and Mumm.
Tempranillo
Tempranillo is a popular Spanish variety. It gets its name from Spanish "temprano"–referencing its early ripeness. It's aromatics and taste profile are relatively neutral, low in acidity and sugar, so it's commonly blended. It typically exhibits red fruit, herbs and slightly smoky flavors. Some Napa producers who favor it are Artesa, Coquerel, Hagafen, Holman, Jarvis, Madrigal, Mi Sueno, Miner, Reverie on Diamond Mountain, Truchard, Tudal and Viader.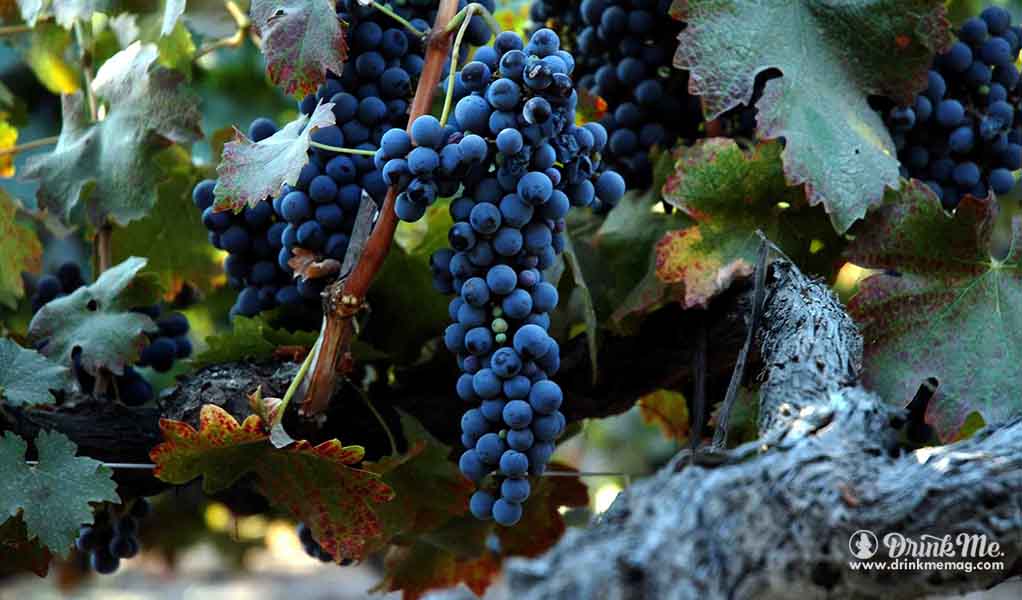 Albariño
Albariño is a Spanish variety grown in Galicia, Monção and Melgaço. It's gorgeous floral and stone fruit fragrance is resonant of Viognier. This thick-skinned variety produces wines that are light-bodied, high acid and low alcohol. It's offered by several Napa wineries, including Artesa, Kongsgaard, Luna Vineyards and Peter Franus Wine Company. Kongsgaard's wine stands out in particular. Made in tiny quantities (90 cases), it's seductive floral aromas, alluring acidity, lively minerality, purity and supple texture are off the charts.
Grenache Blanc
There are only two Napa wineries offering one of my all-time favorite white Rhone varieties—Priest Ranch and Three Clicks Wines. Grenache Blanc is a white grape that is related to Grenache Noir. It is mostly found in Rhône wine and often blended with Piquepoul Blanc, Roussanne, Marsanne and Viognier.
Muscadelle
Although Muscadelle smells like Muscat, it is entirely unrelated. It is frequently used as a blending grape in Sauternes for the production of white Bordeaux. In Australia, the grape is called Tokay; not to be confused with Hungarian Tokaj. I have had some great examples from Chambers, RL Buller and Trevor Jones. These wines can be quite intense—they beg for foie gras. Nichelini Wines is Napa's lone producer.
Malvasia Bianca
Intriguingly, Malvasia Bianca belongs to a group of varieties hailing from the Mediterranean region, all titled Malvasia. Wines from this variety show aromatics of stone fruit, peaches, apricots and white currants. Typically, wines produced from it have some residual sugar. Ballantine, Luna Vineyards and Sterling offer wines made from this interesting grape.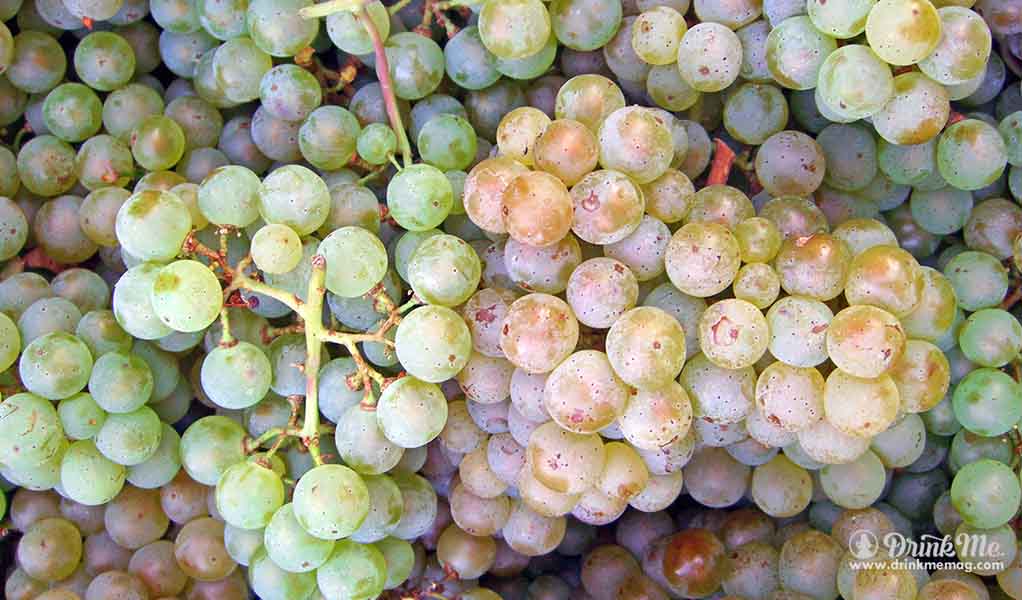 Pinot Blanc
Pinot Blanc is a genetic mutation of Pinot Noir. In Alsace, it is used for still wines and sparklers such as Crémant d'Alsace. It is often blended with other indigenous grapes. Typical aromas are apple, citrus and florals; the wines are high in minerality and acidity and are meant for immediate consumption. Check out offerings from Artesa, Bouchaine, Castello de Amorosa and Etude.
Roussanne
Roussanne is one of my "go to" varieties. Grown originally in the Rhône region, it's often blended with Marsanne. In the US, the grape is widely planted in California, Texas and Washington. In warm climates it produces rich, full-bodied wines; in cooler climates, floral, delicate, high-acid bottlings. It's a challenging variety to grow; mildew, drought and wind affect it greatly. Floral, fruity and herbaceous notes deepen and mature as the wine ages. Look for offerings from Elizabeth Spencer, Hagafen Cellars, Kitchak Cellars, Kongsgaard, Leaf and Vine, Reverie on Diamond Mountain and Truchard.
Scuppernong
This odd-sounding creature is essentially Muscadine, a grape native to southern United States. It's typically green/bronze in color and reminiscent of a white table grape, just plumper. It is a high-maintenance variety that requires individual berry picking, versus cluster. The lone Napa winery that features this unique variety is Spiriterra Vineyards. It features lovely tropical notes, rounded mouthfeel, clean and sweet without being cloying or overwhelming.
Whether you prefer to stick to old favorites, or decide to venture into unfamiliar realms, it's worth celebrating the champions of the unusual.
Go ahead, give it a try, you may just find your next favorite!