A family whose roots started as grape growers transitioned into wine makers in 1989. The Kautz family saw immediate growth and positive feedback regarding their newfound passion. Famed as one of the top ten wine grape growers in California, Kautz's reputation led the way for a pioneering force of wines we now see under the Ironstone Vineyards name.
Dedicated to the production of exceptional wines of the upmost quality, outstanding value, and everyday approachability it was only a matter of time before a new tipple arose.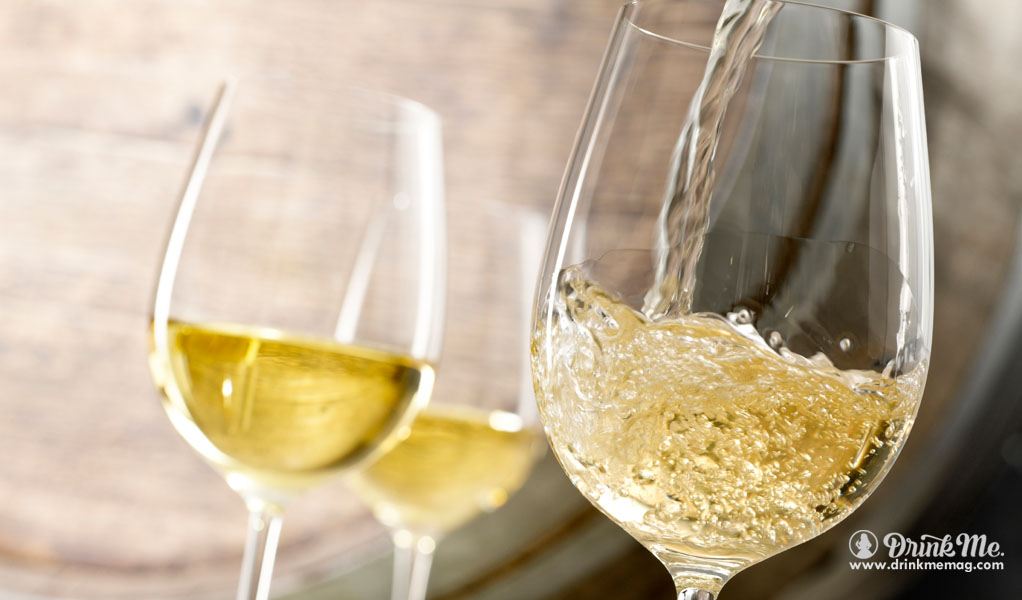 Looking to expand their wonderful line of wines, Ironstone launched their Obsession Wines line. Born in California and encouraging drinkers to find their obsession, Obsession Wines currently features two glorious wines that uphold all those Ironstone philosophies. Obsession Symphony and Obsession Red, although just two wines, offer enough variability to see these bottles open and wine poured in glasses for any occasion.
2014 California Obsession Symphony


 Beginning with primarily Lodi planted grapes, the Symphony varietal is a cross between Muscat of Alexandria and Grenache Gris. The grape thrives in the mineral rich clay and fine sandy loam soils of Mokelumne River sub-appellation of Lodi. On the nose, Symphony entrances with seductive aromas of gardenia, honeysuckle, and star jasmine, while on the palate, tropical notes of peach, pineapple, honeydew, and just a pinch of ginger leave a crisp, clean finish. With such a light and fruity profile, Symphony complements many types of cuisine. Some foods of highlight are Pad Thai, melons and prosciutto, hot curry, grilled fruit, and jalapeños.
Price: $11.99

2014 Red Obsession


Both Lodi and Sierra Foothills vineyards played a role in creating Red. The sandy loam soils of Lodi fuse with the iron-rich volcanic soils of the Sierra Foothills. After the traditional fermentation process, Red is aged three months in French oak prior to bottling. Upon uncorking, Red released its incredible spiciness to the nose with additional hints of nutmeg, clove, chocolate, and vanilla beans. The initial aromas give way to bursting flavors of blueberries, dark red fruits, mint, and chocolate. Red is rich and full-bodied, and will leave a bold, lingering finish. Similarly, Red also pairs well with several types of cuisine but especially with grilled meats, slow-roasted vegetable stew, and intensely flavored pasta dishes featuring a variety of wild mushrooms.
Price: $14.99