For over 112 years, the Trentina pergolas have stood, elevating the vines towards the Mediterranean sun where they are heated before being cooled by the glacial breezes of the lakes surrounding the Alps. These two climates press in on the base of the Italian Dolomite range that Mezzacorona calls home, creating a patchwork of regions, each supporting a different variety of grape, all working together to create the companies impressive range of high quality wines.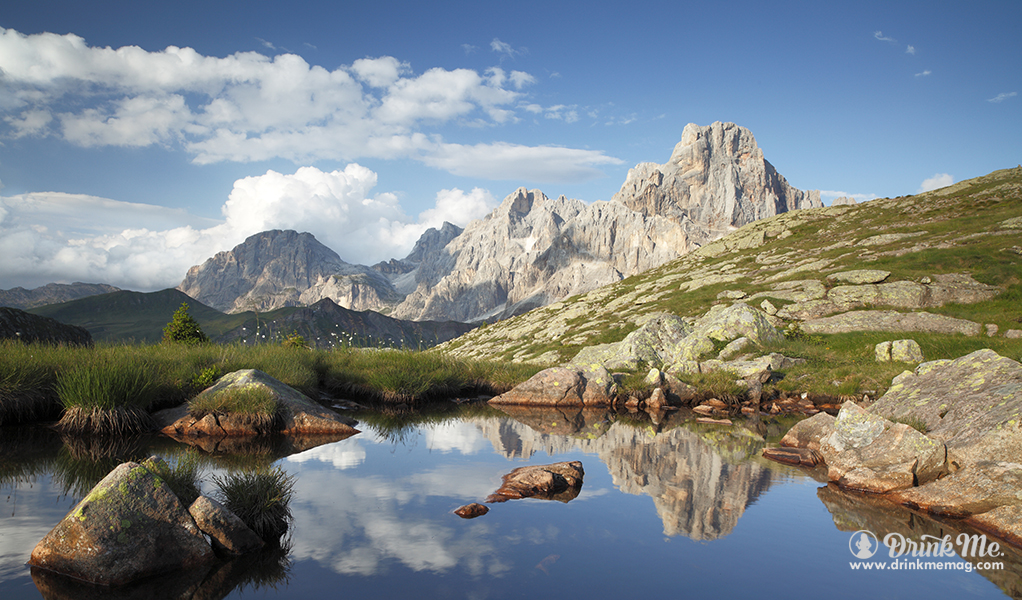 The pergolas stand for Mezzacorona's respect for tradition and their commitment to quality. The rows of grapes waiting to be handpicked line the landscape, drawling the eye to the vineyard's winery. Citadella del Vino, or the Citadel of Wine, is a work of art that blends contemporary and camouflage, a building that manages to both stand out and blend in. Tours, available in four languages, take guests through the history of the company as they wind past the large open windows that capture the natural light, just one of the many energy efficient features of the building. The tour ends and the adventure begins at the Mezzacorona tasting room which offers not only their many varieties but also a bird's eye view of the wine cellar where the barrels and bottles age, waiting for their flavors to ripen before being presented to the world.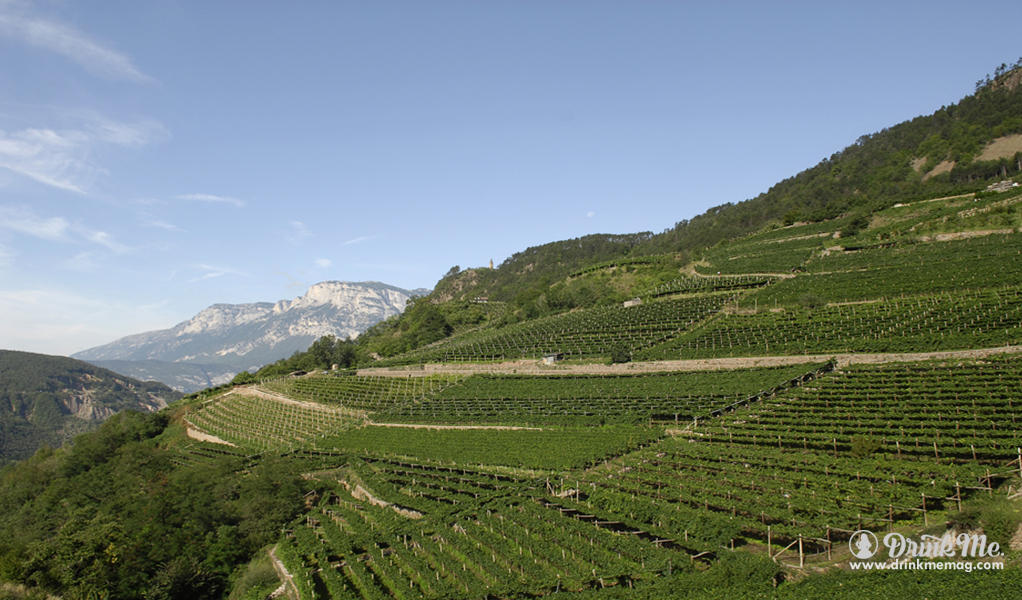 Though built on a foundation of single varietal classics, such as Pinot Grigio, Chardonnay, Moscato, Pinot Noir, Merlot, and Cabernet Sauvignon, Mezzacorona is not afraid to branch out. Their lineup sports a fruity Rosé, the sophisticated NOS, the legendary Cliffhanger line, and the unique Novello.  Mezza di Mezzacorona, their first bubbly blend, testifies to the winery's enthusiasm for working on new products.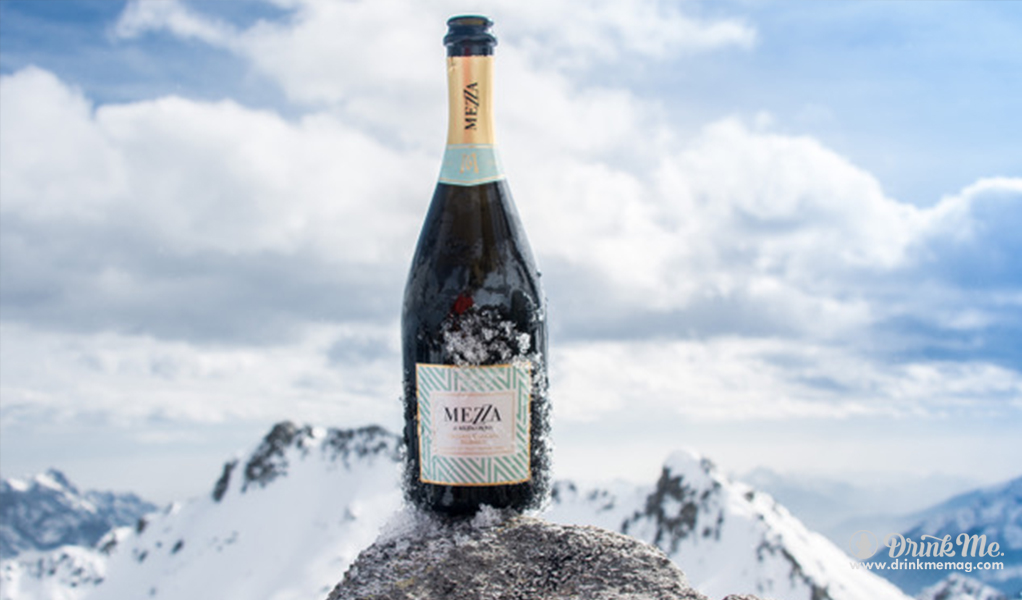 Mezzacorona's commitment to quality goes beyond the bottle. The vast seas of green plants and the land they are connected to are never taken for granted. From the underground cellars that use less energy to control temperature to the study of soil and natural pest defense that prevent dependence on chemicals, the winery works towards self-sufficiency and gets closer every year. Even though the winery is the largest Italian estate producer of Chardonnay and Pinot Grigio, their size, past success and century of experience is never used as excuse to rest on their laurels.
Just at the grape vines and pergola's work together to reach ever upward, so too does Mezzacorona strive to bring its customers increasing variety, affordability and above all, quality – a business plan that is sure to see Mezzacorona through the next hundred years.