Rye has a long history with American palates. George Washington was no stranger to its distillation and distribution, becoming the largest purveyor of his time. And who isn't familiar with cocktail staples such as the Old-Fashioned and Manhattan that made rye a popular pastime?
WhistlePig was launched in 2007 on a 200-year old farm in Shoreham, Vermont by Raj P. Bhakta. Alongside prominent former Maker's Mark Master Distiller, Dave Pickerell, Raj is on a mission to craft the finest Rye in the United States. In 2010, Bhakta acquired some top-notch aged Canadian rye and bottled it to rave reviews (Wine Enthusiast 96pts). They soon moved on to developing an on-site rye production process, from grain to glass. With the first harvest in 2013, they are well on their way.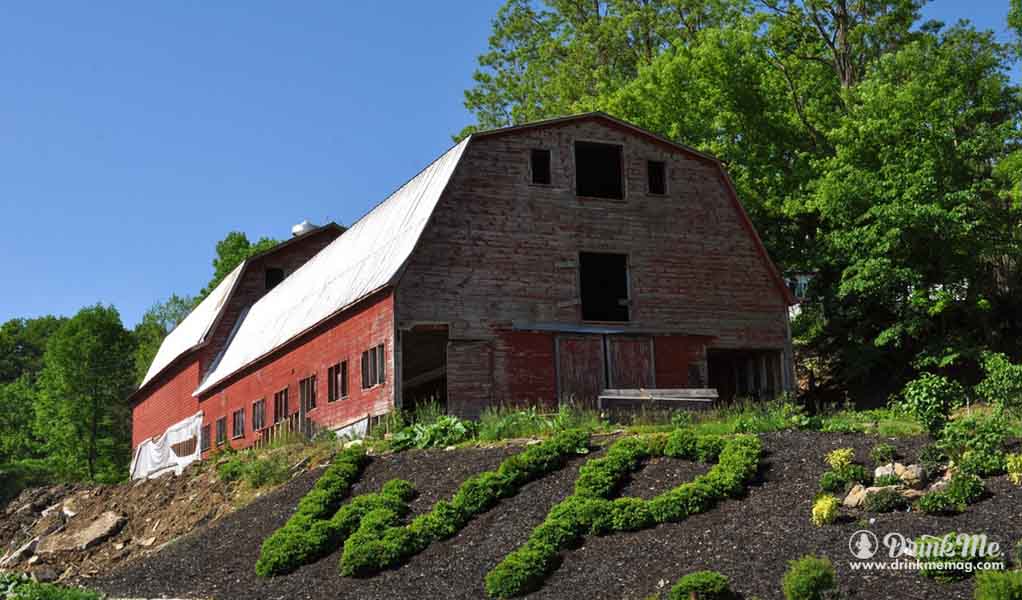 The boutique 1,000 case brand has enjoyed enormous favor with critics, trade and consumers. However, they never rest on their laurels. Fascinated by the Old World classics, Pickerell decided to finish the American oak aged 12yr old rye in Madeira, Port and Sauternes casks. Merging the best of the Old and New World, this aging process is one of its kind. Insanely flavorful and ultra-refined, these whiskies are whimsical in the best possible way. Critics agreed, awarding the Old World Series 2015 Double Gold at the San Francisco World Spirits Competition.
The inspired and innovative ideas that flow from the minds of Bhakta and Pickerell challenge the ordinary, and result in exhilarating and delectable spirits.
George Washington would be proud.
Website // Facebook  // Twitter  // Instagram