On my monthly search for new gadgets to hit the world of alcoholic delights, I came across a wine aerator that left a lasting impression on me. The aerator market is by no means small, there are new designs and concepts cropping up right left and center, but one component I feel is lacking in most existing products is the ability to create an aesthetically pleasing pour that also doesn't drip. Emphasis on the "doesn't drip" .
I checked out TRIbella with a little more depth and immediately after using it decided it's by far the best wine aerator I have ever used. Why you ask? Well, allow me to explain.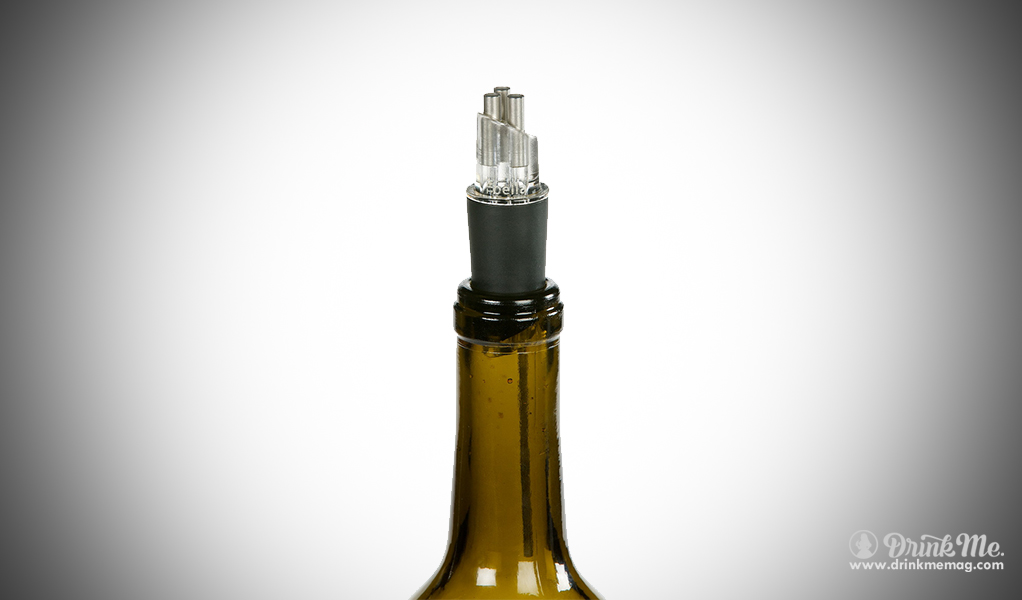 Firstly, there's the compact and small design of the aerator itself, which arrives in a small presentation box that you can take anywhere. Those who go on vacation and always regret not taking an aerator, TRIbella just changed that. It's small enough to fit in your luggage, a purse or even your pocket.
Secondly, the process of the pour is such a delight to watch. Three aerating funnels create a stream of wine that sends you into a trance as you watch the divine craft flow seamlessly from its into your glass. You are almost mesmerized; it's honesty like some form of art show.
The third component, which really impressed me, was the anti-drip feature. I poured six different glasses to ensure this wasn't a fluke. TRIbella does not drip; it does not cause mess, a feature that the vast majority of aerators in the market fail to achieve. With a patented and modern design keeping TRIbella's uniqueness… unique, I'm really excited I bumped into these guys and I can happily vouch for this product.