Americans are known for many things, and one thing they recognize themselves for is the growing infatuation with the culture of craft brewing. Whether it's going to the tap room for a tasting in your favorite local brewery, or taking a behind-the-scenes tour with the owners, craft beer has an experience for anyone. With flavors ranging from hoppy IPAs, to experimental brews like a maple bacon coffee porter, the landscape of the nation's brewery culture is vast and constantly changing – so why not try to taste the finest in the country?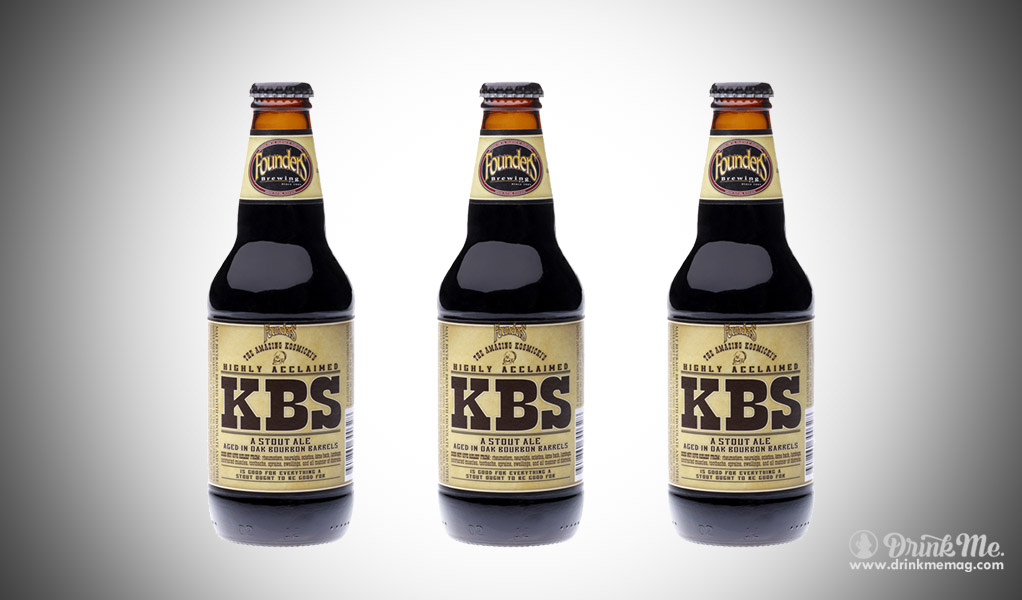 This brew is the best of both worlds in a craft beer – a blend of bourbon notes and beer. The KBS by Founders is an imperial stout with coffee and chocolate at the forefront of the palate. Once brewed, this beer was cave-aged in oak bourbon barrels for a year to ensure that the warm notes of the bourbon shone through the intense flavors of coffee and chocolate.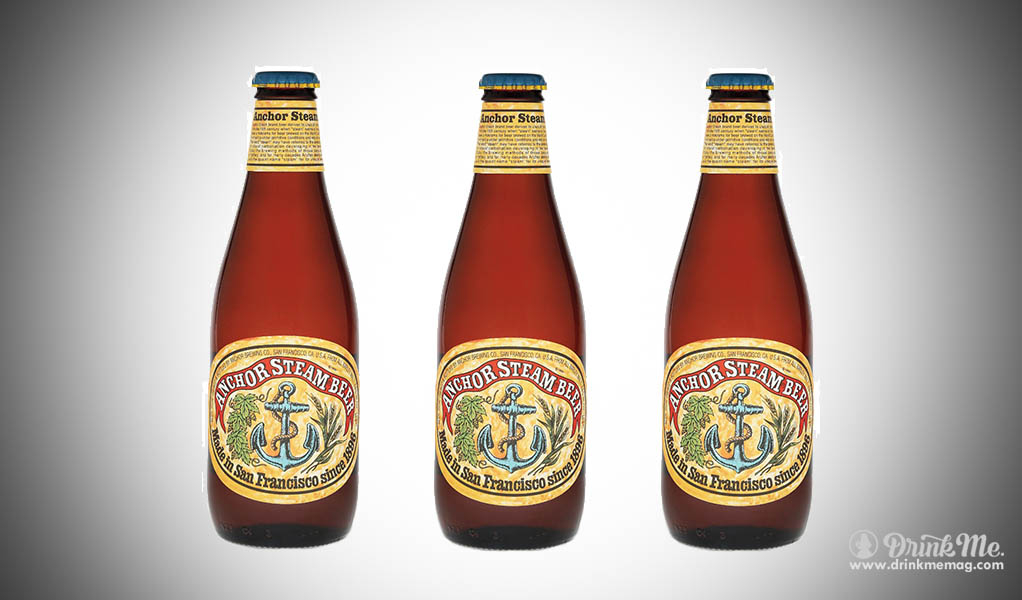 With a name originating from primitive brewing styles of early West Coast America, the Anchor Steam Beer from Anchor Brewing Company is a must-try. With a deep amber tone, creamy head, and uniquely rich, distinct flavor, this beer is a testament to history and craft – all in a single pint glass.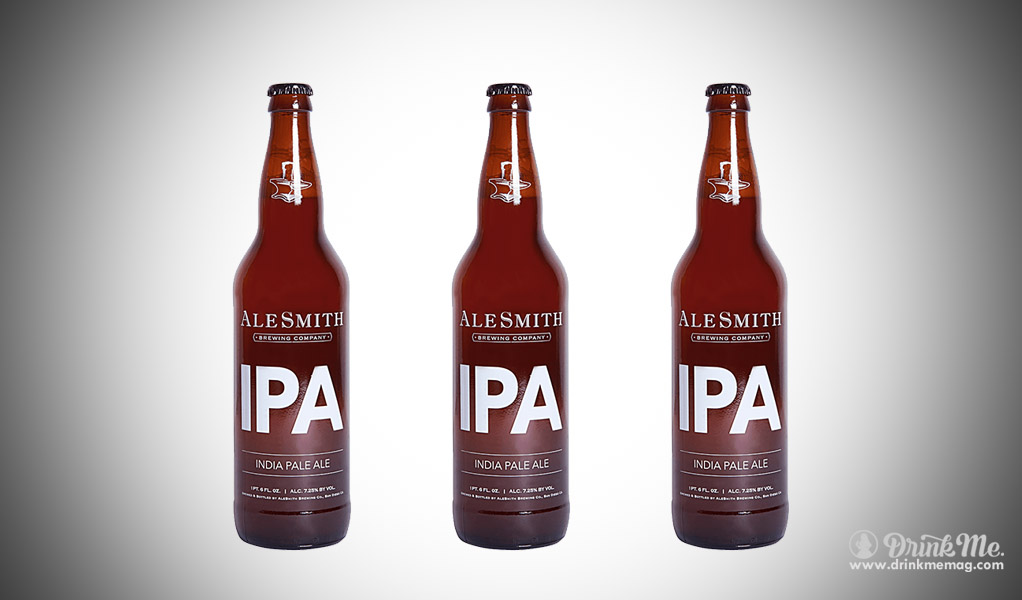 With the flourishing growth of the craft beer scene in America, the overwhelming consensus by beer drinkers is that the IPA Is Pretty Awesome. This particular brew from AleSmith has aromas of grapefruit and tangerine, which flow into a forward flavor of pine, tangerine, and tropical fruit, ending with a lingering bitterness from the hops. Drink this on the deck this summer with friends, or have a cold one alone to admire the craft of American hops.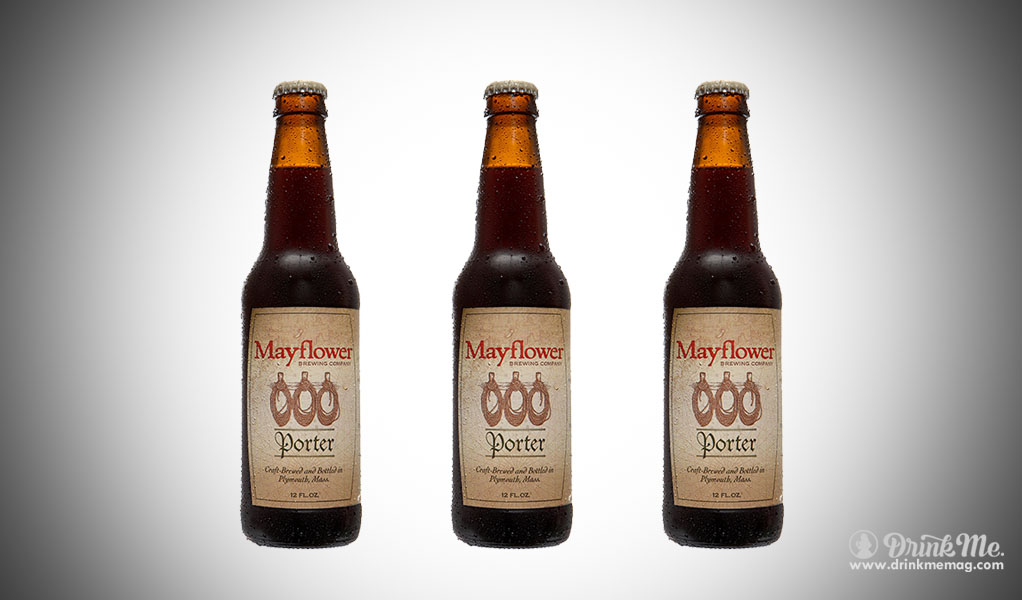 Genuinely a classic, this original porter from Mayflower Brewing Company focuses on the purest form of a porter. Brewed with five different types of malted barley, this complex beer brings a smooth, full flavor of coffee beans, dark chocolate, and a subtle hint of smokiness to the palate.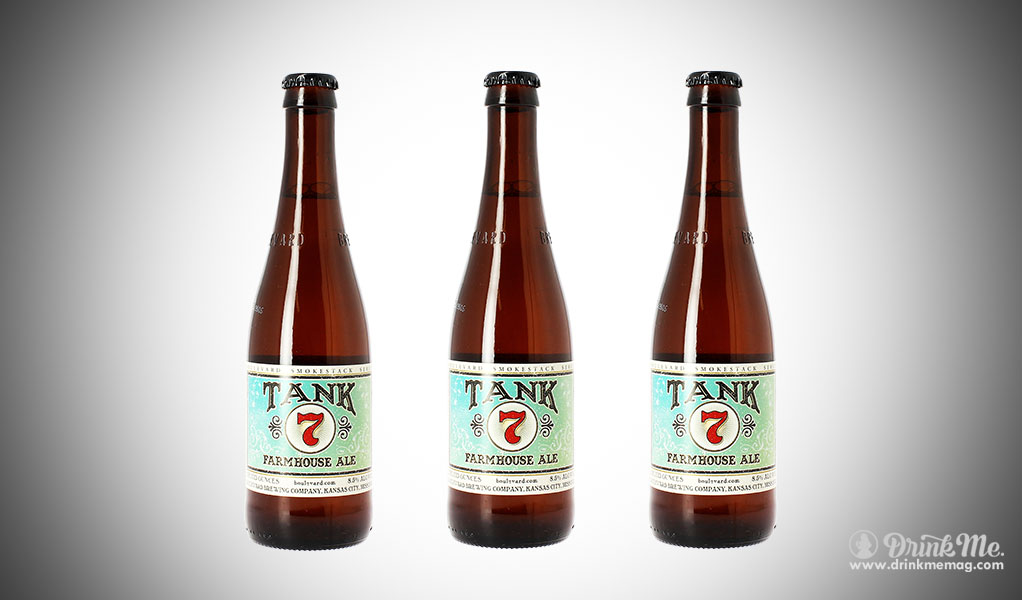 The brewers at Boulevard Brewing consider this beer to be their lucky number 7 – since all of its components fell together in that brewing tank in their tap room. This American take on a Belgian-style farmhouse ale begins with an intense fruity aroma, closely followed with notes of grapefruit and hops on the tongue, and overtakes the palate with a peppery, dry finish.