Thanksgiving is upon us and if there's one thing the Drink Me team is most grateful for, it's well, drinks. Good ones, whether they come in the shape of cocktails, wines, liqueurs or beers, we're in!
Here are 10 diverse but equally appealing wines that will elevate your Thanksgiving dinner to perfectly paired levels. From dark cherry pinot to fresh-fruit Champagne, we've got your holiday wines neatly organized in this top ten list.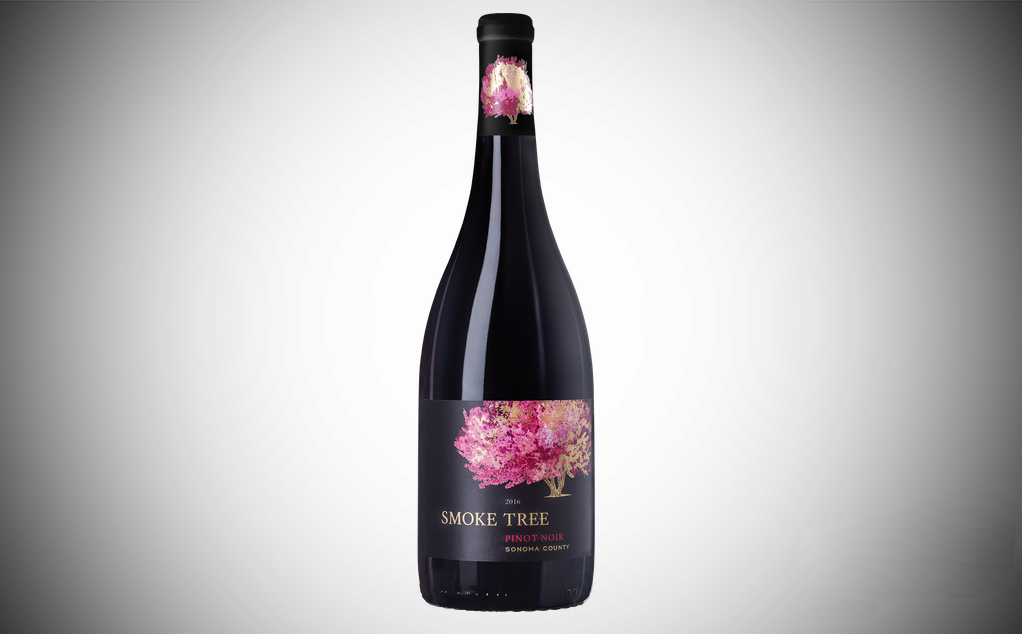 Smoke Tree Pinot Noir 2016 (SRP: $24.99)
Plum, dark cherry, forest floor, raspberry, and cola aromas are a seductive sensory start to this wine. Its pleasing texture and freshness create an ideal structure for the ripe plum, raspberry, and watermelon fruit flavors that make this wine irresistible. The balanced acidity cuts through buttery sauces and gravy, and the spicy fruit profile adds new dimension to your choice of herbs used in the dish.
Pairs well with: Freshly made seasonal beet salad or lean meats such as turkey.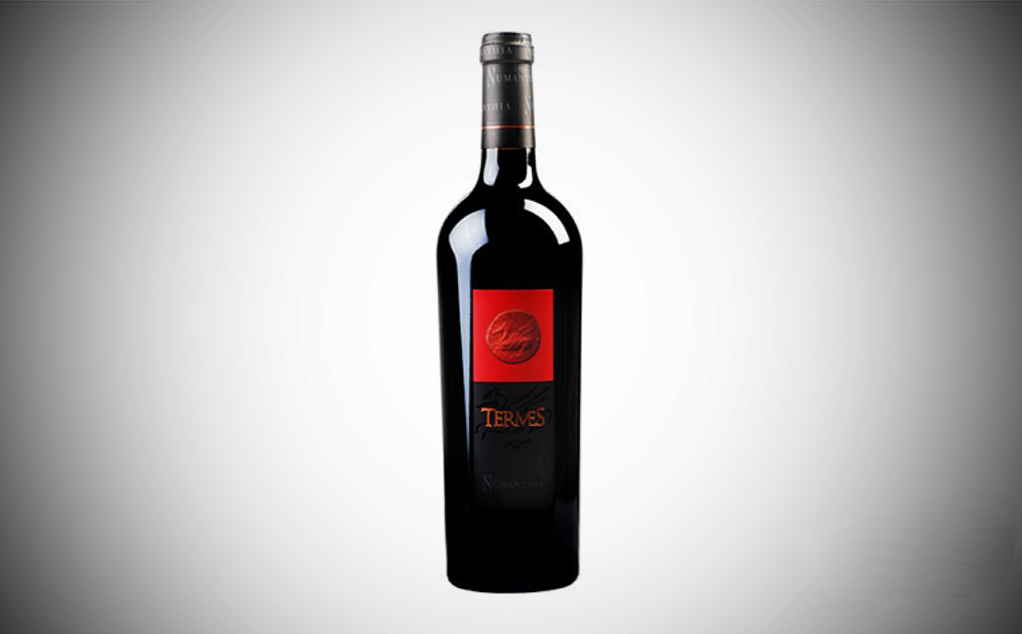 Numanthia Termes 2015 (SRP: $23.99)
Termes shows Toro's quintessential fruit: Ripe but fresh, with velvety texture and lively structure, this wine leaves a general impression of balance and elegance.
Pairs well with: Lightly smoked meats and creamy polenta.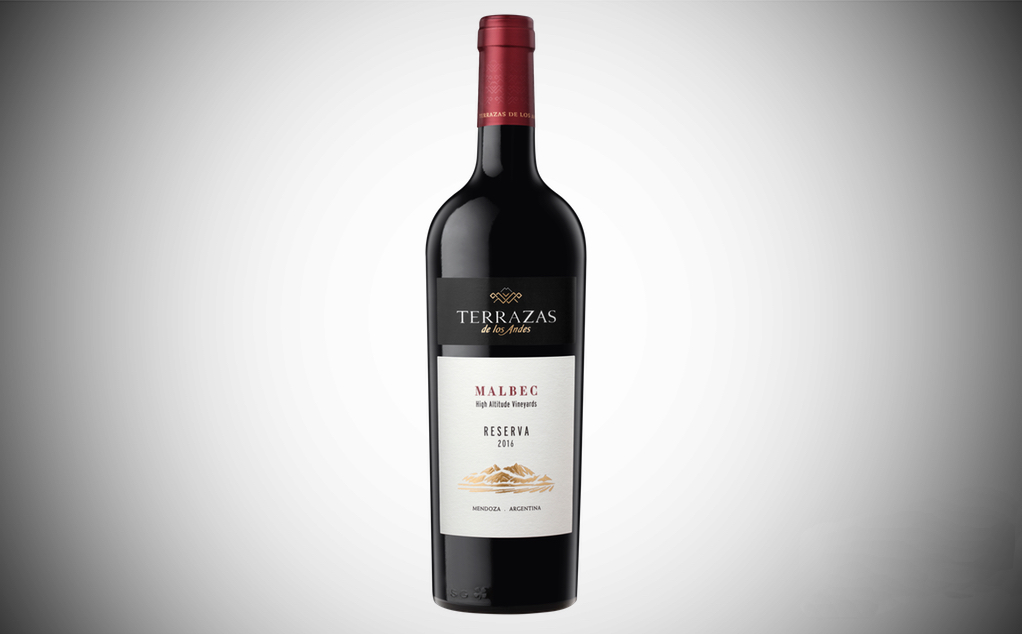 Terrazas de los Andes Reserva Malbec 2016 (SRP: $19.99)
Full-bodied with a great structure, the Terrazas de los Andes Reserva Malbec stands out for its volume and silky mouth-feel. It is complex, boasting smooth, well-rounded tannins that give way to a staggeringly long and lingering finish.
Pairs well with: Rich and spicy chorizo cornbread stuffing.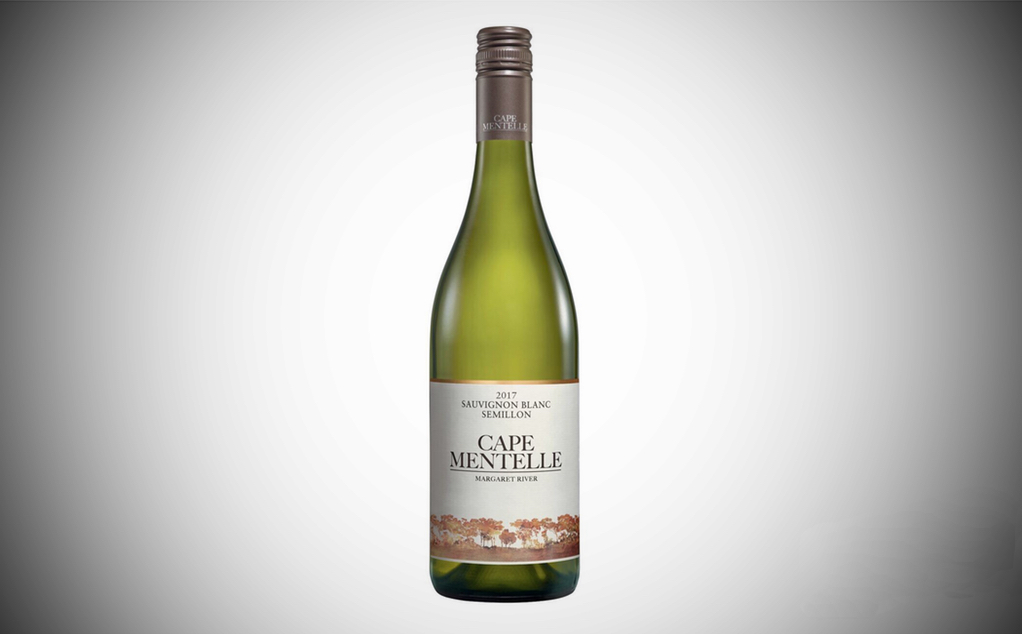 Cape Mentelle Sauvignon Blanc/Semillon 2017 (SRP: $18.99)
Cape Mentelle Sauvignon Blanc Semillion takes a minimal approach towards this classic Margaret River blend. Featuring vibrant aromas of lime, grapefruit, and white flowers such as jasmine and honeysuckle are enhanced by chalky mineral notes and wet stone that ends with a fine, long, and elegant finish.
Pairs well with: Freshly grilled side green sides including asparagus and brussel sprouts drizzled with balsamic.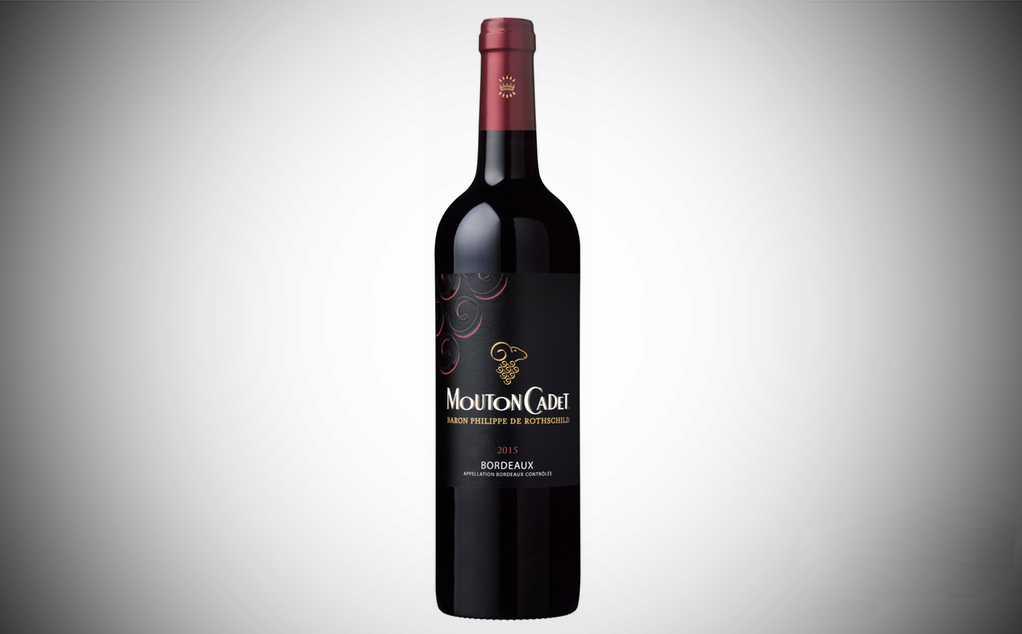 Mouton Cadet Rouge (SRP: $14)
The red wines (85% Merlot, 10% Cabernet Sauvignon, 5% Cabernet Franc) show full-fruited merlots, true to the Bordeaux tradition, and highly refined and very expressive cabernets. A full and firm attack, richly fruited and very smooth the round and lush mid-palate reveals blackberry flavors and toasted notes, leading into a long and complex finish on expressive fruit.
Pairs well with: Fillet of pork, duck breast and mild cheeses.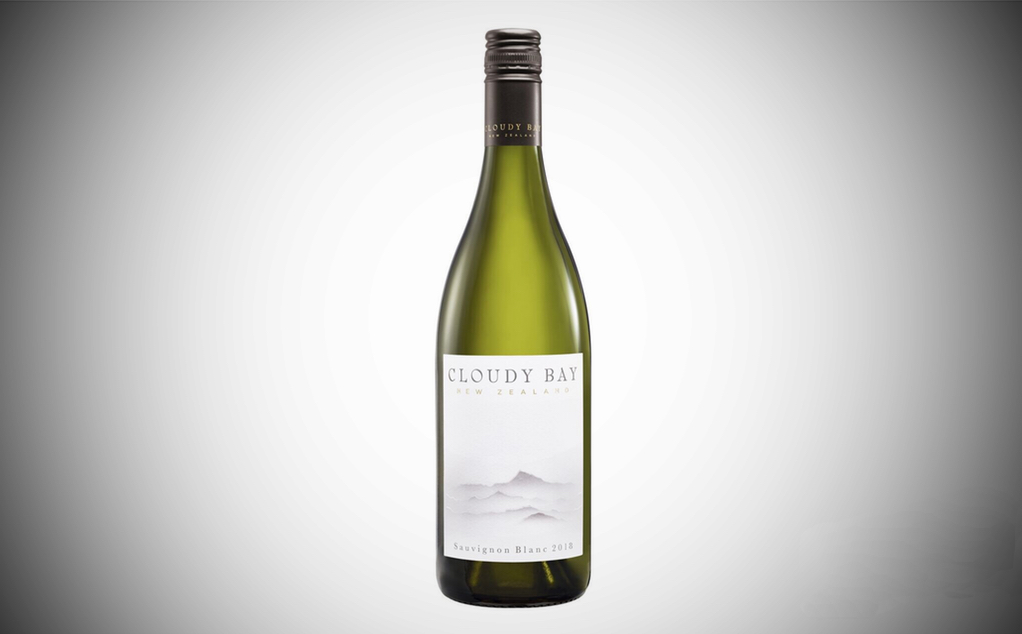 Cloudy Bay Sauvignon Blanc 2018 (SRP: $30.99)
The latest vintage from Cloudy Bay and their signature Sauvignon Blanc, 2018 is now launching! Just in time for Thanksgiving, Cloudy Bay Sauvignon Blanc offers bright, lifted citrus aromatics of kaffir lime and grapefruit abound, supported by ripe nectarine-like notes. An elegant, concentrated palate reveals juicy stone fruit and lemongrass, supported by a lovely minerality. Its crisp acidity leads to a mouth-watering and persistent finish, suggesting a sauvignon blanc with age-ability.
Pairs well with: Pepper-glazed goat cheese gratin, green bean casserole or winter vegetable salad.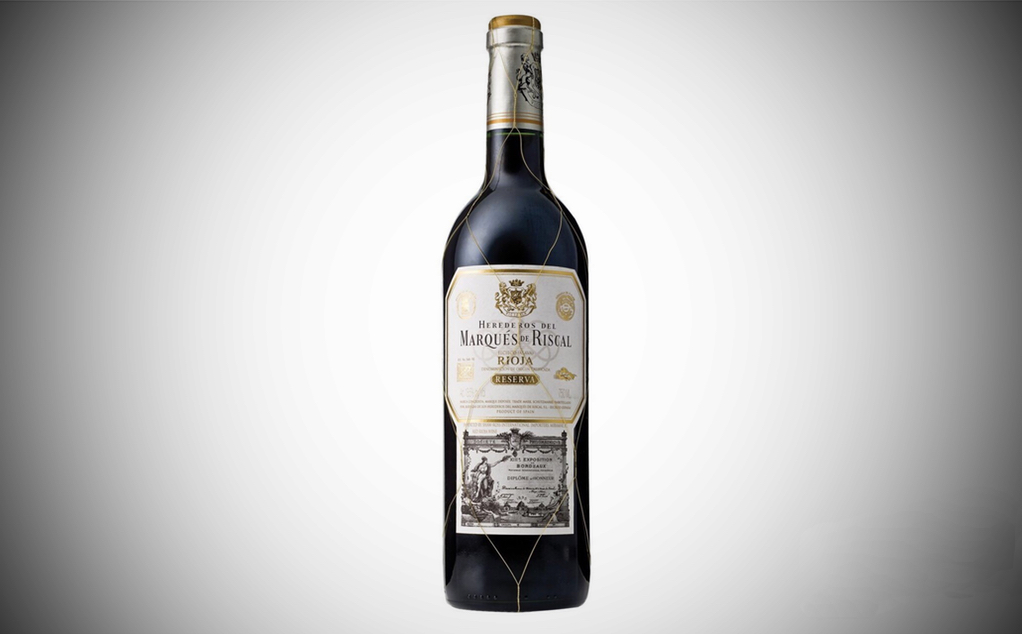 Marqués de Riscal Reserva (SRP: $19.99)
Sourced from Tempranillo vines planted pre-1970s and grown in the best clay-lime-stone soils of the Rioja Alavesa, this Rioja is cask-aged for 25 months in American oak. This aging process produces a wine in the traditional Rioja style; cherry-red color with spicy, balsamic aromas of great complexity, notes of ripe dark berries and light toasted nuances. Full and tasty, elegant tannins. Finish is long with a slight echo of fine oak.
Pairs well with: Ham, mild cheeses, poultry, red meat, grills and roasts.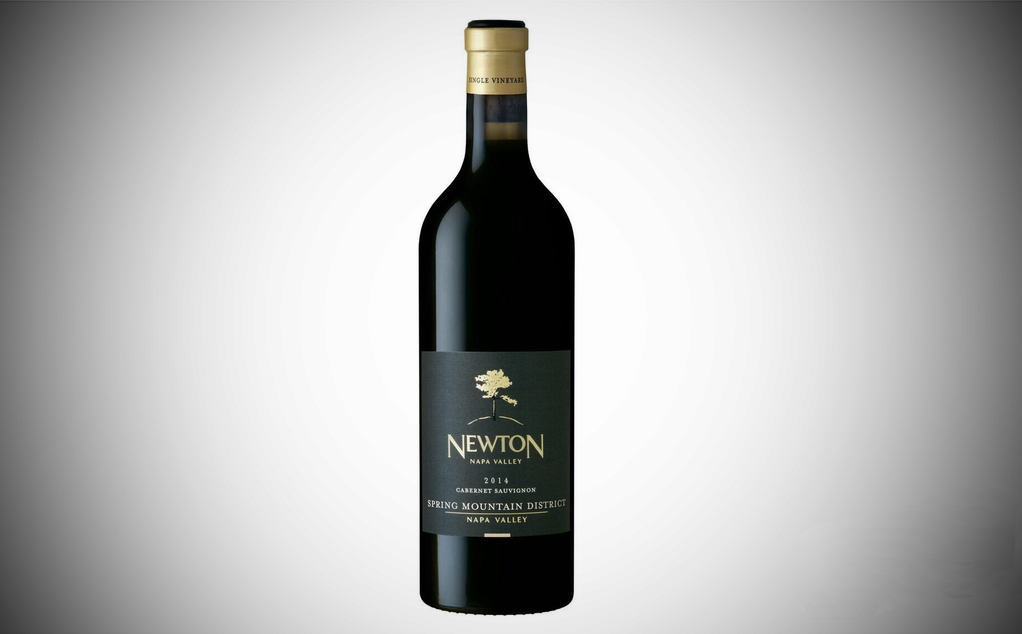 Newton Single Vineyard Spring Mountain Cabernet Sauvignon 2015 (SRP: $190)
Produced from Newton's historical estate, this rich and silky wine shows distinctive red and black currants and blueberry fruit with a lifted perfume of violets, mint, soy sauce, and dried thyme. The 2015 Spring Mountain Cabernet Sauvignon is full-bodied, with a grapey freshness and deeper dark flavors of mocha, red currant, and asphalt.
Paris well with: Lean meats such as ham and turkey and vegetables such as butternut squash and roasted carrots.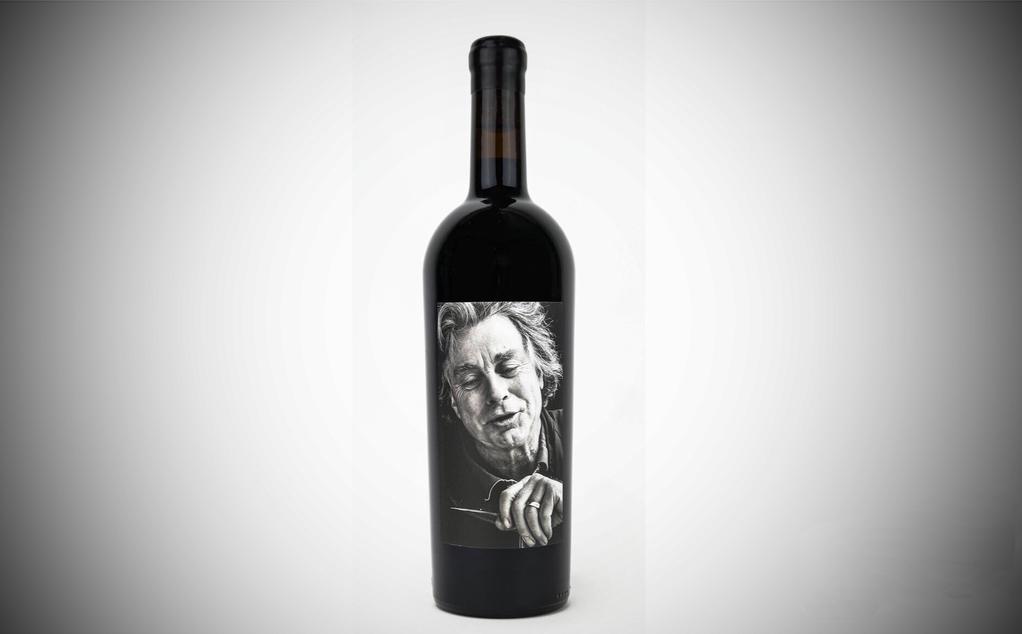 My Favorite Neighbor 2016 (SRP: $80)
My Favorite Neighbor is a beautiful Cabernet blend from winemaker Eric Jensen, wine country's last true cowboy – a ripe-for-discovery triumph in the rising region of Paso Robles, CA. This stunning expression of central California terroir has received unprecedented critical acclaim over the last 12 years. My Favorite Neighbor honors the intense dedication of the people who make it happen—with stunning, portrait-style imagery comprising each label by famed photographer Greg Gorman. My Favorite Neighbor opens softly with luscious, dark fruit notes, seamlessly crosses the mid-palate and leaves you with a lengthy finish of blackberry compote and espresso. At $80 SRP, it is the most critically acclaimed wine at this price point.
Pairs well with: Steak, lamb, chicken with red wine sauce.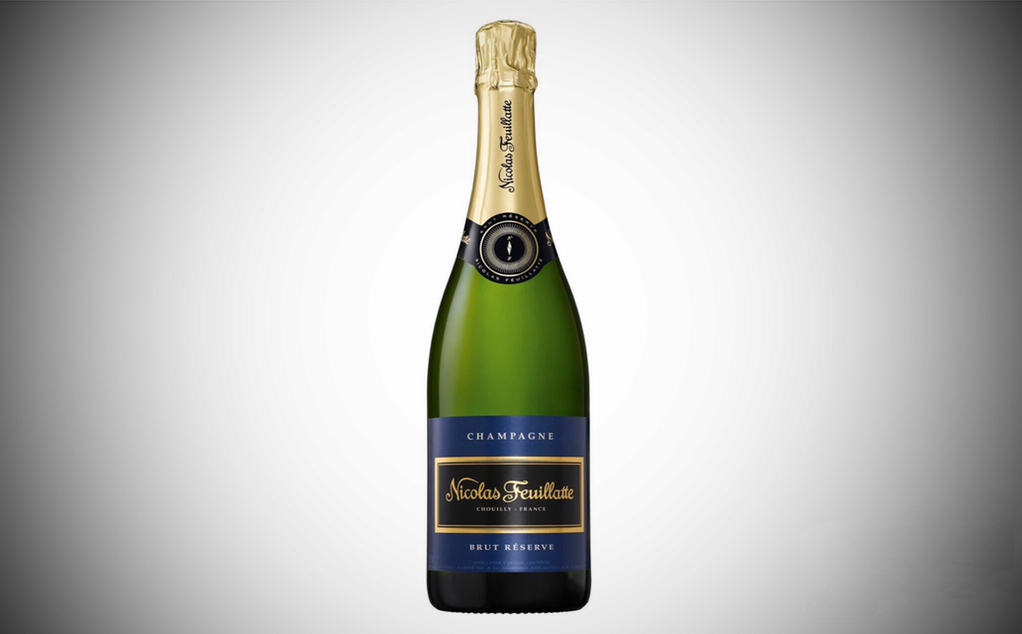 Champagne Nicolas Feuillatte Brut Reserve (SRP: $36.00)
Champagne Nicolas Feuillatte's signature Brut Reserve exhibits aromas of fresh white fruit of apple, pear, and peach intermingled with curry and turmeric spices. On the palate, the wine is clean, elegant, and complex upfront, while a delicate bead imparts freshness on the finish.
Open a bottle to serve as a welcome to your Thanksgiving dinner or pair with your favorite dessert dish.