Let's face it. White wine has to prove itself just a little bit more than red. Which makes it all the more exciting when a new white wine star makes it to the short-list of world class wines.
This spring chefs and sommeliers are talking about Albariño wines from Rías Baixas.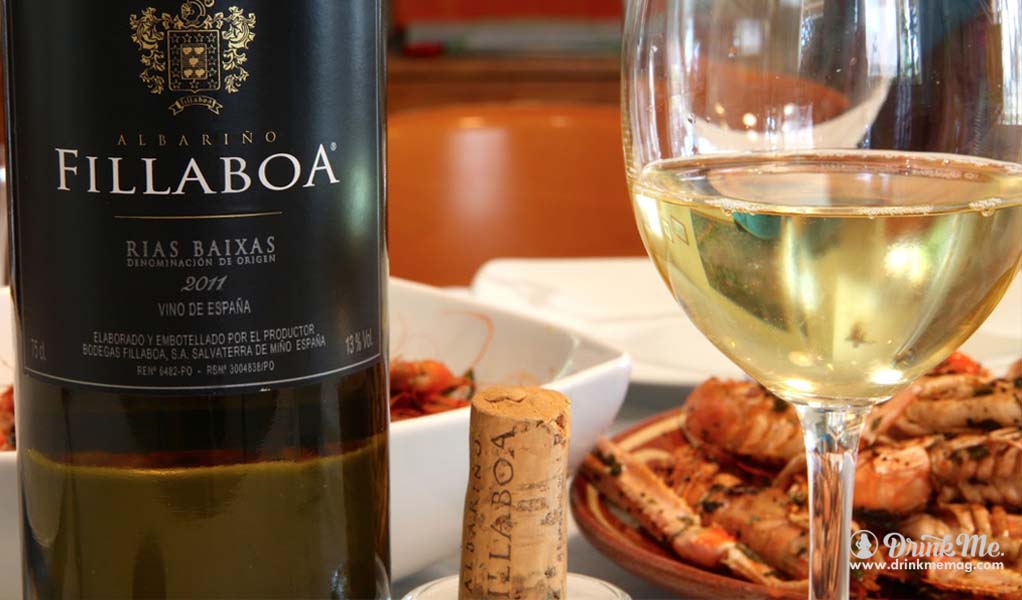 Located in the Galicia region of northwestern Spain, Albariño shares the same mineral-rich soils and cool climate as the world's other renowned white wine producers, such as France's Loire Valley, New Zealand and the Rhine. So what has chefs and sommeliers buzzing? In a word, versatility. Albariño may be the most food-friendly, worldly white wine choice you can make, and it also tastes wonderful on its own.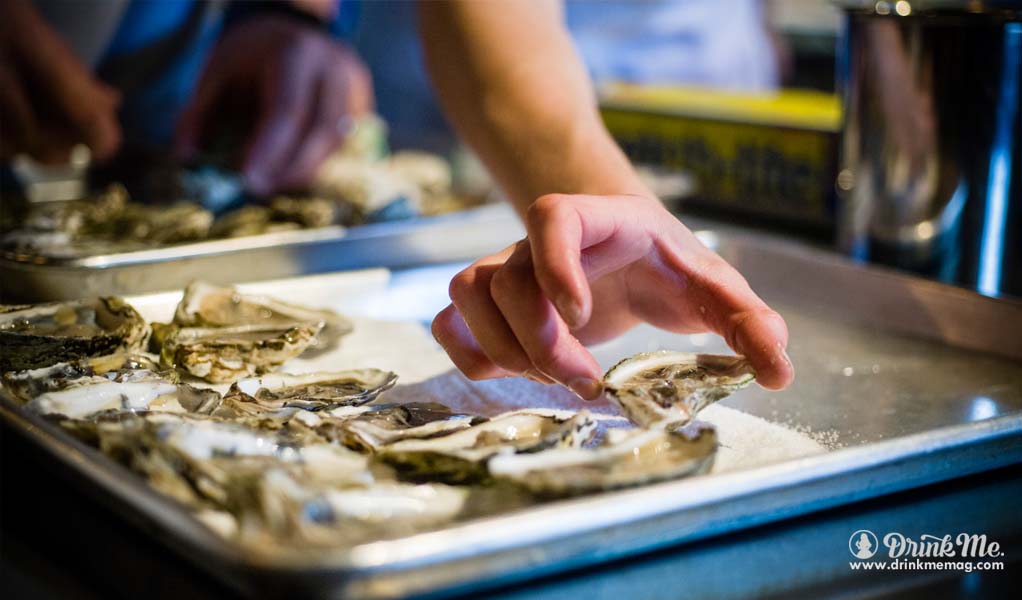 The dominant Atlantic coastal climate and granite-river soils of Rías Baixas help Albariño wines stand out with food: the wines show aromas of green apple, honeysuckle, citrus, ripe melon, peach, pear and apricot. They are fruity, yet bone-dry with bright acidity, mineral overtones and moderate alcohol levels. In a recent presentation, top Chef Katie Button of Cúrate paired Albariño wines with traditional Spanish dishes such as Galician-style grilled octopus served with smoky pimentón, and with a sweet-and-sour apricot pork dish. According to Wine Director Felix Meana of Curate: "The beauty of Albariño is that it matches complex flavors and then works with a fresh oyster where the taste of sea salt echoes in the wine. I love to recommend Albariños, and we always feature a selection for guests to discover."
For white wine lovers there is even more good news: many producers release their new vintages of Rías Baixas wines by May/June. In other words, just in time for spring and summer entertaining.