Savour is a foodie festival which takes place in Edinburgh which doesn't deserve to be called a festival.
Why? Because unlike the usual 2, 3 or even 5 day stamina sapping events, Savour runs for one afternoon only. Yup, you read that right, just one afternoon on 5 July 2015. But what an afternoon it promises to be. You would be hard pushed to find so much variety, creativity and innovation at any other event this year. And in such a short space of time too!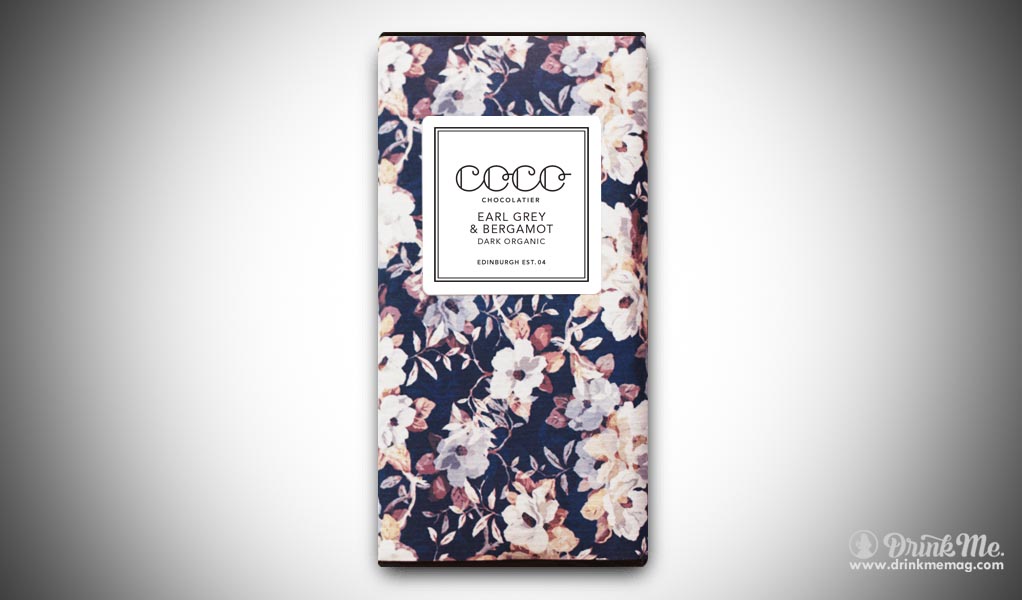 Visitors will be treated to a smorgasbord of food and drink treats as more than 30 boutique bars, independent restaurants, craft brewers, local distillers and artisan bakers showcase the best of Scotland's edible entertainment.
From taking a virtual tube trip to discover more about wine, to sampling home made gin in a former dissection lab, through to learning about foraged food and sampling a liqueur created to save red squirrels, one thing is certain, you won't be bored at this ambitious addition to Edinburgh's festival calendar.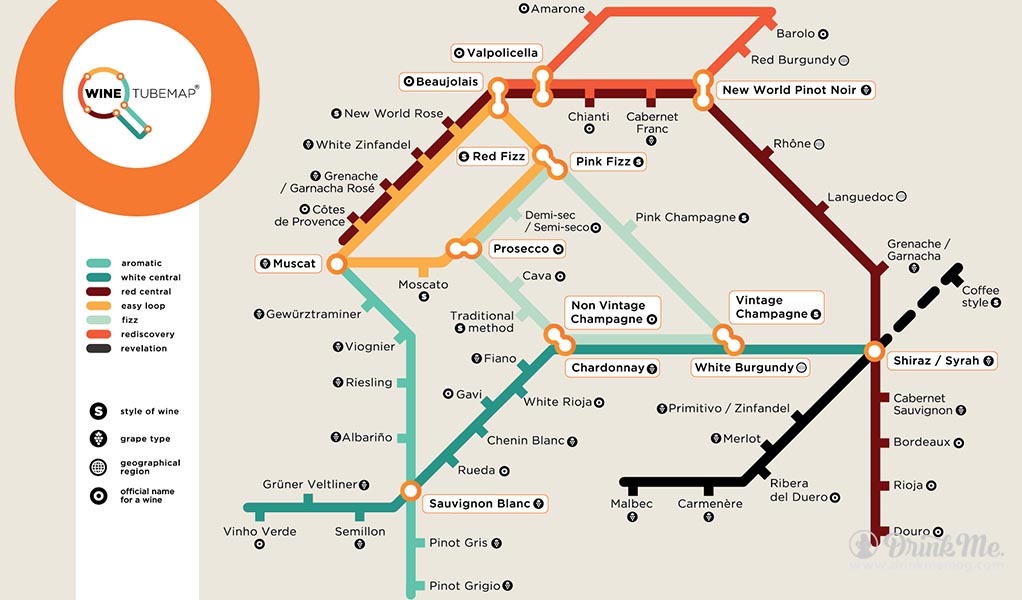 With so much to see and do in one afternoon, it's best you read our top 5 recommendations to make the most of your time there.
The event has been chosen to host the exclusive launch of this brand new coffee from Modena which will be available in Scotland's capital for the first time.
The gin concierge from the prestigious Sheraton Hotel will teach you how to truly appreciate and recognise a quality gin and tonic
Charcuterie by Scotland's only female butcher and one half of the famous Porky Quines
Francesco Loretucci brings a selection of products from above and below the ground from the land surrounding his home region of Norcia
Bruce Borthwick introduces this local and fabulous liqueur which also raises money to protect the country's red squirrels
Tickets for the Savour Festival, which takes place on 5th of July at Summerhall in Edinburgh, are available here